Project V4 or Victory For one of the MMORPG OpenWorld.
The game that has been waiting for a long time on mobile is now ready to be played but depends on the need to go to download and play as well.
Link Download V4
Download V4 Android
https://play.google.com/store/apps/details?id=com.nexon.v4kr
Download V4 iOS
https://apps.apple.com/kr/app/v4/id1454477270
Project V4 when entering a game outside of Korea will not be able to play as in the picture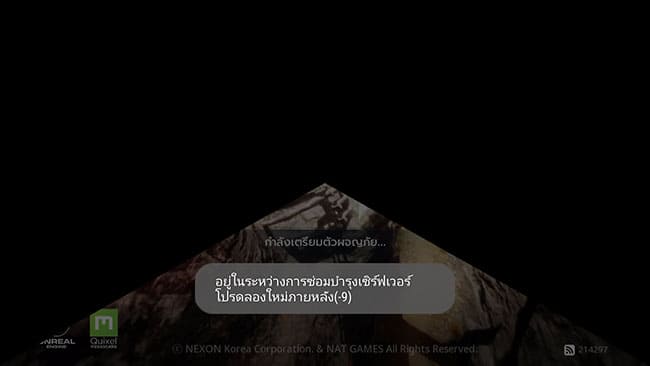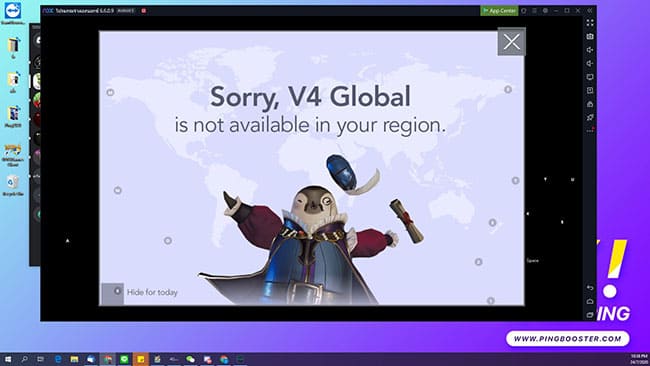 For playing V4 games, it is necessary to connect to VPN Korea to download and play V4 games.