Jobs
Join with BullVPN
Persec is BullVPN developer. VPN service for increasing internet security. With customers in Thailand and abroad. We are committed to continuous technology development. The goal is to develop products and services even further and expand to the world market.
We are looking for a new generation, enthusiastic, creative, dare to comment and ready to learn and grow together. If you realize that you are capable and ready, Please come and talk to us at any time. Become Family.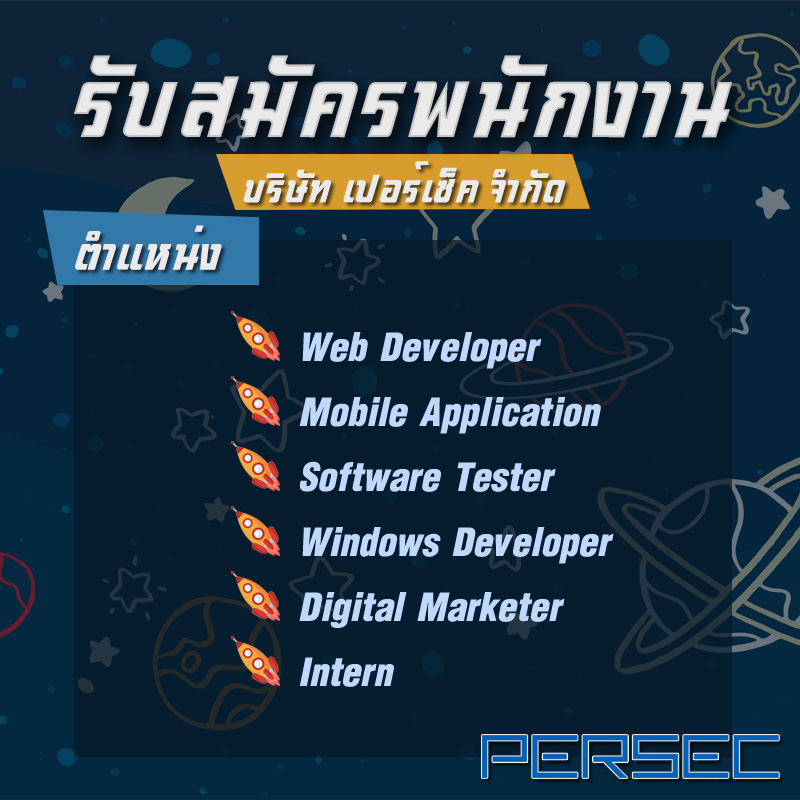 Why join us?
Work as a family. Friendly. Can wear T-shirts, shorts. Can be debated. Can offer opinions on all matters. No hierarchy, Because we are family.
Working time, Monday to Friday from 9AM-6PM (+ - by time of entry)
Annual travel.
Party regularly.
Work on-site every Friday.
There are many snacks and food, coffee and beer.
Internal and external training.
Up to 15 vacation days/year.
Social Security
Bonus
There will be more and more according to the growth of the company.
Office
The company is in the village of Arinsiri Sports Village, Chonburi. Near Bangsaen, near Burapha University, near the sea, mountains, many nightlife attractions. Near Laem Thong Bangsaen and Central Plaza Chonburi. There is a buffet restaurant around, you can weigh up to 10 kilograms within 1 year.
Position & Features
We need software developers who are ready to learn, create and dare to express opinions.
* If there is no experience but has a programming foundation and ready to learn, you can apply.
Every position does not need all skills. This is just brief information showing what skills we need.
Web Developer
Experienced JavaScript, NodeJS, Typescript, PHP
Experienced Frontend Framework Legacy Project (PHP, jQuery) จ
Mobile Application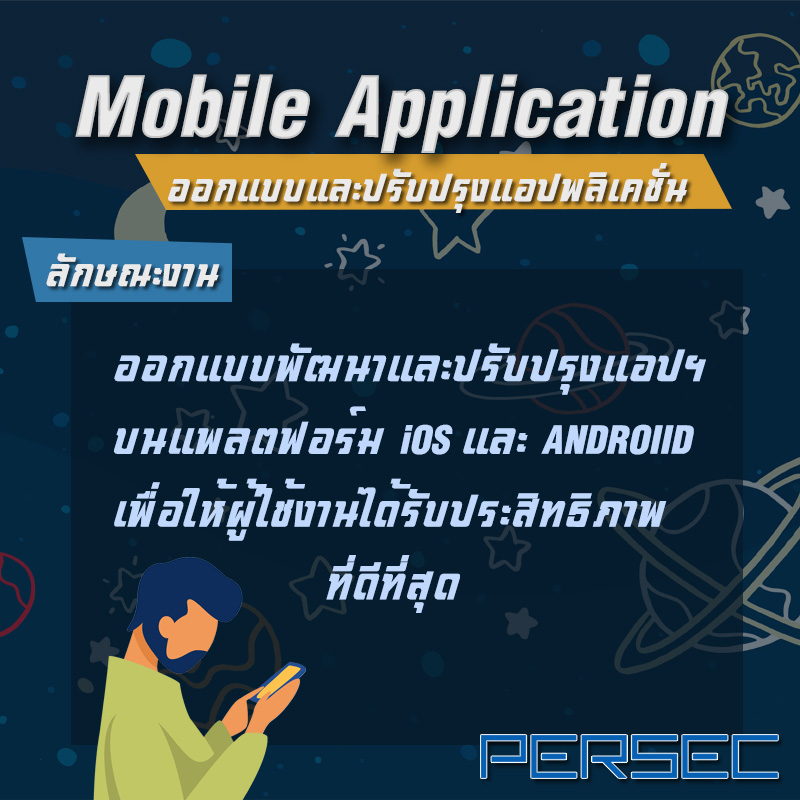 Experienced iOS Swift
Experienced Android Kotlin
Experienced Software Development
Developer (Windows App)
Use .NET (C#) to develop apps on Windows
Knowledge of the language and libraries C++, MFC, Qt
Experienced in developing apps on Windows
Knowledge of Web Service.
Knowledge of Network
Network Programming
If there is experience, will consider it special.
Network & System Engineer
Linux
VPN & Proxy
Security
Shell Script
Network Programming
Programming languages
Digital Marketer & Online Content Editor
For those who like online marketing, like to talk to customers, writing quality articles and like sales, Apply for this position
Experienced management, advertising Facebook Ads, Google Ads, Online media and can be measured as a result for further analysis.
Understand the principles of online marketing and always have new ideas.
Can talk to support customers in the service of the company. Always offer company services to new customers.
Can write content well. Easily compose articles for readers to understand.
If the understanding of SEO will be an advantage.
SEO Specialist
For those who want a challenge. To be always 1.
Know the principles of all SEO.
Follow keywords and can measure KPI.
Website analysis for improvement and development.
Study competitors, examine and apply.
Post a message recommending services on Social Network, Webboard and able to reach customers according to Keyword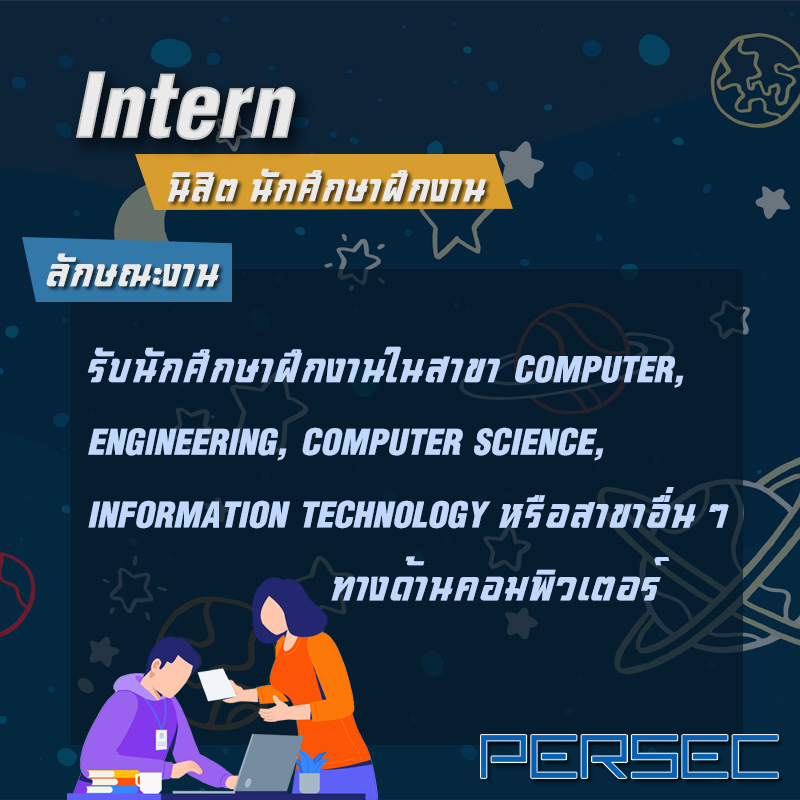 Accepting internships in the branch Computer Engineering, Computer Science, Information Technology or other fields on the computer.
Expectation
Committed. Happy to work with your experiences. Have independent ideas. Have the ambition to write programs. You must have an in depth knowledge of programming that you like best.
Can solve various problems and have new ideas to develop programs continuously.
Contact
If you are interested, send resume to:
E-mail [email protected]
Tel. 080-662-3091 (Team)