 JOIN
BULLVPN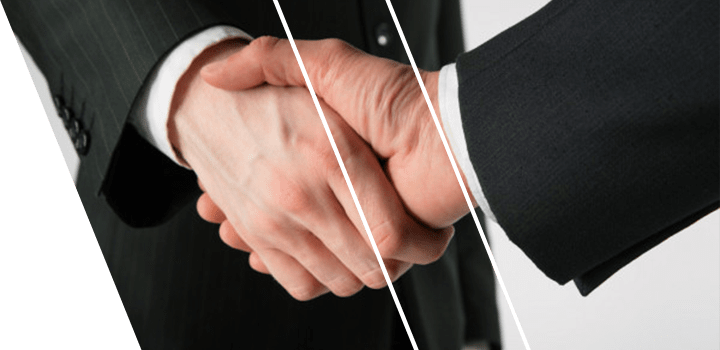 Join Our Team
Persec is BullVPN developer. VPN service for increasing internet security. With customersin Thailand and abroad. We are committed to continuous technology development. The goal is to develop products and services even further and expand to the world market.

 

We are looking for a new generation, enthusiastic, creative, dare to comment and ready to learn and grow together. If you realize that you are capable and ready, Please come and talk to us at any time. Become Family.
Web Developer
Develop website both backend and frontend, including web service development.
Experienced JavaScript, NodeJS, Typescript, PHP
Experienced Frontend Framework Legacy Project (PHP, jQuery) is an advantage.
Work experience of 1 year or more.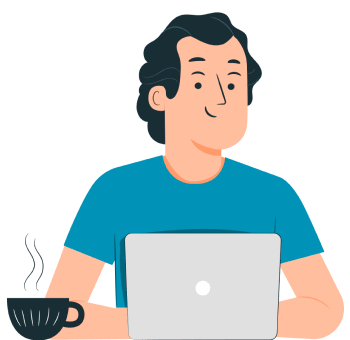 Mobile Application
Design and develop or improve applications on iOS and Android platforms to ensure the best user experience.
Experience in programming on the iOS platform in Swift.
Experience in programming on the Android platform, Kotlin language.
Experience in Software Development will be an advantage.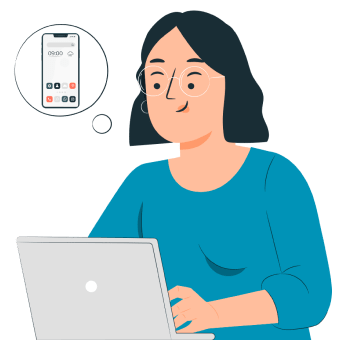 Windows Developer
For those who like Windows Apps that are specific to Network or Gaming and interested in novelty.
Use .NET (C#) language to develop applications on Windows.
Experienced in developing applications on Windows.
Knowledge of the language and libraries C++, MFC, Qt.
Knowledge of Web Service, Network, Network Programming
If there is experience, will consider it special.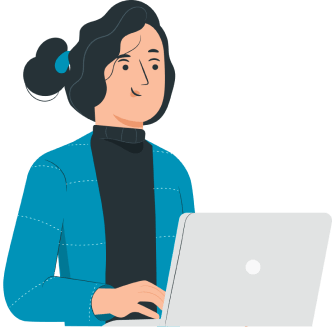 Software Tester
Have the ability to inspect and fix. We need Tester to take care of the product to be always available.
Review and analyze system requirements.
Test and improve the program. Search for special techniques or special channels to increase the efficiency of the program.
Test and fix errors on the website and offer solutions.
Have basic knowledge of networking.
Have work experience.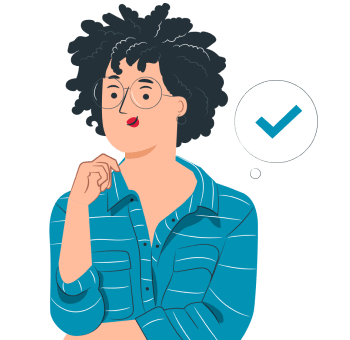 SEO Specialist
Likes and loves being number one. Like to research the information and keep up to date with various trends that occur every day, always up-to-date.
Knowledge and understanding of all SEO principles.
Able to track keywords and measure various KPIs.
Able to analyze the website, improve, modify and bring it to develop further.
Study competitors including being able to check and apply
Able to post recommendations on social networks, web boards and can reach customers by keyword.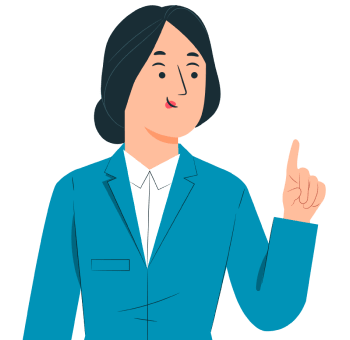 Digital Marketer & Online Content Editor
Can do online marketing, like to talk to customers. Can write good blogs and like to sell.
Experienced in managing Facebook Ads, Google Ads, Social media and can be measured as a result to be able to analyze further.
Understand the principles of online marketing, always have new ideas.
Can talk to support customers and always offer the company's services to new customers.
Write or edit a good content for blogs to make it easy for read and understand.
If you have an understanding of SEO, it will be an advantage.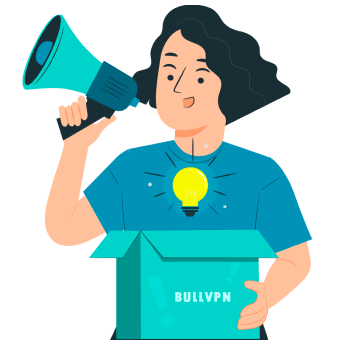 Network & System Engineer
Manage servers to keep network connection information safe at all times.
Knowledge of Linux, VPN & Proxy, Security, Shell Script.
Able to do Network Programming.
Program in different languages such as Python, Node.js, Ruby, Go.
Experience in VPN will be an advantage.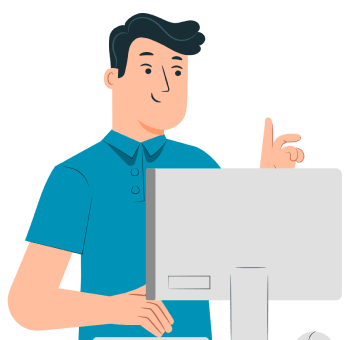 Graphic Designer
Create interesting content of the work. Design the graphic design to make advertising media for promoting our products.
Be creative in designing.
AProficient in Adobe Photoshop, Illustrator and Adobe Premiere Pro.
Open to new knowledge and ready to advance in the field of design.
Experience in graphics design will be an advantage.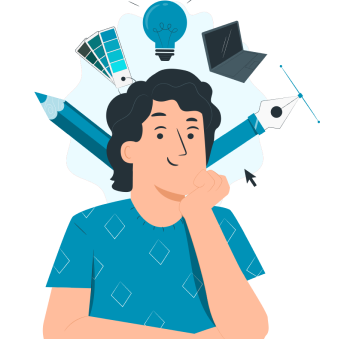 Internship
Accepting internship in the major of Computer Engineering, Computer Science, Information Technology, Digital Marketer or other major of computing.
Commitment and creativity.
Happy to work with your experiences.
You must have an in-depth knowledge of programming that you like best.
Able to solve various problems and have new ideas to continuously develop the program.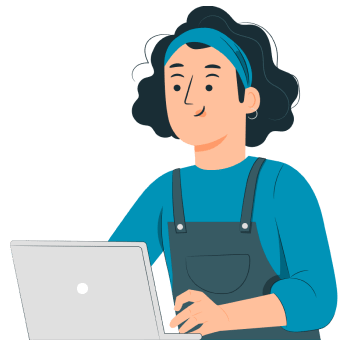 Flexible work hours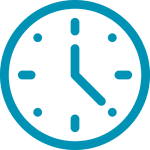 Working time Monday to Friday
09:00 a.m. - 06:00 p.m.
Vacations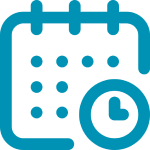 Can take a vacation up to
15 days/year.
Social Security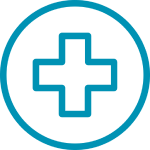 Provide various insurance
coverage with social security.
Travel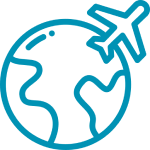 The annual trip takes us to
make the team closer together.
Party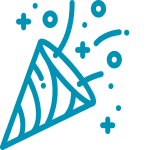 We always have a party
on special days
Food and drink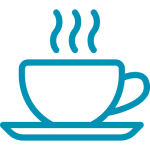 Have food and drink for all
of our team all the time.
Work on-site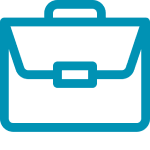 For better performance,
We work on-site every Friday.
Personnel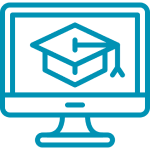 We have both of Internal and
external training.
Salary and bonus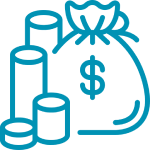 We offer salary and bonus to all
teams appropriately.
If you are interested in working with us, you can send an email or portfolio here.
Send an email
080-662-3091 (Team)
Work location
49/181 M.2 Ban Puek, Muang Chonburi, Chonburi,
20130 Thailand