 PRIVATE VPN
AND PROXY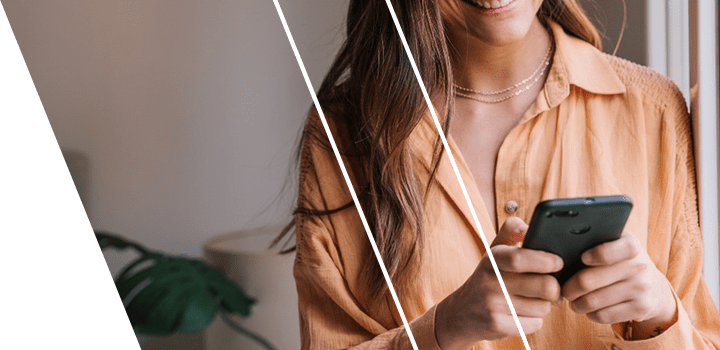 Increase your privacy with Private VPN and Proxy
VPN designed specifically your privacy
Get a private VPN or Proxy for you only. High security. Protect access to your important data. High security Protect access to all your sensitive information. For everyone who wants privacy or who needs maximum security.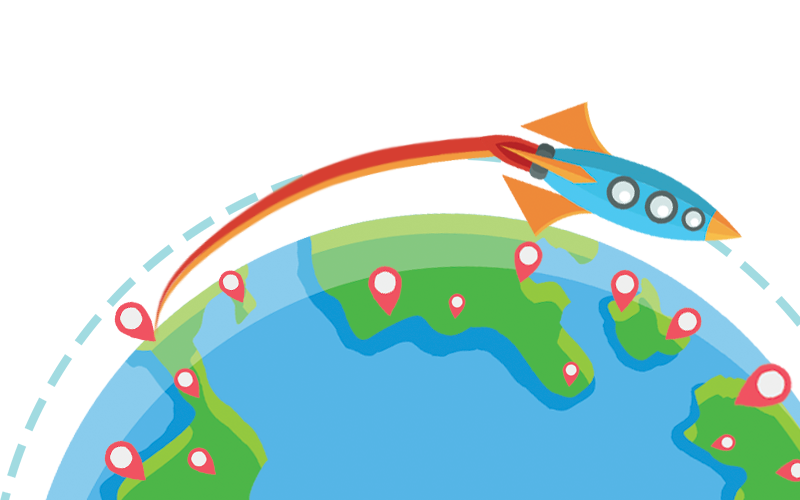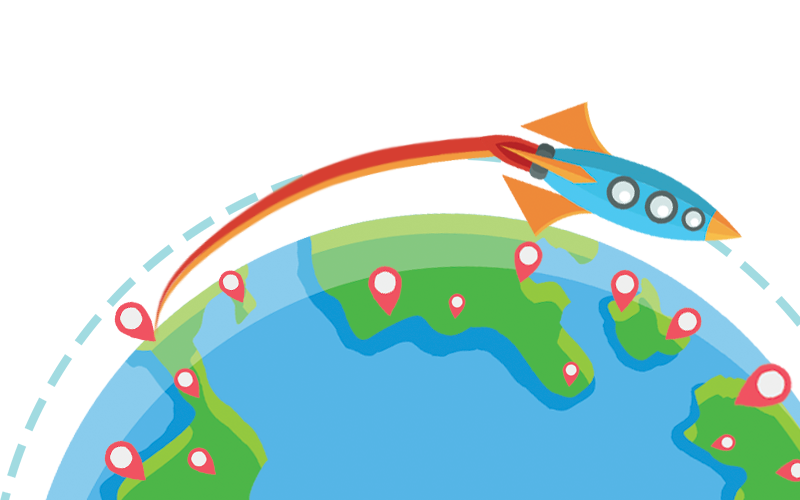 Choose the country as you want
There are servers to choose from, such as Thailand, Singapore, United State of America (USA), Japan, Hongkong, Russia, United Kingdom (UK), Australia or other countries as customer required by service fee starting at only 700 baht per month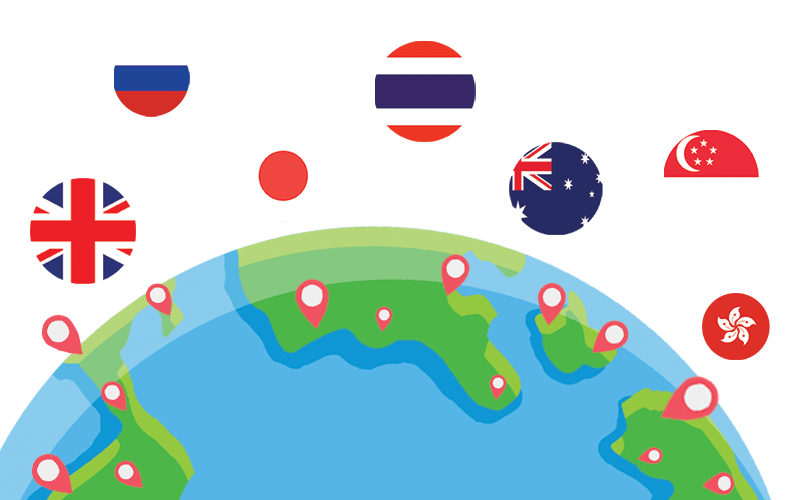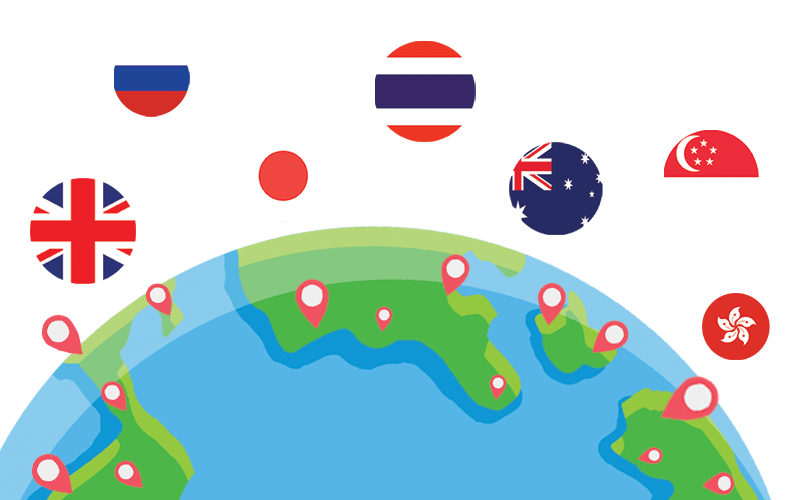 Secure your data with a Whitelist IP
Whitelist IP is a method of determining information access by allocating an Allowed IP Address. To optimize, administrators can add as many IP addresses as they require. Authorized devices can also access data from afar.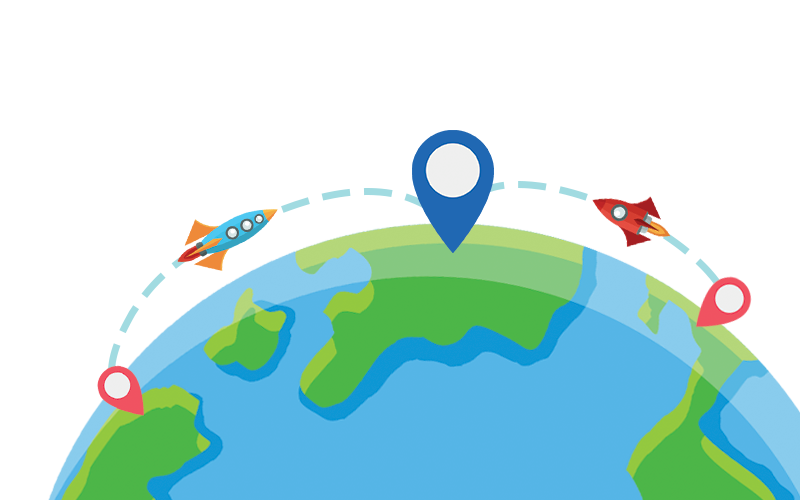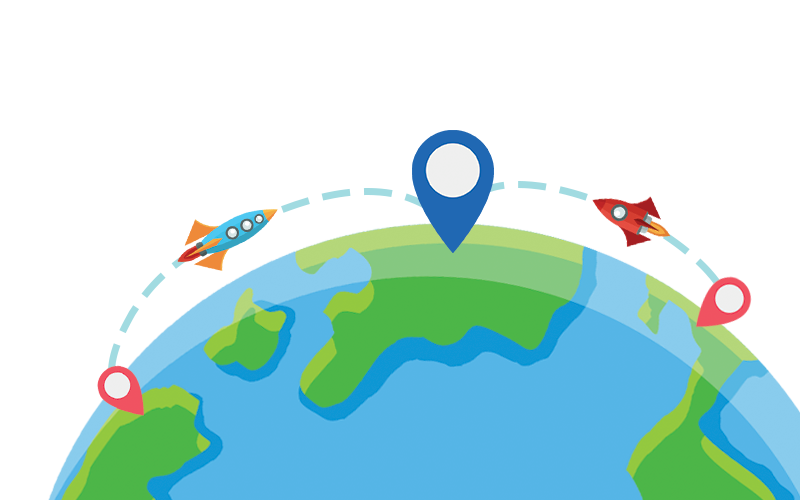 How to use Private VPN & Proxy
Step 2
Download and install BullVPN
to get started
Install BullVPN on your device for better use.
Step 3
Order Private VPN & Proxy
by yourself immediately
Takes 1-2 days to process, after which you can safely use it immediately.
You can contact us in a variety of ways