For those who use BullVPN to travel go to school Going to work in China or staying in China? BullVPN service can bypass various blocks or restrictions of China such as Social networks, Facebook, Instagram(IG), Line, BBC, Telegram Gmail or blocked websites. Our BullVPN service uses VPN, L2TP, IPSEC, IKev2 and other supporting technologies for connecting to unlock websites or blocked applications. Available for Windows, Mac, iPhone & iPad and Android, Chrome Extension.
Things to know
The limitation is that each place of China is not the same. from the experience of close people and customers When connected, there may be some disconnection. Difficult to connect at certain times Internet is slow or sometimes can't connect at all.
The BullVPN team recommends to fix by moving our VPN server that we have prepared for Thailand, Hong Kong, Japan, USA more than 100 Server.
Preparation before traveling to China
Subscribe to our BullVPN service first www.bullvpn.com/signup
Install BullVPN for your operating system on both PC and mobile. see Setup Guide
For Windows and Mac users, install TeamViewer for Windows and TeamViewer for macOS
Install the program to test the program and use it before going to China. will not have problems with use
If the customer goes to China and wants to contact the team, they can contact via Wechat ID BullVPN.
Steps to install BullVPN program
Supports PC Windows, Mac, iOS (iPhone & iPad), Android, Chrome Extension
3. Access BullVPN or BullVPN Client application and connect to VPN server.
Precautions when using BullVPN in China
To be connected to the Internet at the location of the address, such as Wi-FI, mobile Internet 4G, 5G, Internet from the hotel. or places with internet Please have a full wifi signal, that would be great.จากนั้นเปิดโปรแกรม BullVPN แล้วทำการเชื่อมต่อโดยเลือก Server VPN Thailand 1-12 หรือ Hong Kong (HK) 1-5
Then open BullVPN program and connect by selecting Server VPN Thailand 1-30, Hong Kong (HK) 1-5, USA 1-6 or Japan 1-10 etc.
If connecting to VPN for a long time and can't connect to Timeout, check if the Wi-Fi signal is strong enough or mobile phone signal. Check internet speed by SpeedTest program, available for download in the AppStore.
If all this does not continue Contact the team and send the log or photo to the team or Wechat : bullvpn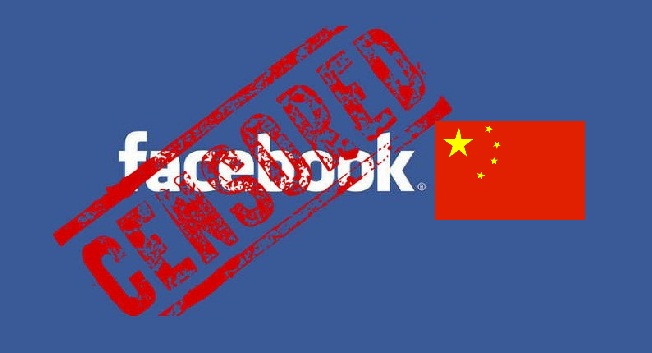 List of Websites and Programs Banned by China
and many other websites that have been blocked by China.
You can find more recent websites blocked in China at: https://www.bullvpn.com/blog/detail/website-blocked-in-china