For customers who use Bank Transfer
How to pay BullVPN with Bank Transfer
1. Go to Order: https://www.bullvpn.com/order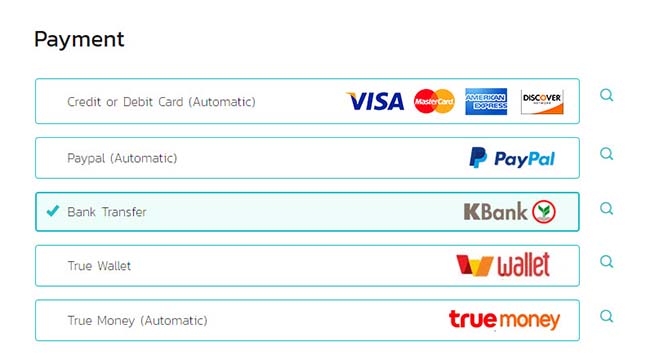 2. Select Bank Transfer
System Show Transfer Account

3. Customers can transfer via mobile phone or ATM. However, it is better to do it on Internet Banking. Do not waste time traveling. Save more money.
4. When the transaction is completed, return to fill out the transfer details as follows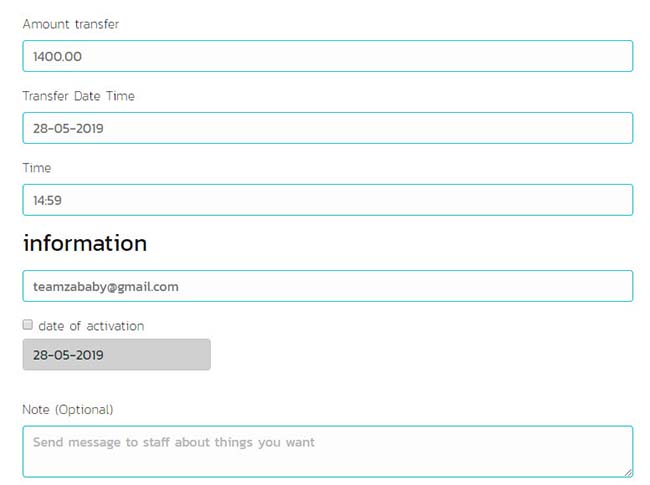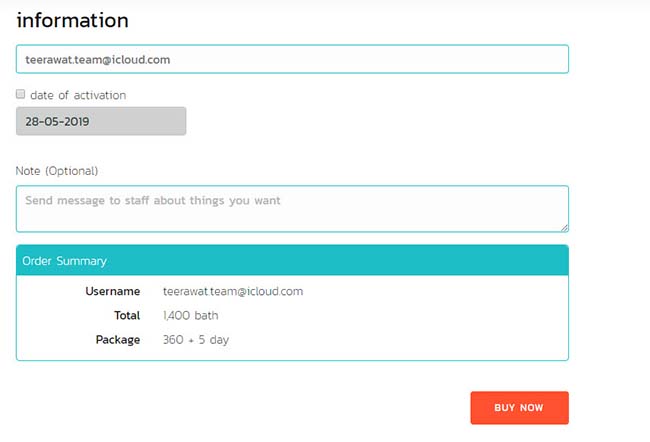 Once completed, check the information again for accuracy, then Click BUY NOW.
Once the payment has been made, wait for the inspection team for 5-10 minutes or go to view or the Invoice page.
https://www.bullvpn.com/member/order
If there is a delay, the customer can contact the team 6 channels.