For customers who use True Wallet, can transfer True Money.
How to pay BullVPN with True Wallet
1. Go to Order: www.bullvpn.com/order
2. Choose Package
Choose "Package" that you want to use.
1 Month: $ 4.49
3 Months: $ 13.99
6 Months: $ 25.99
1 Year: $ 45.99
Select True Wallet
System Show Transfer Account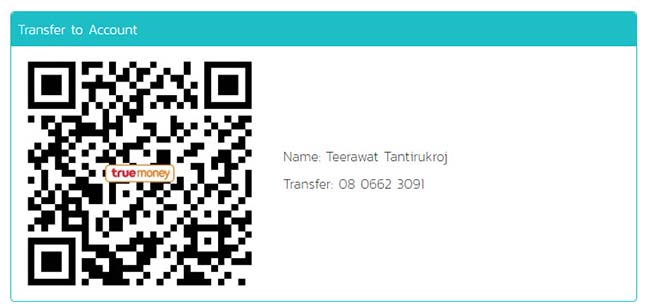 3. Go to Application True Wallet Manu Transfer or QR Code
Fill in the details in the box in the box. Send a message to specify the Username in the BullVPN system that will be easy to check the team.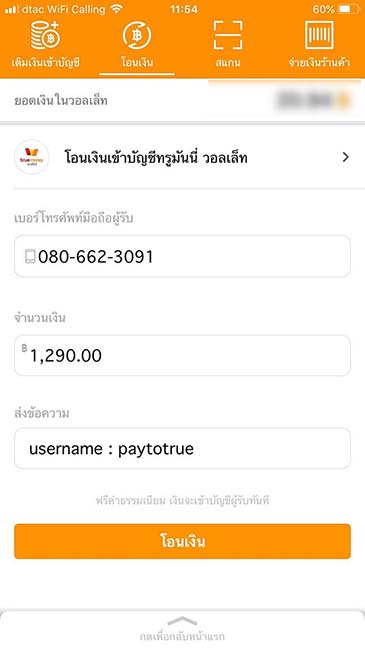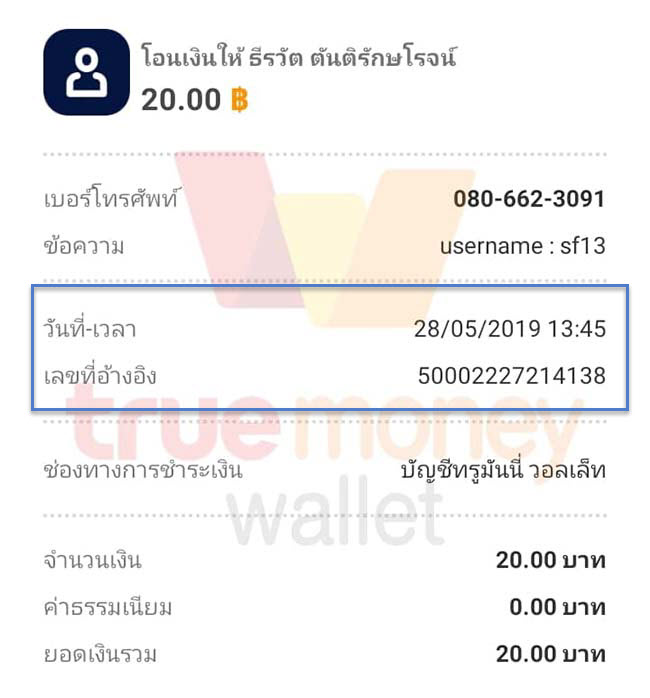 4. Once the reference number has been obtained, return to the payment page and then fill out the system information.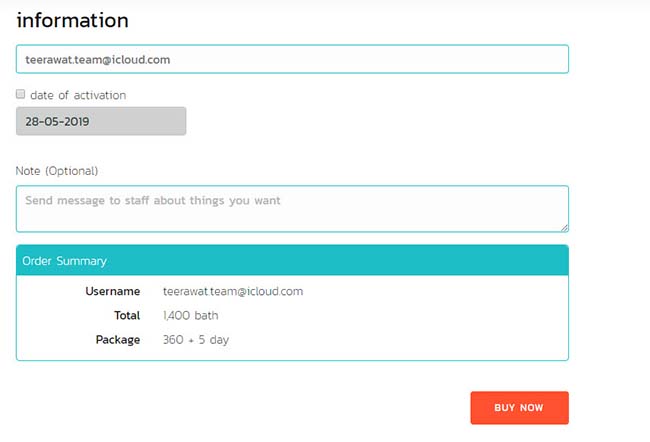 Once completed, check the information again for accuracy, then Click BUY NOW or order now.
Once the payment has been made, wait for the inspection team for 5-10 minutes or go to view or the Invoice page.
Invoice
Invoice => www.bullvpn.com/member/order