Who has ever problems playing FINAL FANTASY XIV lagging?
FINAL FANTASY XIV SHADOWBRINGERS who have played FINAL FANTASY 15 after having a lapse of a fire, want to duck across the zone to play BullVPN.
By using a BullVPN VPN that can adjust the internet to go better, reduce lag and internet lag more than 50-100%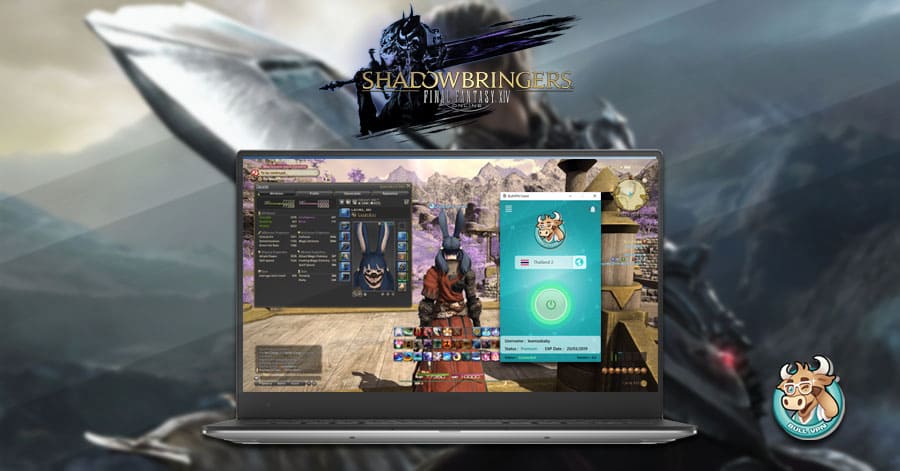 How to use BullVPN fix lag ping FINAL FANTASY XIV
1. Register www.bullvpn.com/signup
2. Download BullVPN Client www.bullvpn.com/setup
3. Connect BullVPN Client

Why use BullVPN?
✅ Hide your IP address
✅ Access blocked websites
✅ VPN servers in 50 Servers in 15 countries.
✅ Lag reduced and ping Games
✅ Supports Windows, Mac, iPhone, Android, Chrome Extension
✅ Trusted by over a hundred thousand users worldwide