BullVPN recommends a Server VPN service with the word (No Ads) that many customers wonder what this server can do.
It must be said before that Server VPN (No Ads) can reduce the display of Ads, advertisements on websites and applications by more than 50%.
What is Server VPN No ADS? Can it really reduce your Ads display?
An example that we can see clearly and most often is when we open a website and see Ads, ads of Google Ads, Facebook Ads, etc.
Server VPN No Ads Once connected you can reduce or hide such ads.
But the limitation is that Facebook and YouTube can only reduce about 10-20% because it is a social media channel that has been formatted all the time, making it difficult to hide Ads (advertising).
I want to use BullVPN Server No Ads, what should I do?
How to use Server No Ads (reduce ads).
1. Install and open BullVPN Client
If you don't have an account yet, click here or www.bullvpn.com/signup
2. Choose Server VPN No Ads
Example : Server Thailand (No Ads)
3. Connect your VPN and you're done.
Example: Connect BullVPN Server No Ads on PC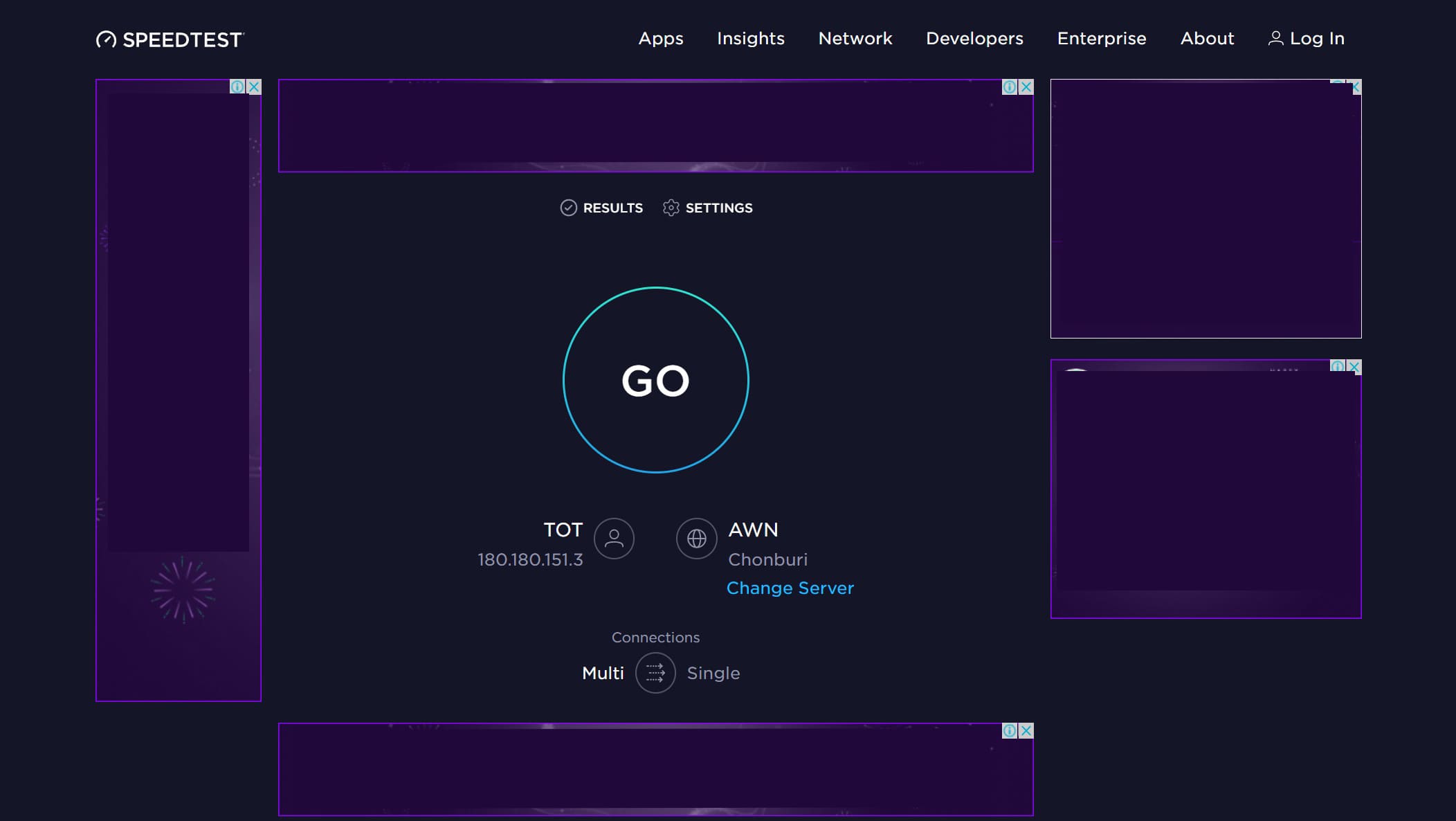 (Picture: Before connecting BullVPN Server No Ads)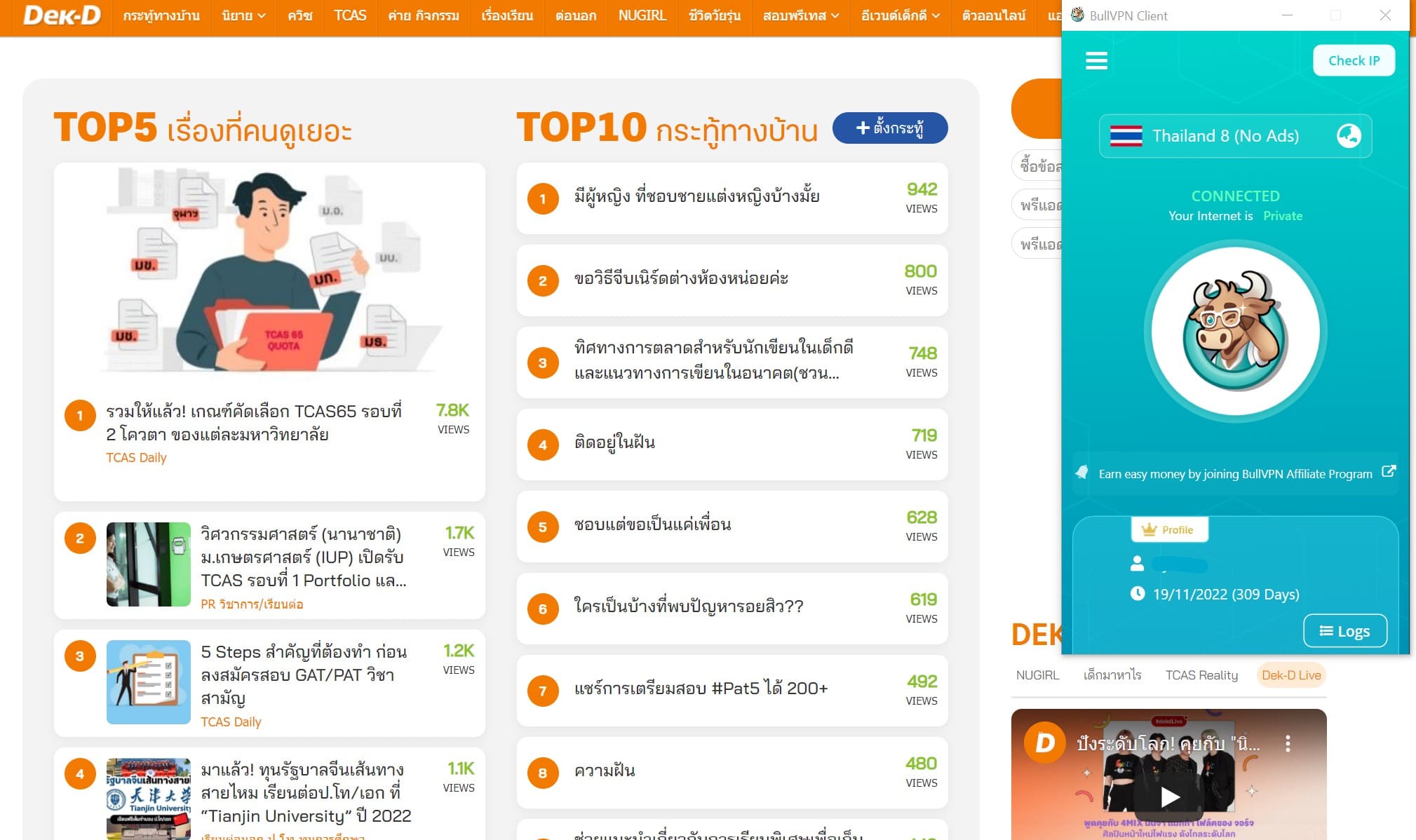 (Picture: After connecting BullVPN Server No Ads)
Example: Connect BullVPN Server No Ads on Mobile (Android, iOS)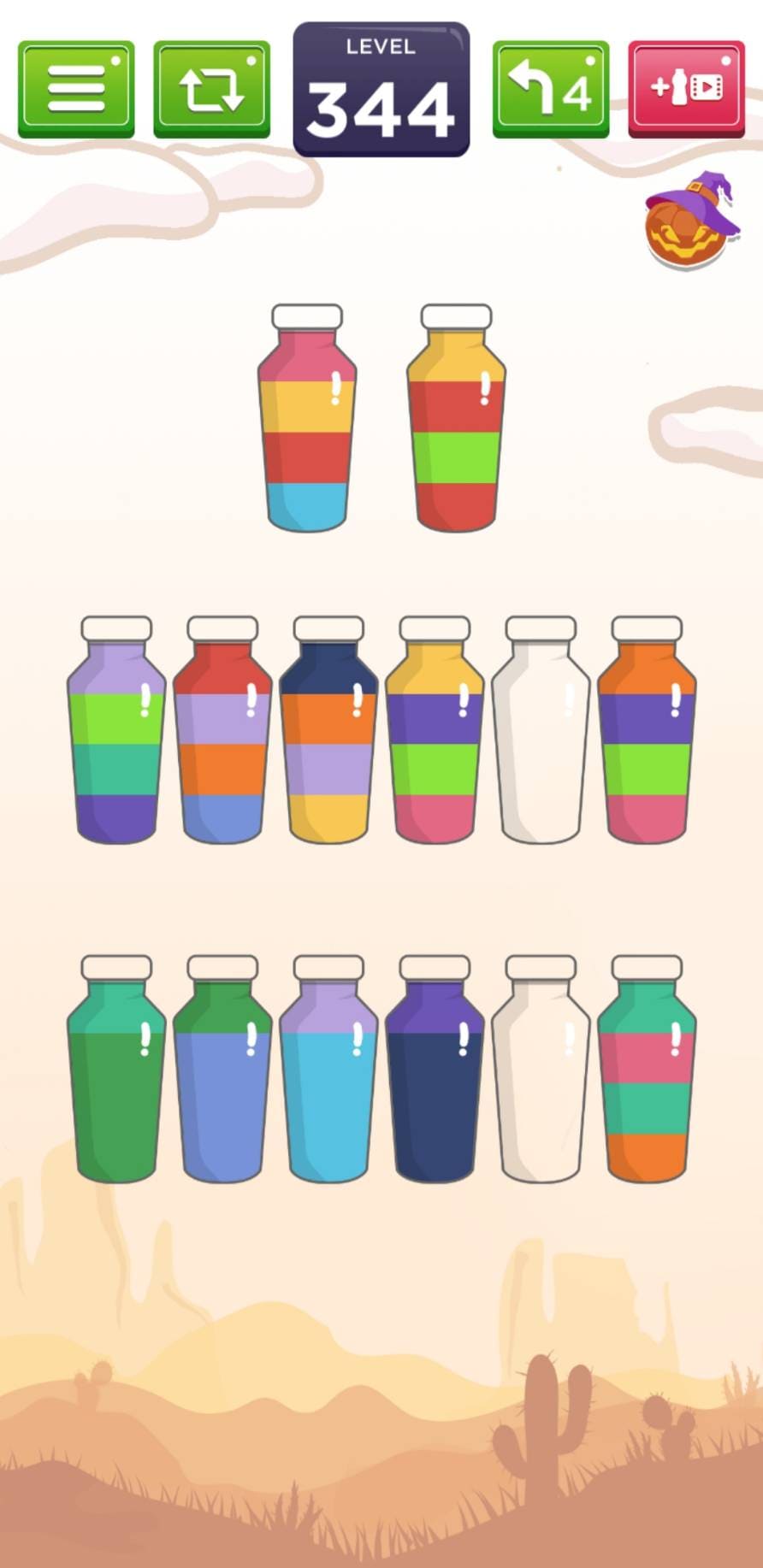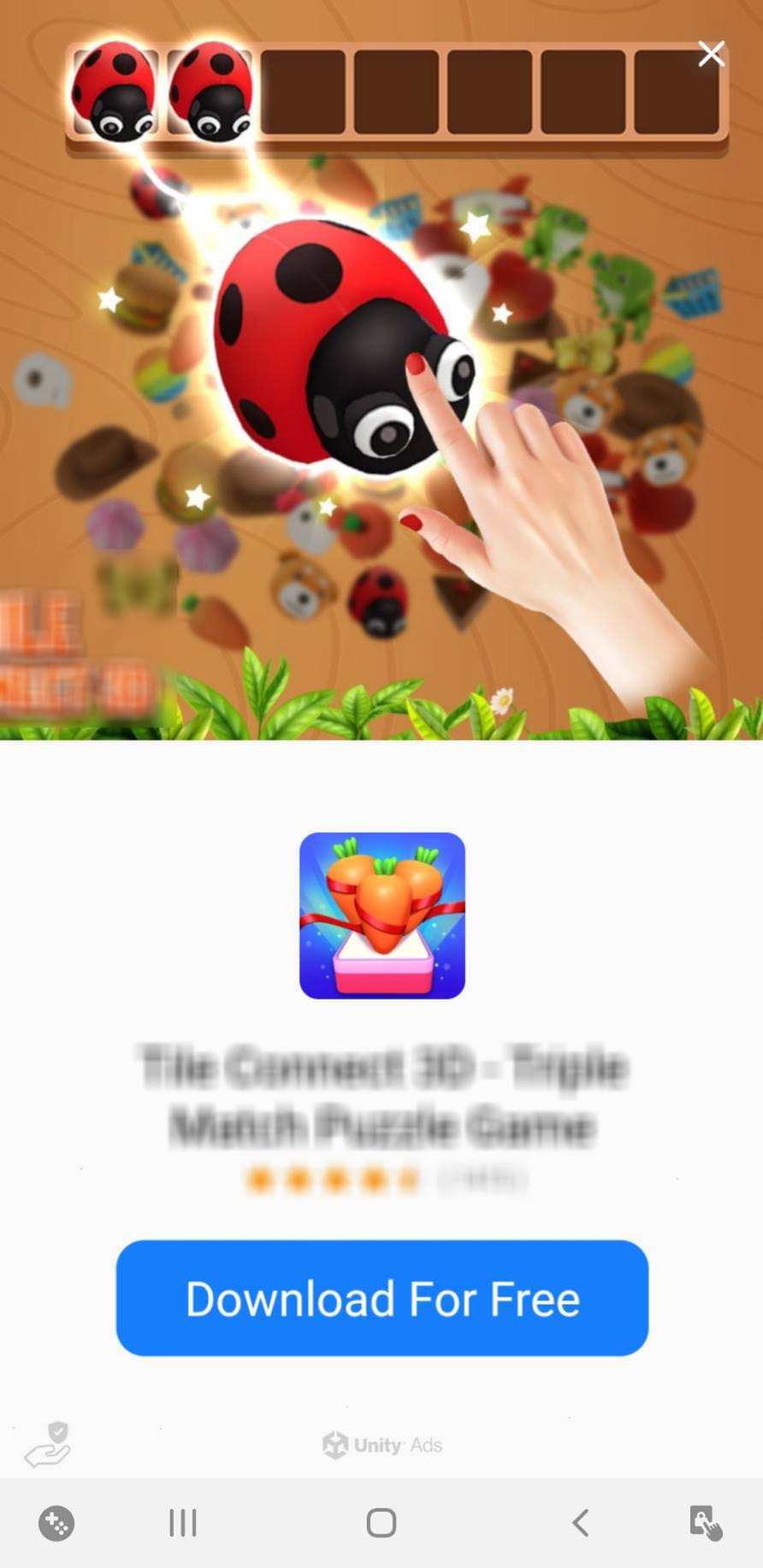 (Picture: Example of gameplay with ads and not connected BullVPN Server No Ads)
Who likes to play games on mobile phones? and often encounter ads that interfere with the game whether playing win or lose Pass the checkpoint or not pass the checkpoint There will always be ads. To reduce ads while playing games, connect to BullVPN.
Once BullVPN VPN No Ads is connected, the ads will disappear. No matter if you go to the website or play games, it won't bother you again. This service must definitely be liked by mobile gamers like us.
(Picture: Example of using a streaming application before connecting BullVPN)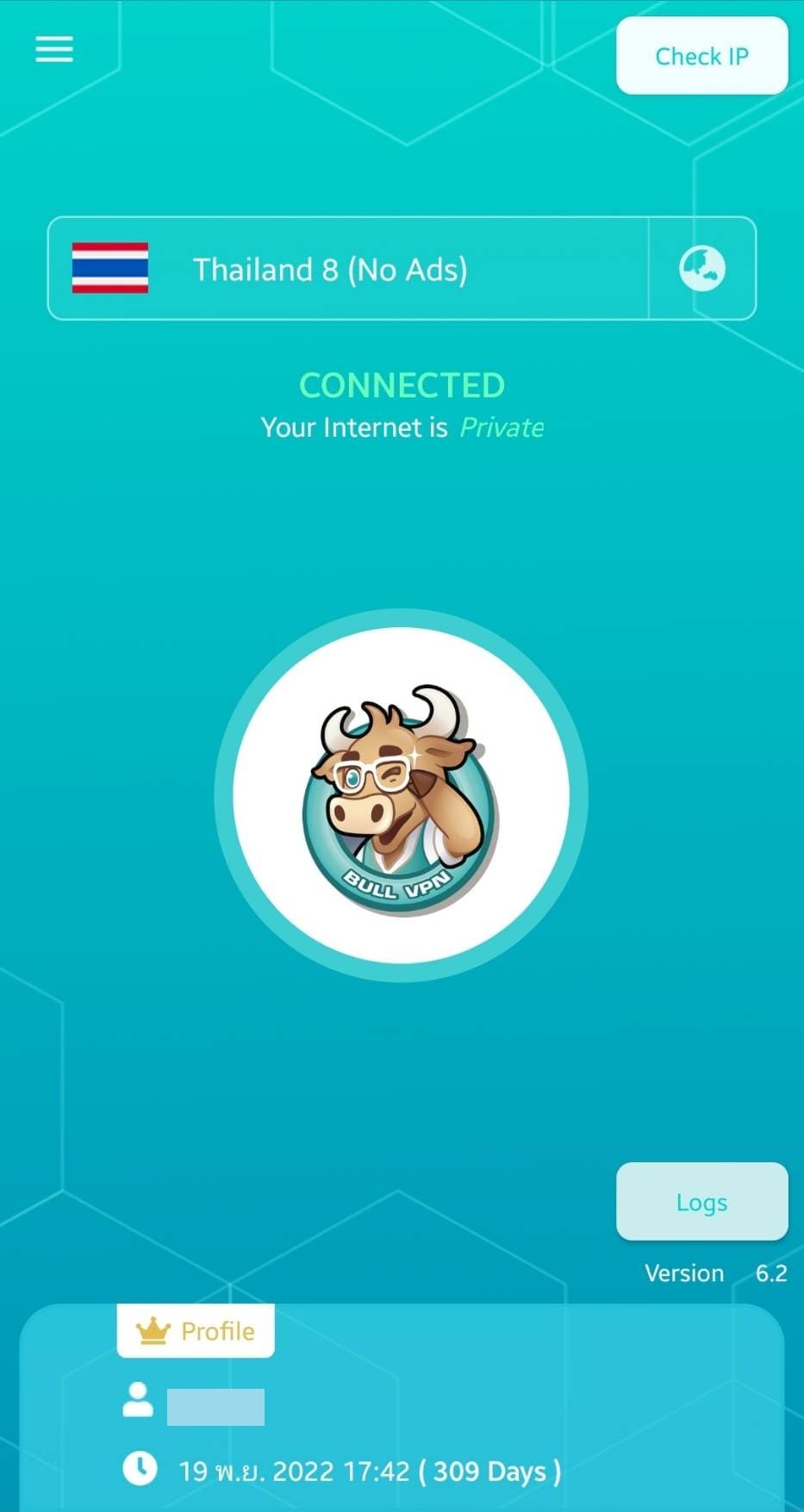 (Picture: Example of using a streaming application after connecting BullVPN)
Server No Ads is also supported on other games with ads from Google, Facebook, but if the game is stuck, you need to watch ads to continue playing. This must be remembered Close the Server No Ads connection first and finish watching the ads. Then go back and play again.
This is another service from BullVPN that is useful to users. which response to customers who do not like to watch advertisements in particular Play games and don't want to watch ads or read news on websites and don't want to see ads. Server No Ads will make playing games or reading more convenient for you.