What is No ADS VPN Server?
Today BullVPN recommends Server VPN with the word (No Ads).
First of all, I must say that the No Ads VPN Server can reduce the visibility of Ads by Website and Application advertisements by more than 50%.
For example, when we open a website for something, we will see Ads, Google Ads, Facebook Ads, etc. Play games in the Application. There will be advertisements for cars during play.
Server VPN No Ads. When connected, it can reduce or hide the advertisement.
But there are still limitations that Facebook and YouTube can only reduce by 10-20% because these Social Media are constantly changing, making it difficult to hide Ads
Want to use Let's try it for Server VPN No Ads.
1. Open the BullVPN Client program, whether Windows, Android, iOS.
2. Select Server VPN, which name No Ads.
3. After successfully connecting to a VPN, you can test.
Example website Sanook.com
Before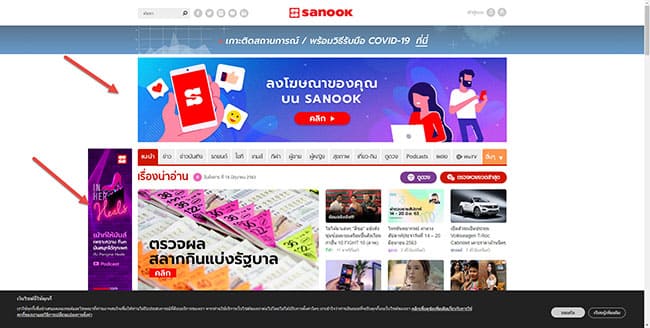 After BullVPN VPN No Ads
Example website speedtest.com
Before
After BullVPN VPN No Ads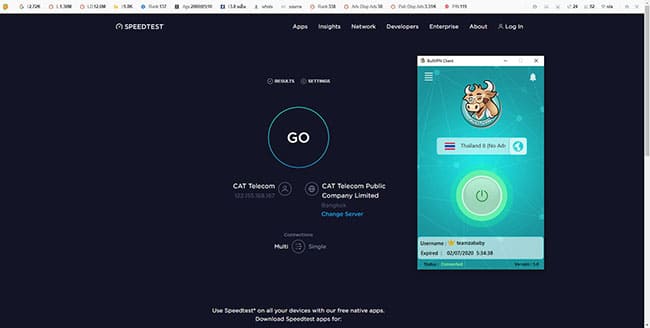 Example website siamsport.co.th
Before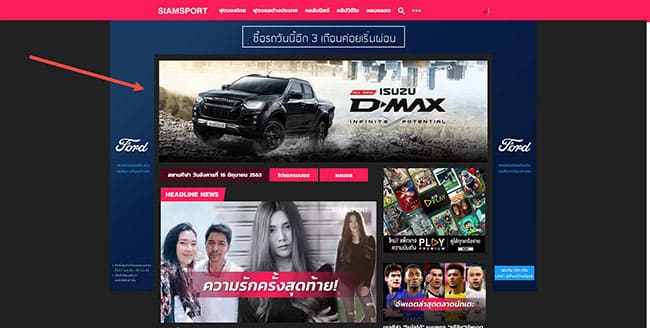 After BullVPN VPN No Ads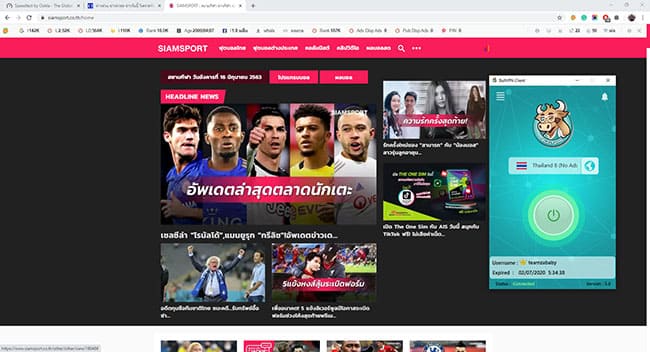 Let's take a look at some mobile phone models to see how much Ads can be reduced.
Bit Doi Program
After BullVPN VPN No Ads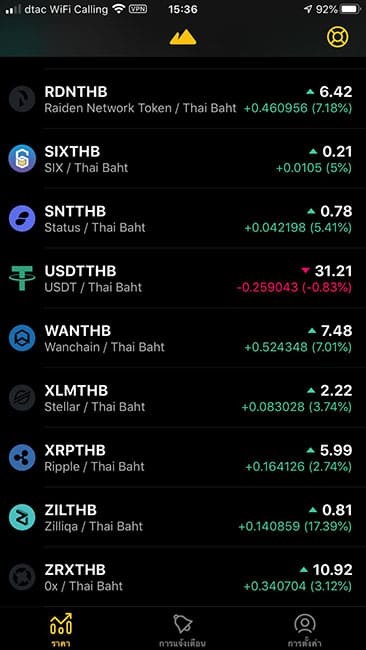 Stack Colors - Voodoo
Usually, Voodoo games have Ads coming in during many games.
We can play and use BullVPN No Ads to play without interruption for sure.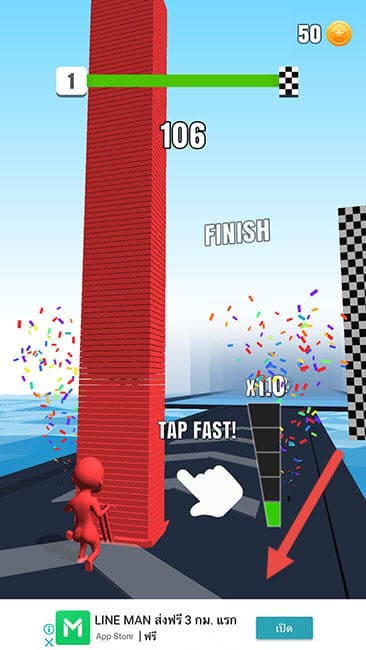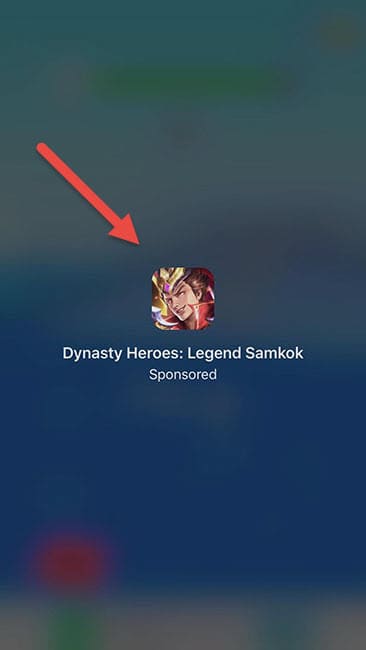 After BullVPN VPN No Ads
And there are still other games That are supported as well but be careful because some games click to remove coins or stuff. If we turn off No Ads, press and then will not be able to see ads staring.
But for the most part, the BullVPN team continues and works regularly on mobile devices because it's very convenient. There are not many advertisements. One of the benefits of a VPN that BullVPN has brought to our customers is to use it.