First, What is Crunchyroll ? Can I use it for?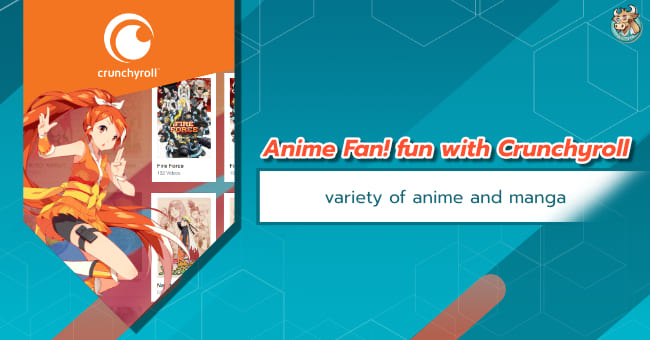 Many people who have entered the Japanese anime or manga for a long time (some of them may be very long ago), most probably know Crunchyroll or maybe have heard it through their ears. But for those who don't know...
"Crunchyroll" Is a website and application that brings together a variety of anime and manga. There are many for us to choose to watch, read As well as being copyrighted as well Do not be afraid that the comics we read will be deleted or the website will be closed again because Crunchyroll Already collected for us But if wanting a Thai translation, it would be a bit disappointing as in Crunchyroll, aside from being in Japanese There is only English subtitles only. For followers to practice the language for a long time, however! We can both read and watch anime for free.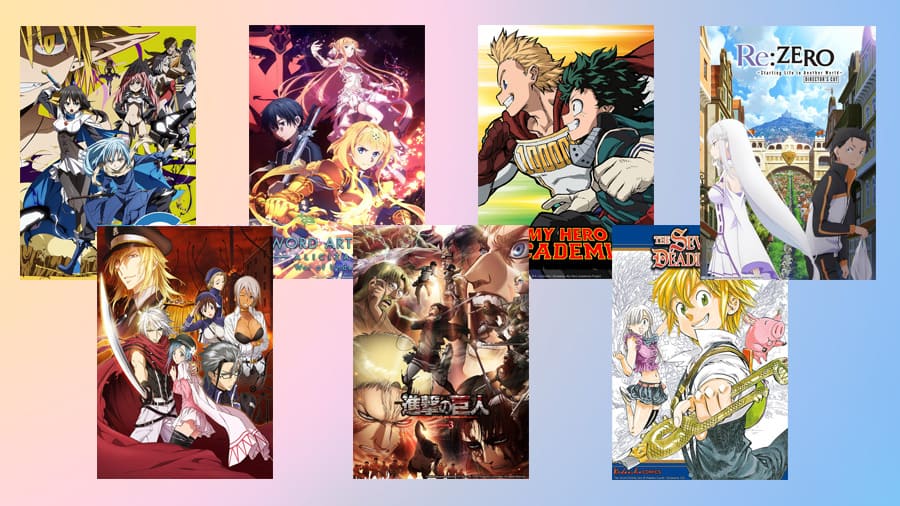 Anyone who has a true fan animation If you like the support of copyrighted products, you can go to the Crunchyroll website to have your favorite story. Or anyone who is convenient to use via a smartphone, Crunchyroll also has an application form as well. Easy to use and convenient, not unlike website style. Especially the great anime genre that is currently screening the sequel For example, popular cooking anime
Shokugeki no Soma ยอดนักปรุงโซมะ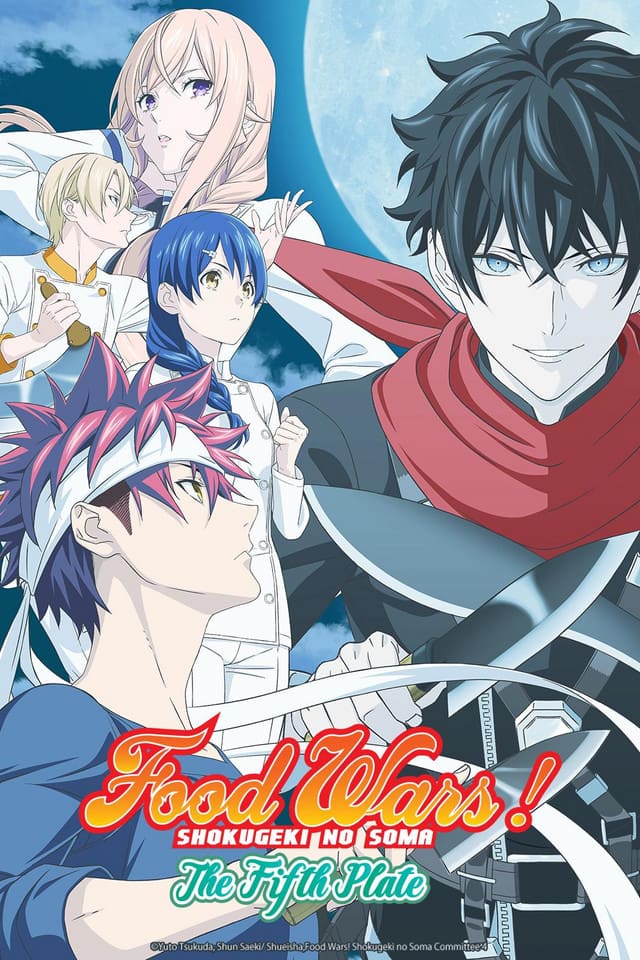 Yukihira Soma, a young boy sent by his father to the famous cooking school "Tosuki", who has only a small percentage of children graduating from this school to follow in the footsteps of his father who is The former second rank of the 10 elite In which there are still obstacles blocking the path with friends and must develop your own cooking to be better than your competitors
Or is it a long story with followers of both the manga and animation versions coming soon!
Attack on Titan ผ่าพิภพไททัน
The world where humanity is threatened by giant creatures, also known as "Titans," has resulted in the loss of a large population and space. The only hope in this hopeless battle is "Eren." A young man who can become a Titan, joined by a team of explorers who are ready to fight and kill. To protect the people of the great wall.
Including many anime which are about to be released in the end of 2020 until the beginning of 2021, such as
Sword Art Online (War Underworld Final Season)

Re:Zero Season 2

My Hero Academia Season 5

The Promise in Neverland Season 2
Even so, watching for free is often diligent advertisements that are interrupted for us to play. The anime that has just recently screened has to wait another week before it can be watched. This problem will go away when we apply for Premium Membership. You can try it out before you actually pay. But have to ask permission beforehand that Crunchyroll gives you a free 14 day trial only Anyone who is fascinated to see anime quickly. Do not want to wait for Thai subtitles, will have to pay a little support fee For entertainment in the long run

What about the other problem? What's it about BullVPN?
The main problem occurred is inevitable. "Going to watch cartoons And that story can't be returned to your own country. "Because some cartoons may be restricted from many countries Is a fairly basic problem With our use of websites or applications that have servers from foreign countries The easy solution is to push the VPN to North America. In order to comfortably watch your favorite cartoon
Getting a VPN out of the country will not be difficult anymore. Just by downloading BullVPN, you will enjoy reading your favorite manga or anime every season.