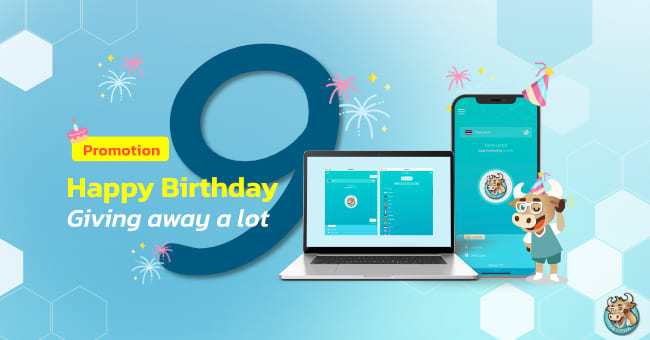 Everyone has a birthday, including you and me. And at some point, the love of our customers for us will surely arise (oh wow). Let's start with a sweet little quote, drop it to our customers a bit, because We has organized a promotion to celebrate BullVPN 9th year this year. This time, We comes with a special promotion, catering to both old and new customers. Buy 1 and get up to 3.
Promotion BullVPN birthday in June 66
Get up to 5 months free when purchasing an annual plan.
✅ Buy 1 year for 51.59 usd and get 2 months for free.
✅ Buy 2 years for 97 usd and get 5 months for free.
Special Offer! For every yearly subscription purchased in June, receive a BullVPN T-shirt for free!
For customers who have successfully availed of the promotion, please fill in the details below for the team to arrange the delivery of the T-shirt.
➡ https://forms.gle/W9A7gkGhhwaxA2an9
⏰ Promotion Period: From 1st to 31st June 2023
🐮📣: Existing customers can also enjoy the promotion. The system will calculate the usage days without any deduction.

Review BullVPN T-shirt
Picture from Sorn.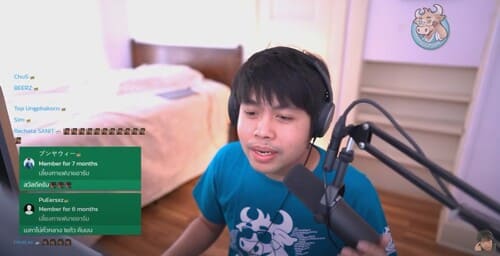 Picture from 9ARM.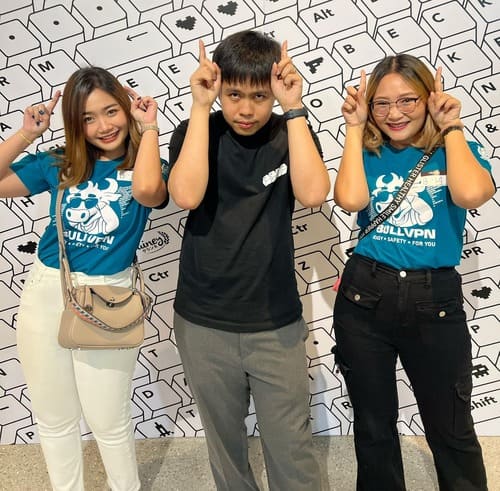 BullVPN's Team
Picture from Audchariya Issaranuwat
Terms of Service
1. Promotion is non-refundable. The conditions are as specified by the company.
2. The promotion cannot change the promotion and gift to cash in any case.