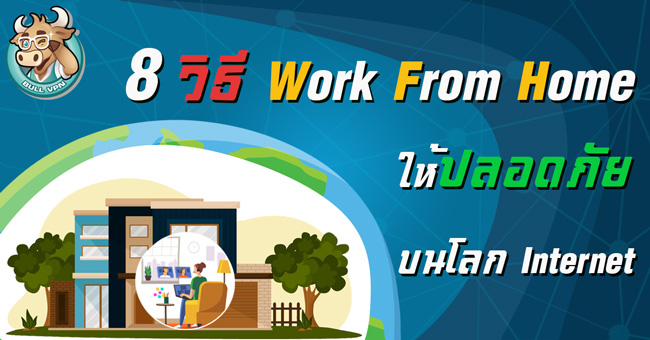 With so many people shifting away from work in Covid-19 situations, here are some tips and tricks for working from home. For maximum benefit and safety from working remotely.
The coronavirus outbreak has forced companies to work from home (WFH) for their employees to work from home. For the safety of the employees themselves and the company.
But because the work-from-home factor may make the safety of work on the Internet less secure.
8 safe ways to work from home

1. Lock the screen when you are away from the screen.
If you work from home and have children in the family on vacation or walk away from the computer. You need to lock the screen to be safe for those around you, such as a child accidentally erasing something. It would not be a good thing.
Screen saver technique
Windows => Windows + L
Mac => Command + Control + Q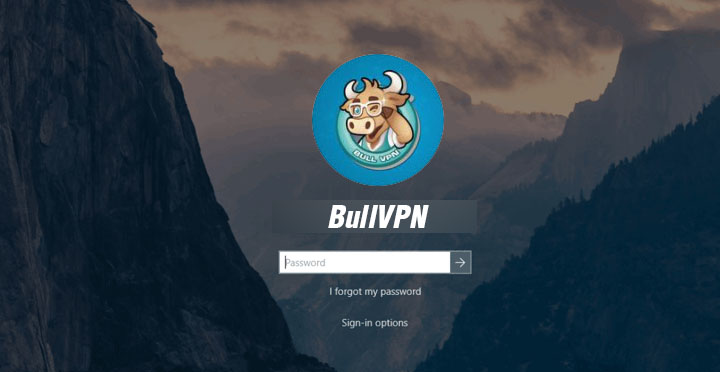 2. Separate work profiles and personal profiles
If you put your computer at work, it probably isn't a problem. But with many employees, it may be necessary to use a personal computer to work. If possible, it is recommended to separate the profiles separately, if in the browser, clearly separate the profiles that work for personal.
How to set: Chrome separates User Manage Supervised Users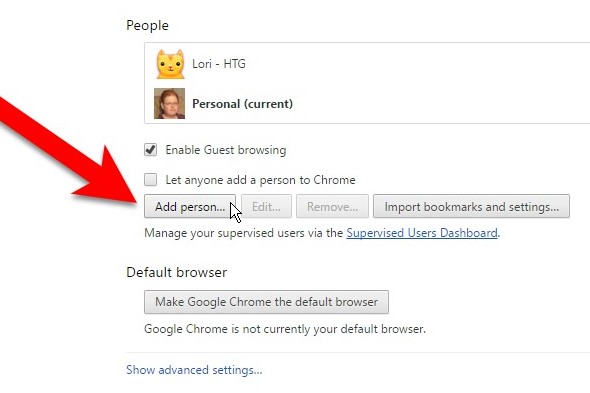 3. Enable 2-layer 2FA password
Two-Factor Authentication or 2FA settings, enable all of your accounts, and if it's a working account, it's absolutely necessary. In order to secure your account and reduce the risk of more difficult hacking, the 2FA Google Authenticator tool is recommended.

4. Avoid clicking on links from emails that are considered unsafe
During the course of Covid-19, malicious people will break into the system by sending an email with a strange link to the employee's company's email in order to steal information. Please be very careful when you receive emails that you do not know or have anything strange.
5. Keep your device up to date
Check to "update" to be up to date all the time. Because operating systems regularly have patches to fix the vulnerabilities.
6. Avoid using public Wi-Fi
If you need to work outside the coffee shop, shared workspace, Wi-Fi in public if the inevitable introduction of the VPN to hide your data. Because public Wi-Fi stores information on the websites you visit. When connected to a VPN, data can be anonymous.
7. Avoid USB charging in public places
It seems convenient, but the reality is that public USB chargers are sound against hackers from uploading malware to your device.
8. Use a VPN for Work from Home
VPNs are known to anonymize, hide your IP, and protect your data. When you are at home, in the office, at home, or on the go, it is recommended to use a VPN for safer operations.
What can a VPN do?
As is known as VPN (Virtual Private Network), also known as "Virtual Private Network" has made our lives easier. Make the Internet world not narrow anymore. Because access to information is wider, faster, and more importantly, VPN also protects user privacy. Therefore ensuring safety during use as well.
Read more: What can a VPN do? Why do we have to use it?