For the new year, BullVPN is encouraging everyone to go through this Covid-19 crisis. Or work at home (Work from home) come together right here Because we are friends (haha), but we will not cause this crisis to interfere with our entertainment. Anyone can be at home. I'd like to spend a little time with my family.
          Activities that can be done together at home, such as cooking together, small activities, jigsaw puzzles, gardening, or watching a long movie. Today, BullVPN will introduce the best streaming sites on the Top for everyone to choose to watch. But what are the streaming sites worth watching? Come and see.
Netflix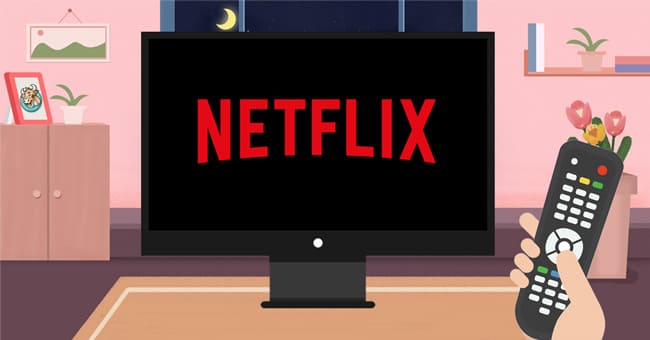 Netflix is a web streaming service and a provider of content that is popular around the world. Guaranteed with 160 million accounts. Currently, there are 100,000+ movies in the system.
     Reed Hastings was terrified of being scolded by his wife after he rented a video of Apollo 13 and returned it later than scheduled, and was fined $40 (1,200 Baht). Reed Hastings invited colleague Marc Randolph to create Netflix in 1997.
      Over the past 23 years, Netflix has gone through a number of hurdles, including the changing economy and popularity. Allowing Netflix to develop itself, and has been able to live with the world to date, with Netflix recently offering internet streaming content across 190 countries.
      The attraction of service users across the country is inevitable. Original Content is a movie created for Netflix users only and there are also new movies updated every month. This has made people more and more interested in Netflix. There are so many movies, series, cartoons for kids. So Netflix is ​​suitable for all generations of users, no wonder it is the number one streaming site in the hearts of many people.
Line TV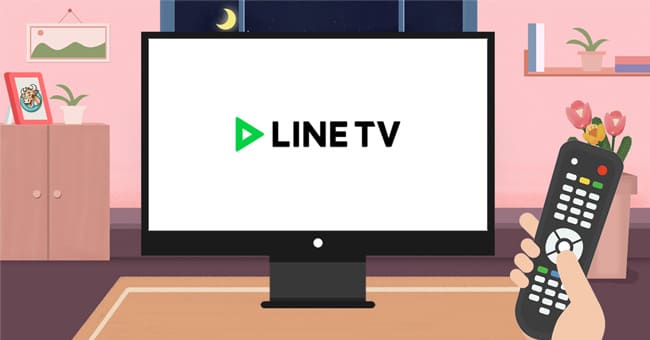 Line TV is an online video platform and online TV developed by LINE Corporation. Line TV launched in Thailand for the first time on March 31, 2015. Line TV can be viewed both on the website and download applications for use on Smartphones without having to pay a monthly or yearly membership fee. You can be viewed anytime anywhere.
     Line TV currently has 33 million users, most of which are Thai users. Thus making the content that comes out in addition, LINE Thailand joins hands with leading entertainment companies such as GMM Grammy, GMM TV, Workpoint, GDH, TrueVisions, TNN, TrueMusic, etc. Good tents Such as entertainment programs, music, famous movies and various series continuous updates resulting in many movies and series coming out to answer the question It hits the hearts of many Thai people ever. 
AIS PLAY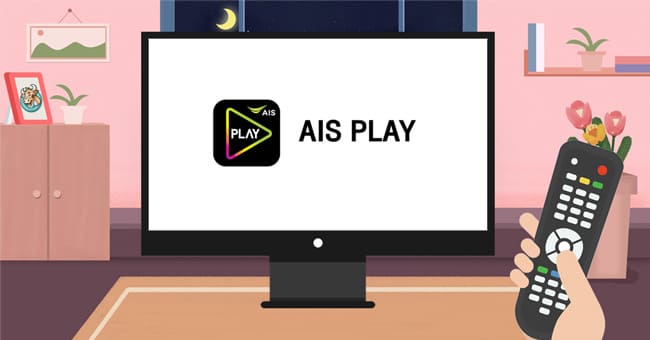 Big telecommunication service provider AIS with a network throughout Thailand. Turned to open the market to create entertainment content. Until becoming a content provider through the AIS PLAY service. An app that combines quality entertainment including movies, series, sports, cartoons, news and variety that connect happiness to users at any time according to Concept of "Happiness every moment on AIS PLAY App" 
     AIS PLAY is available both for free and packages such as the PLAY PREMIUM package, the small package PLAY KIDS, PLAY LIFESTYLE, PLAY NEWS, PLAY SERIES, PLAY SPORTS to choose from according to lifestyle.
iFlix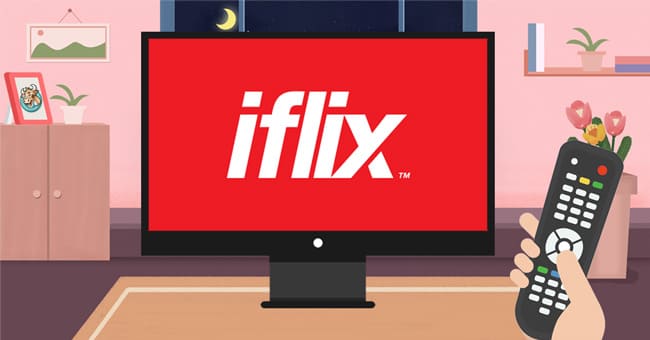 iFlix is ​​a streaming web and online content provider just like Netflix (it's a competitor), but iflix will focus on Asian movies. You can come and watch the series without limits here. There is also a fair amount of movies outside.
     You can access both free and prepaid streaming. Free users will be able to watch some. But if you apply for membership will be able to watch all movies and series. But let me tell you first that some of his series are English subtitles. Suitable for those who can't read subtitles in time.
     In addition to the Korean and Japanese series, there are also cartoons for children. Which housekeeper butler? Iflix is an alternative because his comics are so much and important.
Prime Video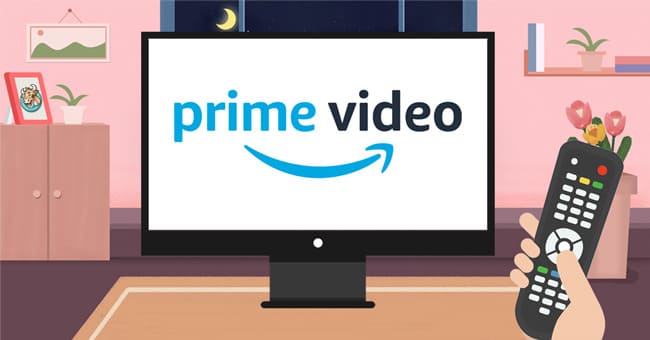 Amazon Prime Video is a streaming service that has been launching in Thailand since 2017, with amazon prime video producing quality content. So the number of movies on Amazon Prime Video may be smaller, but his inner circle says indian movie fans need it.
     As for Thai subtitles, Amazon Prime Video has not yet fully entered the Thai market, so wait a long time. For this function but if you can read enough English, Amazon Prime Video is another great streaming player.
      Finally, if you want your streaming to flow smoothly. We're recommends a BullVPN VPN connection to make the movie more quality. And hopefully the streaming site is deposited everywhere. Today's people will enjoy each other for the long weekend this year. Happy New Year 2021 :)