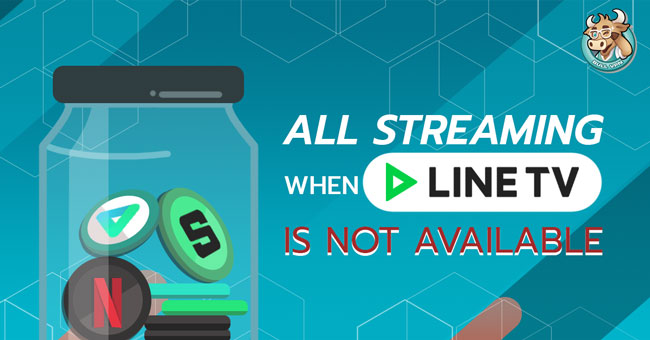 Users of LINE TV would be surprised and disappointed after learning that the service will be available till December 31, 2021. With numerous LINE TV contents that stand out, particularly "Y Series," and it's also a streaming service that generates a list of good Thai content for us to view later, which is unique to LINE TV, as well as anime cartoons like Conan and One Piece. You're in for a breath of new air if you're also a LINE TV user.
When the Line TV is permanently closed. Can we still watch programming from other channels that were previously available on LINE TV? Which stations can we watch if we want to view programming that is most similar to LINE TV? Come take a look!
Movie channel - Series when LINE TV is not available
1. Naver TV
Website: https://tv.naver.com/
Naver TV uses a similar service format to LINE TV. The majority of the shows and content are produced in Korea. We recommended Naver TV to everyone who enjoys Korean content or is learning the Korean language.
To watch streaming material on Naver TV, simply connect to a BullVPN Server Korea and go to the Naver TV website.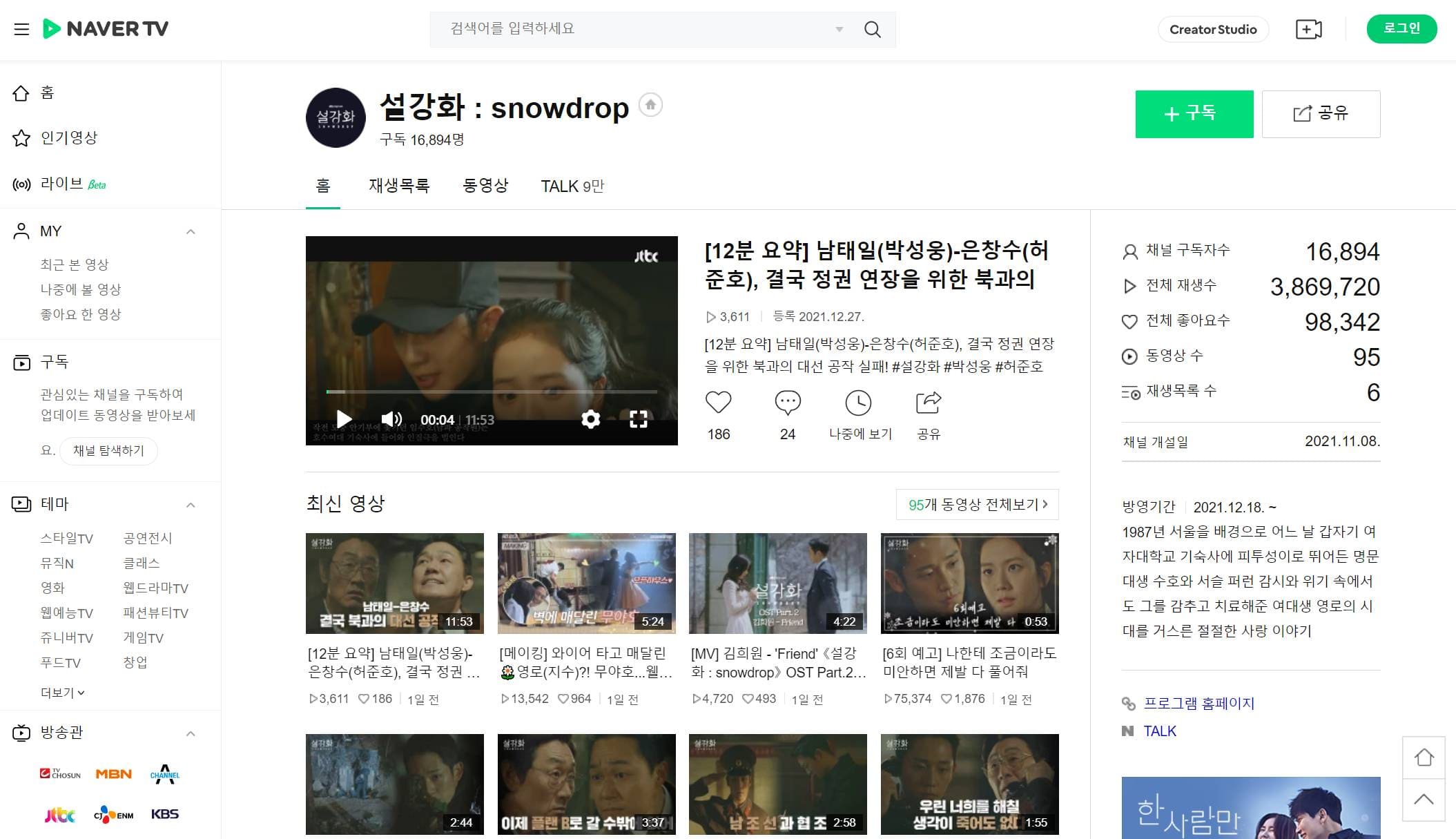 (Picture: Example content on Naver TV.)
2. Naver Series ON
Website: https://serieson.naver.com/v2/movie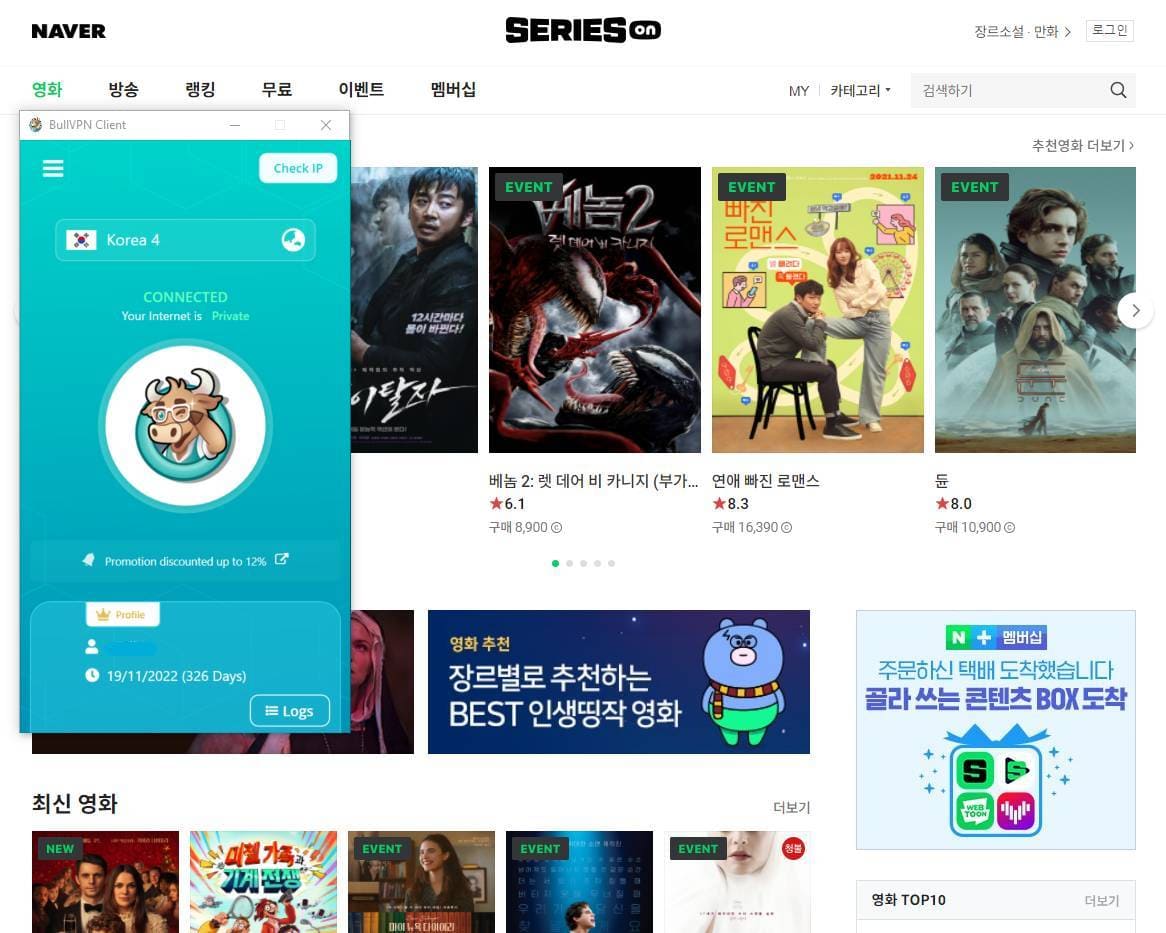 Naver Series ON will be available to rent as a streaming movie. There are a plethora of new and classic films to choose from. Not only is Korean content available, but also Japanese and American content.
To watch streaming material on Naver Series ON, simply connect to BullVPN Server Korea and go to the Naver Series ON website.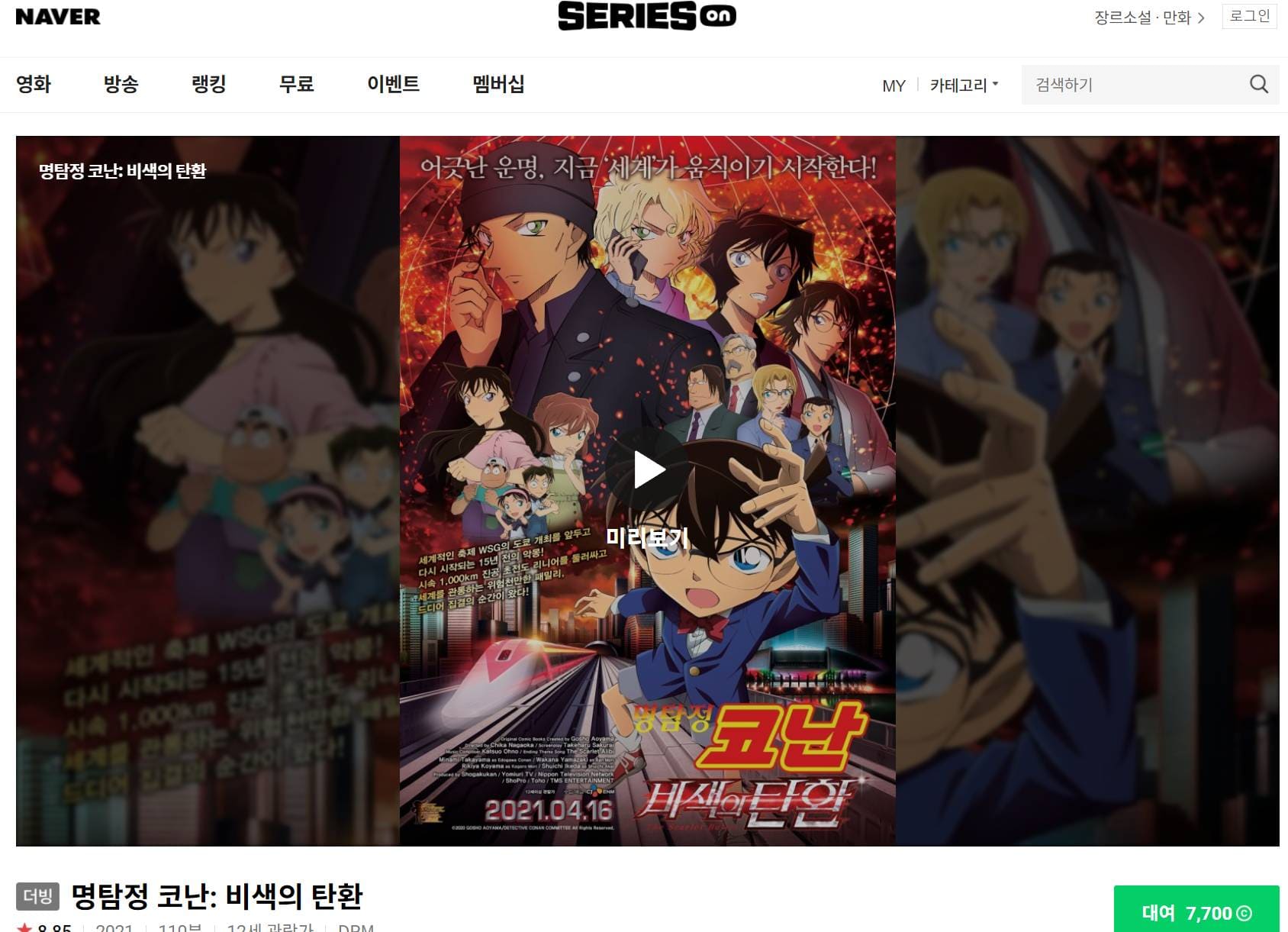 (Picture: Naver Series ON movie trailer.)
3. Netflix
The original content series of LINE TV is still available to watch on Netflix. You can watch it as usual. Whether it's Abandoned, Great Men Academy, The Collector, Tootsie Diary, etc.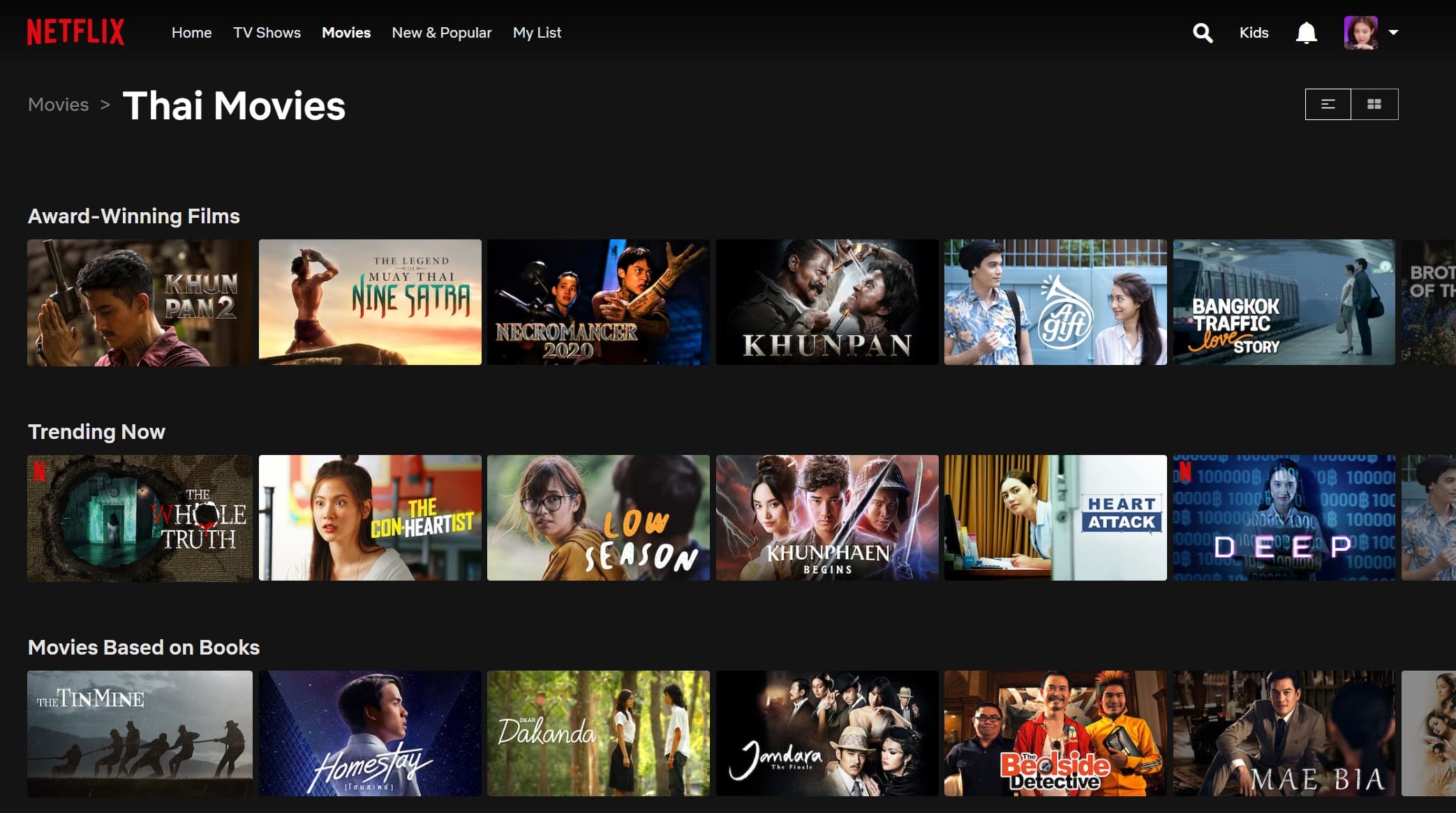 (Picture: Netflix movie trailer, Thai Movies mode.)
It's not difficult to figure out how to watch. Simply connect to BullVPN Server Thailand (Netflix) and start watching right away, or if you want to watch Netflix from another country, simply connect to a BullVPN Server in a country that supports (Netflix).