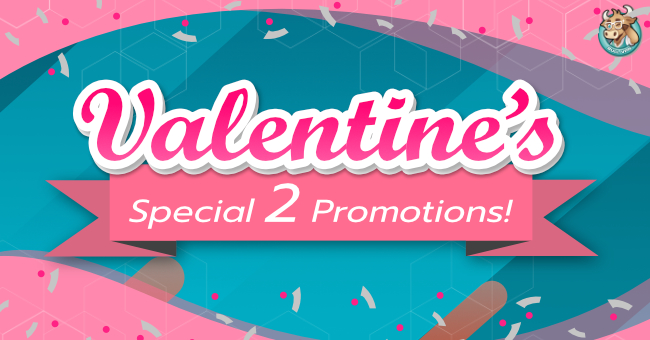 "Even though you are far away, as long as you have BullVPN with you, no matter how far away you are, it is like you are close to each other" opening with such a sweet quote because we are approaching the festival of love or Valentine's Day that only lasts a year one only. And of course, BullVPN's Valentine promotion also happens once a year. If you miss this year, you have to wait for next year.
Promotion Valentine 2022
This year, we've organized a yearly promotion for up to 2 promotions that can be used alone or in pairs. Have a friend invite a friend to use or you have a friendship who invites your girlfriend to use it, it's good in another way.
PROMOTION 1 : 
When paying for 1 year service price 1,650 baht, get 2 months of use for free!
PROMOTION 2 : 
When paying for 2 years of service at a price of 2,900 baht, get 6 months of use for free!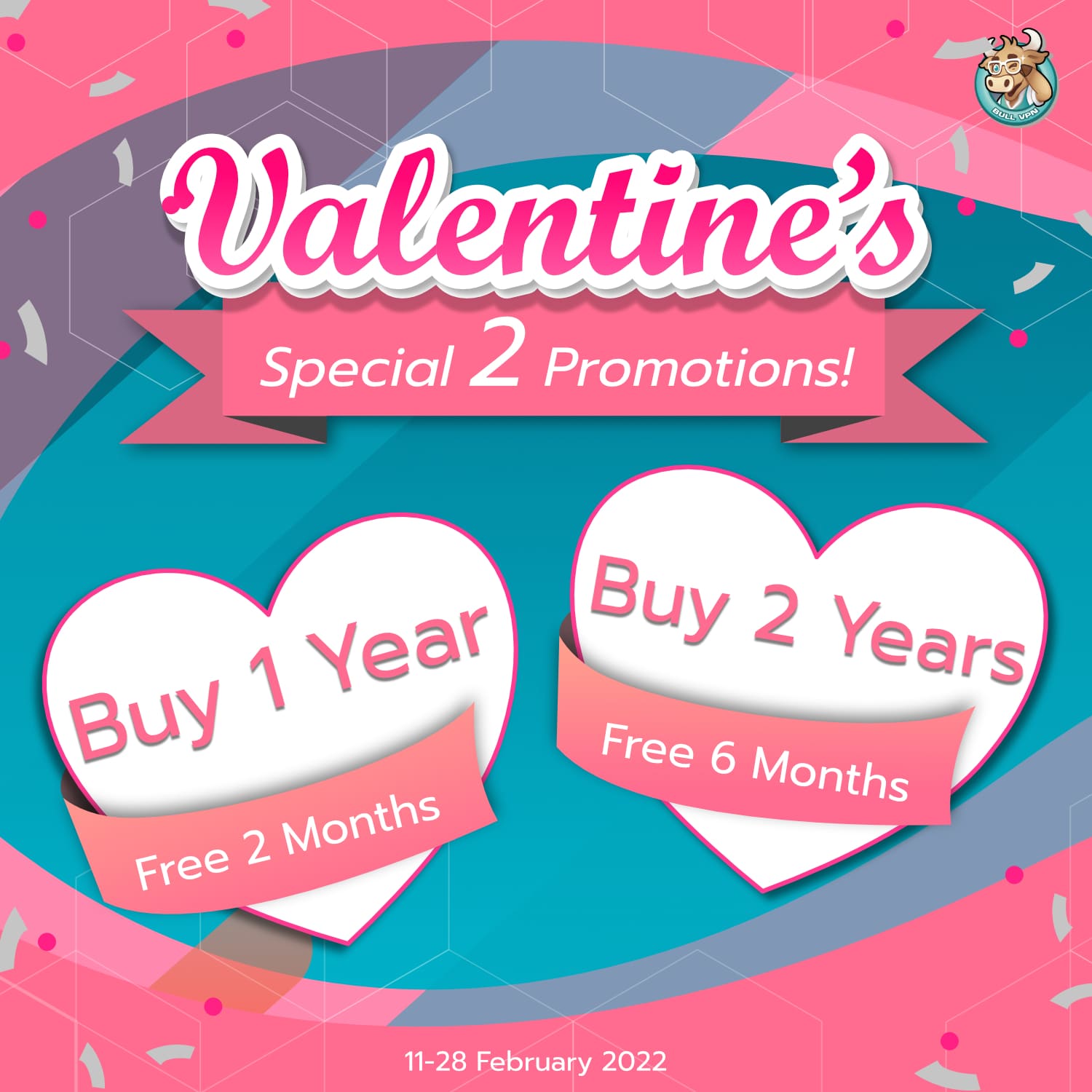 And now customers can increase the number of connections (Add connections) by themselves, up to 20 devices, very convenient.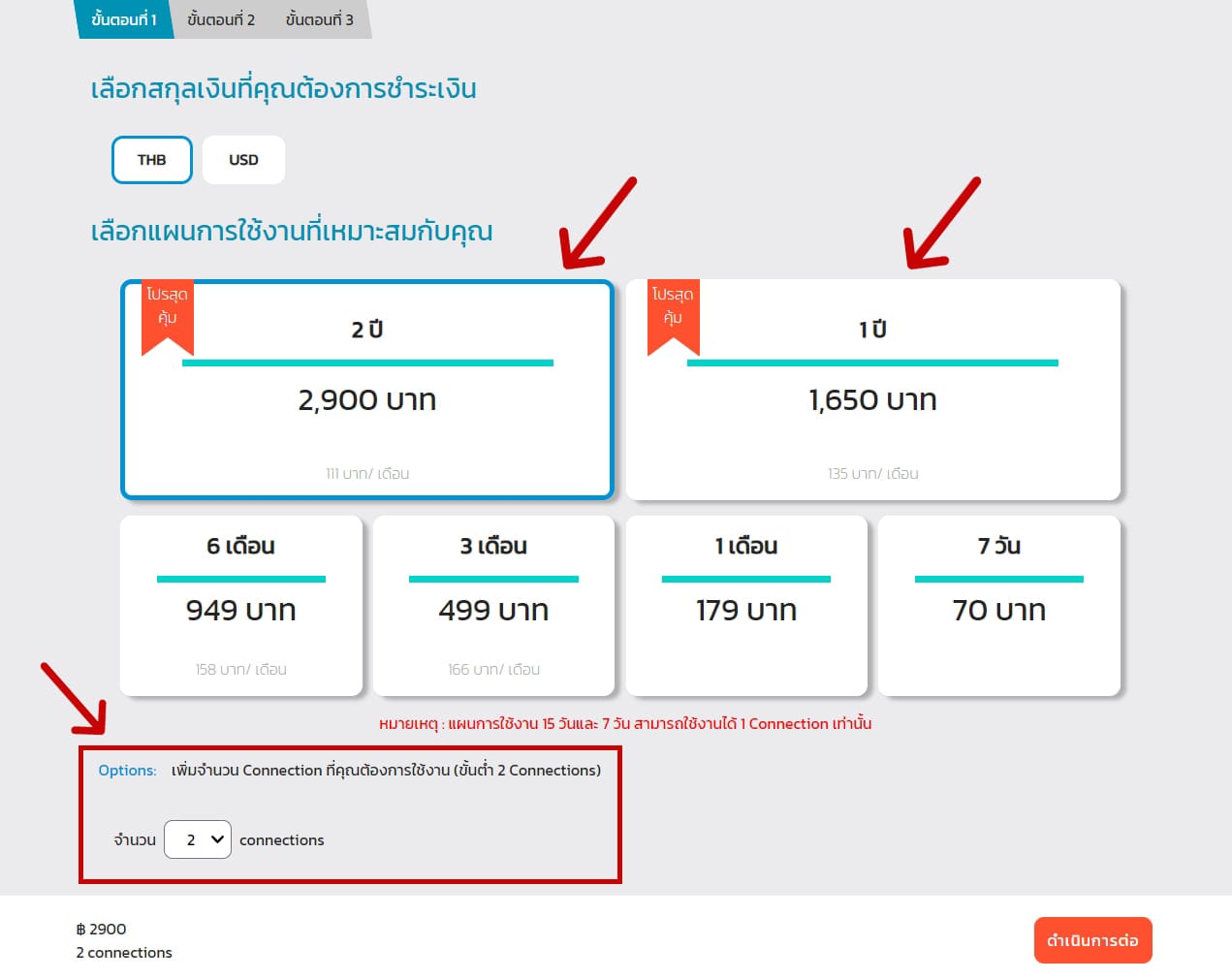 Promotion period: 11 - 28 February 2022