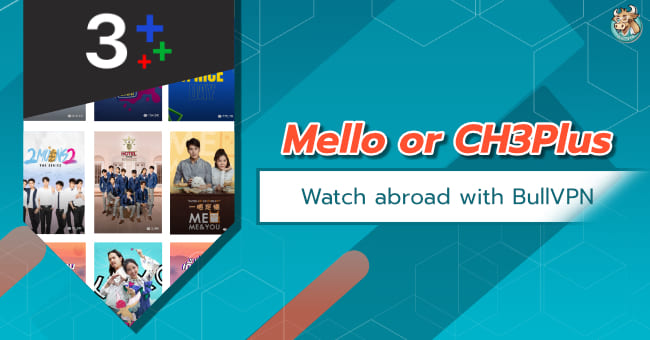 Get to know Mello or CH3Plus and international access with BullVPN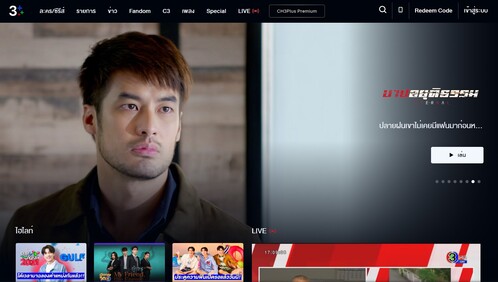 Mello, also known as CH3Plus, is an online video entertainment platform that brings back the famous dramas from Channel 3. For those who miss watching live from the TV screen. There are series that are popular in Asia (Asian Series) including Korean, Chinese, Japanese, and Taiwanese such as Soi Saban-Nga drama, Desire game drama, Lust drama, Tuberose drama and many others.
Channel 3's dramas are becoming very popular. dramatically Aomfa, Om Din, Under Ngao Chan, Kowre (My Friend, the Enemy), etc., do not have to worry that you will miss watching these dramas because you can watch your favorite shows anytime, anywhere. The picture and sound quality is definitely not different from watching on TV.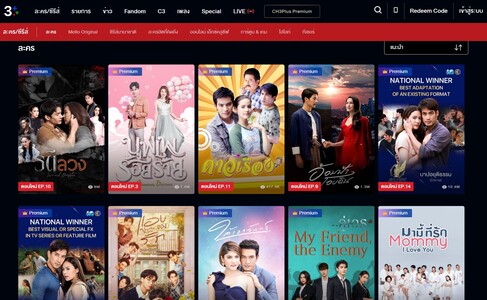 CH3Plus or Mello Original It is only open to users located in the Thailand IP area to view internal content. Also known as blocking foreign IP from accessing it. If you are not in Thailand But want to watch your favorite shows through Mello or CH3Plus, we have a solution for you.
BullVPN It is a VPN system that connects you to the destination server. as if you were standing in that country That's it, you can access the Internet. Or you can view various content from abroad with IP blocking.
BullVPN connection for accessing Mello or CH3Plus
Open BullVPN Client
Choose VPN Server Thailand
Clickl "Connect" and wait until the system is successfully connected and can be used immediately.
After that go to the website CH3Plus or click here to go to the website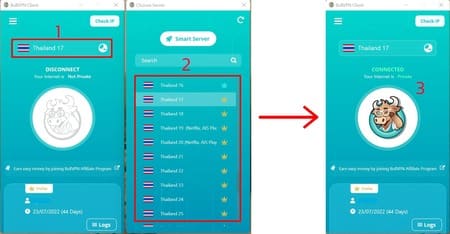 Picture : Connection example BullVPN Server Thailand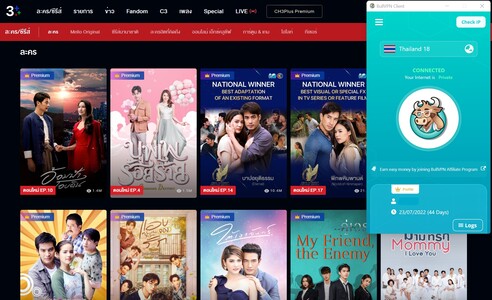 Picture : Able to access CH3Plus website by connecting BullVPN Server Thailand
Now, wherever you are, you can access the Internet freely.
can contact for more information at : Facebook Fanpage : BullVPN or www.facebook.com/bullvpn