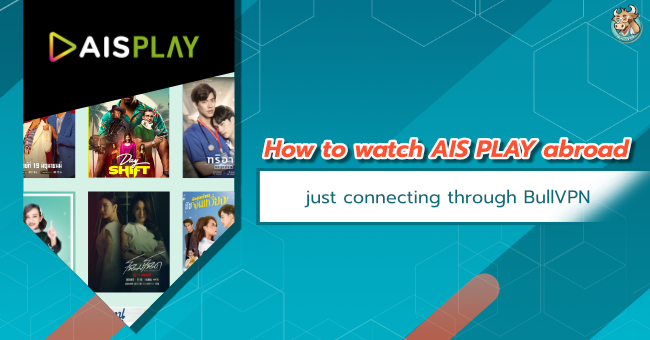 What is AIS PLAY?
AIS PLAY is a service for watching entertainment provided by AIS, where the content that is available to watch is also carefully selected. And can watch for free !! The content collected includes Korean, Chinese and Thai series movies, famous artist's concerts, famous anime and cartoons. Sports events, including E-sport, in addition, there are many more interesting Exclusive Content that can be viewed only by AIS PLAY.
What is exclusive content on AIS PLAY?
คลับสะพานฟาย
AIS joins up "Phabdee Thaweesuk", the owner of the diary series Tootchies, to produce the first Original Series. "Saphan Fai Club"
By allowing you to watch for free! All networks via AIS PLAY Click เพื่อรับชมผ่าน AIS PLAY
BNK48 SENPAI 3rd Generation
For anyone who follows the BNK48 girl, now has more members open, which will tell the story of the audition of the girls who will become a member of the 3rd generation band through the BNK48 SENPAI 3rd Generation program, which can only be viewed via AIS PLAY.
Watch a new episode every Sunday at 12.00 Click เพื่อรับชมผ่าน AIS PLAY
LYRALITY SHOW
When the BNK48 members selected #UnitLA to practice and create the "LYRA" group, but faced with the coronavirus situation and the L.A. trip, it became just a dream !! How will the training be done and how will the girls go through these obstacles?
Follow the story through the program "LYRALITY SHOW" every Friday at 8:00 pm. Click เพื่อรับชมผ่าน AIS PLAY
My Bubble Tea หวานน้อยรัก 100%
AIS joins hands with VIU to bring you a romantic comedy series, Fantasy My Bubble Tea, 100% Sweet Little Love for free viewing in AIS PLAY. It is a story about a young woman who falls in love with her handsome boss. Therefore brewed a pearl milk tea combined with magic to win his heart But by chance, the man she hated accidentally drank that cup of tea and fell in love with her so badly that it led to a hilarious love triangle.
You can follow all 13 episodes at AIS PLAY. Click เพื่อรับชมผ่าน AIS PLAY
Y Destiny หรือเป็นที่พรหมลิขิต
Y-DESTINY or is it your destiny? It is the story of 7 boys (Sun Man, Tuw, Wednesday, Third, Come Friday and Sat) who have different personalities according to their birthday horoscopes. Each character will reflect the habits of people born on a daily basis. Destiny will lead them to meet their soulmates in different stories and situations. Call it DESTINY, or "depending on what fate will bring".
You can follow all 15 episodes at AIS PLAY. Click เพื่อรับชมผ่าน AIS PLAY
Baker Boys รักของผม ขนมของคุณ
When a handsome man thinks of opening a candy shop just to flirt with girls He must assemble a quality team. Comes with full-scale turbulence to make a shop But his store was linked to a kidnapping case. So a chaotic story happened.
You can follow all 12 episodes at AIS PLAY. Click เพื่อรับชมผ่าน AIS PLAY
I'm abroad, how can I watch AIS PLAY?
When traveling abroad and want to watch AIS PLAY, but see a screen like this I can't watch, how do you do?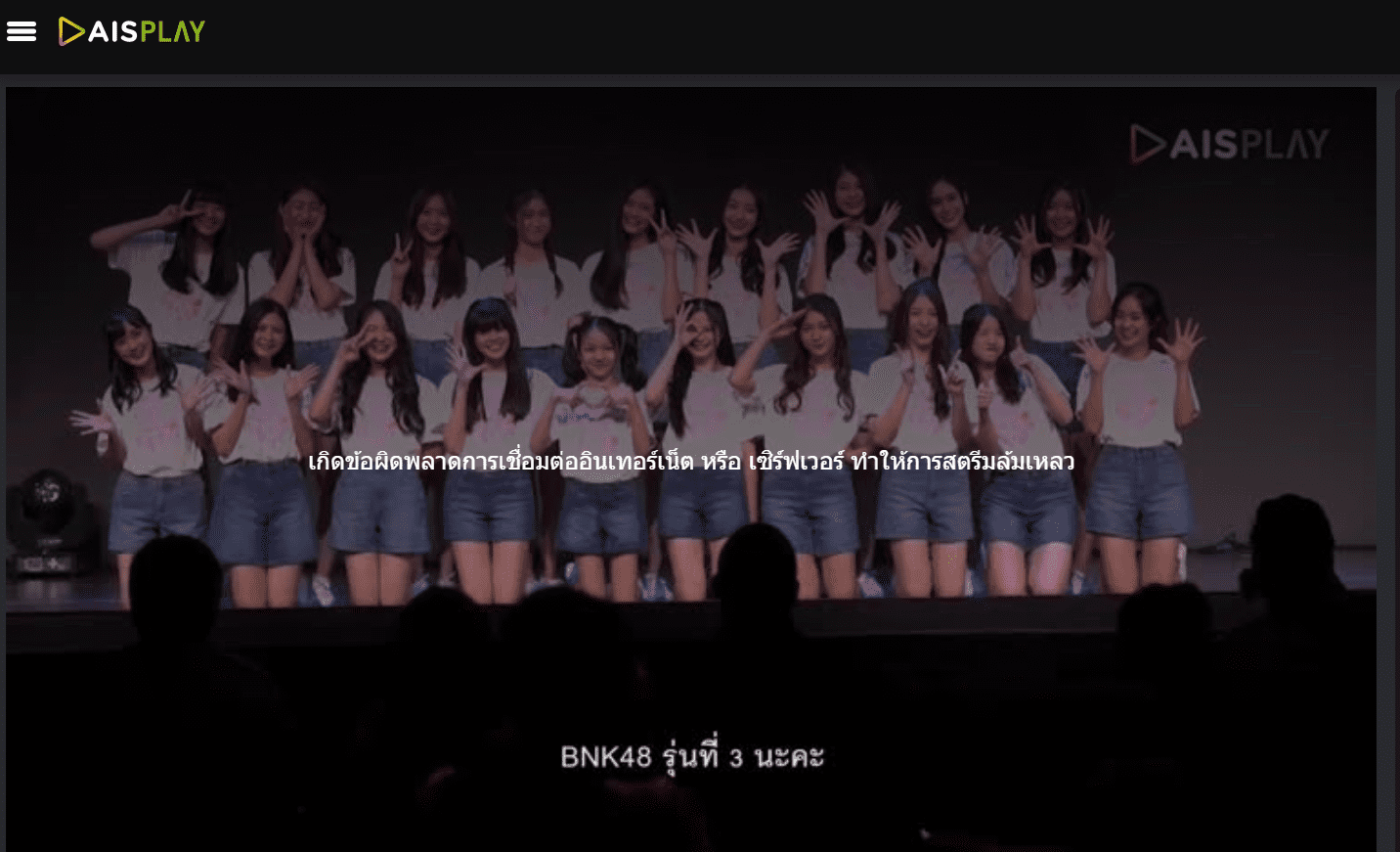 Solving this problem is as simple as connecting through BullVPN service and instantly enjoying your favorite entertainment.
Steps to use BullVPN
1. Register at our website. www.bullvpn.com/signup
2. Download BullVPN, follow this link. www.bullvpn.com/setup
Supports both PC Windows, Mac, ios (iPhone & iPad), Android, Chrome extension.
3. Access BullVPN Client or application. And connect to the Thailand server, you can watch AIS PLAY