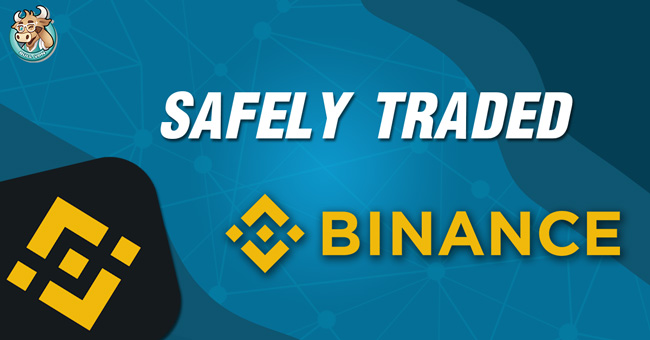 No one is familiar with Binance, the world's largest crypto trading platform. It is the #1 spot market platform and crypto futures trading, which is now available in over 180 countries around the world.
     If you're in a country or region where you can't access the Binance platform, we recommend you to connect to BullVPN so you can now use Binance.
Connect to a VPN before using Binance for secure data access.
     When you connect to BullVPN before using Binance, what you get is the security of your online activities. BullVPN is a VPN provider that has a unique routing route and respects privacy, ensuring your privacy. Always be safe when connecting to BullVPN and reduce your internet usage problems.
     From the problem that Binance users are unable to access the website, we have a simple solution. Just connect BullVPN and you will be able to access the Binance website. You can also use BullVPN to access blocked websites or other data both locally and internationally.
     That's it, you'll be able to use Binance from anywhere in the world. Safe and secure trading is both convenient and fast wherever you are.