Is it possible to access Instagram in China 2022?
Even though Instagram has been blocked since the middle of 2016, I still remain a regular Instagram user, so I can tell you from experience that it's entirely possible…as long as you're prepared. Here's a quick explanation of what you need to know if you want to use Instagram in China.
When it comes to being censored within China, Instagram is in good company. Other social sites such as Facebook, Twitter and Gmail have also been axed by the powers-that-be in Beijing. There are plenty of other websites and apps that are blocked in China.
Instagram is slightly different than most social networks, however, since almost all of Instagram functions on mobile devices only. In other words, you can't rely on computer-only solutions when Instagram is a mobile-only social network.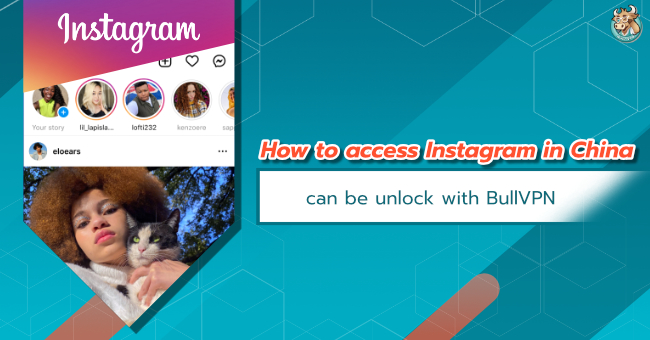 How to access Instagram in China
Step 1: Access the Internet in China
It sounds simple enough to access the internet in China, but you might find it more difficult than you first imagined. The most common ways to access the internet in China are:
Via Wi-Fi: In larger cities in China, you'll find Wifi access everywhere but as you get further inland this becomes harder and harder to find. Relying on Wifi for all your internet access may not be ideal, although there are ways to get reliable WiFi in China.
Via International Roaming: If you're traveling to China for a short period of time, you can work with your network carrier at home to arrange international roaming. What this usually means is that you'll be given a certain amount of data and/or minutes to use while you're in China. Beware: it can be expensive.
Via a local SIM card: It's not difficult for a foreigner to get a local SIM card to access the internet via any unlocked phone. You'll need your passport to register the number but monthly service can be unbelievably cheap. In some major airports (Beijing, Shanghai) you'll find kiosks where you can purchase a China SIM card. Otherwise, you'll have to go to a China Telecom, China Unicom or China Mobile store to purchase.

As I already mentioned above, though, there's still a problem accessing Instagram in China once you're connected to the internet since it's been censored.
Step 2: Connect to a VPN (Virtual Private Network)
Ideally, you've already setup your VPN prior to arrival in China, since it's a huge pain to do so once you've arrived. Take note of that as you read on and consider getting a VPN on your phone right now.
If you've never heard of a VPN, you can think of it like a tunnel through a wall (for a more detailed description, see What is a VPN?). Even when China has censored everything, BullVPN will tunnel through and give you access to sites like Facebook, Gmail and even Instagram in China. There's no need to dive into the specifics of how it work, just know that it's used by pretty much any expat who lives in China, including me.
Step 3: Log on to Instagram!
One you have access to the internet on your phone and a reliable VPN installed and running, you should be able to log onto Instagram without any problems!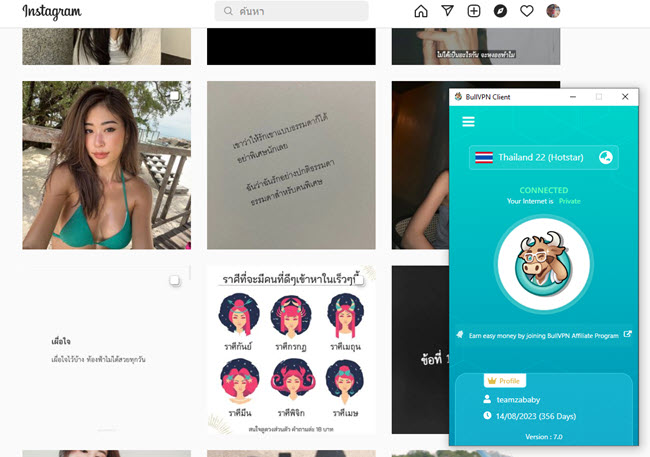 ** If want the best VPN, The best BullVPN. VPN Service Use the web anonymously, unblock websites & encrypt your connection for Windows, Mac, iPhone & Android.
How to Setup BullVPN fix Instagram in China