Google is the most popular Search Engines service used by both individuals and businesses, with a total of over 3.5 billion searches per day . Unfortunately, Google is completely blocked in China along with virtually all other Google, Gmail, Youtube, Facebook, Twitter, and other popular websites and apps through a sophisticated internet censorship filter nicknamed the "Great Firewall".
There are plenty of other websites and apps that are blocked in China.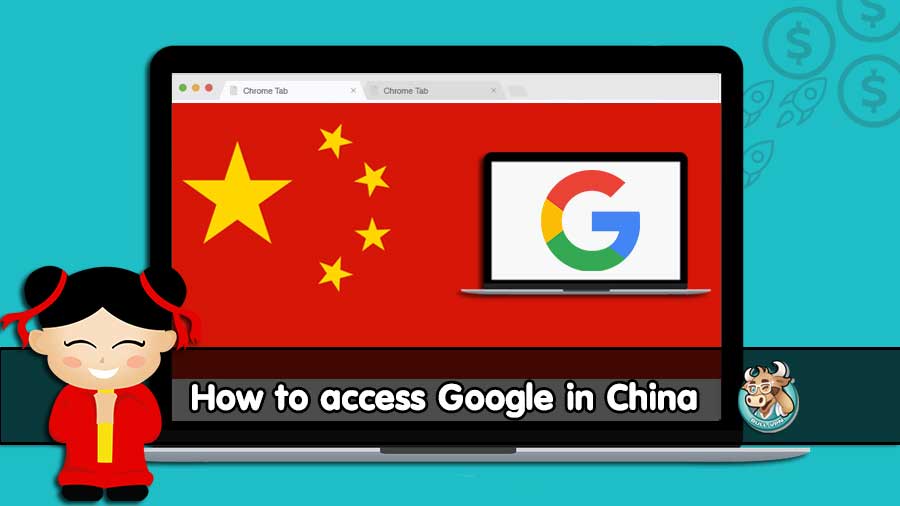 How to access Google in China in 2019
You can access Google in China by using a VPN, or virtual private network. A VPN encrypts a device's incoming and outgoing internet traffic and routes it through an intermediary server in a location of the user's choosing. In this case, you could simply connect to a server outside of mainland China to access Google normally.
** If want the best VPN, The best BullVPN. VPN Service Use the web anonymously, unblock websites & encrypt your connection for Windows, Mac, iPhone & Android.

Bull VPN Internet Freedom For Everyone
✅ Hide your IP address
✅ Access blocked websites
✅ Can watch movies, listen to music, play the web comfortably
✅ Can play websites outside of the country
✅ Prevent hacking from free Wi-Fi such as coffee shops
✅ Adjust the internet out of the area for better And load data faster
✅ Lag reduced and ping drop