Finish Line?
Many people probably know the website called Finish Line, but for anyone who doesn't know, it's a website for shopping item and accessories Many people probably know the website called Finish Line, but for anyone who is a shop But the website is still unknown. Finish Line is a website full of sports shoes and accessories in foreign countries. While also promoting the promotion of many famous brands on this website as well You can say that by just accessing one website, you can definitely find promotions that will definitely make your calls work. Which now has many brands of promotional discounts For example, Nike Adidas Converse Jordan, etc.
By many sports products, Whether you are men or women, there are separate categories for shopping to enjoy. Both cool shoes Or cool clothes, beautiful hats to choose from, And also guarantee the authenticity Sent directly from outside for you to be the owner.


But the problems that many people found Access Denied

The website cannot be viewed. As if it didn't exist, as in the picture That's because in order to be able to shop for products on the Finish Line website, it is necessary to only be on the servers in the service area.
And the problem is easily solved
With the following steps
1. Click to open BullVPN program first.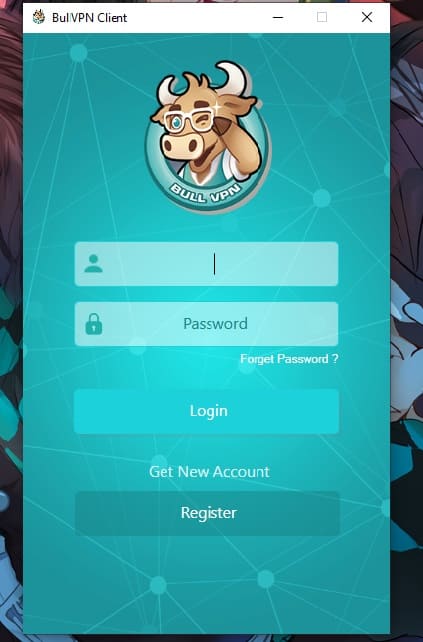 2. Click "Login" to use the VPN service. The person has no account yet. So let's apply for a moment.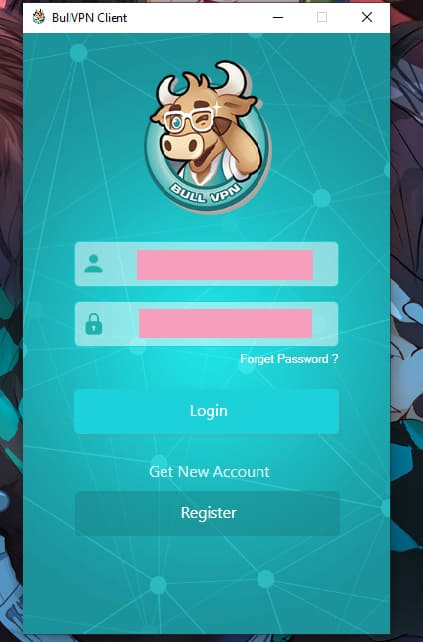 3. Once logged in Then come to choose a server Which we recommend choosing to Canada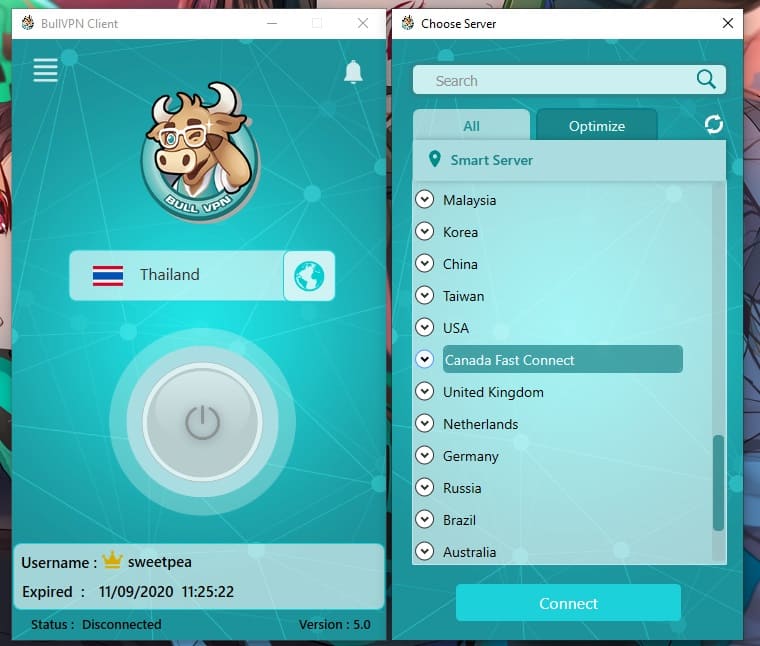 4. When the button is green, the status is Connected. It means that it is OK.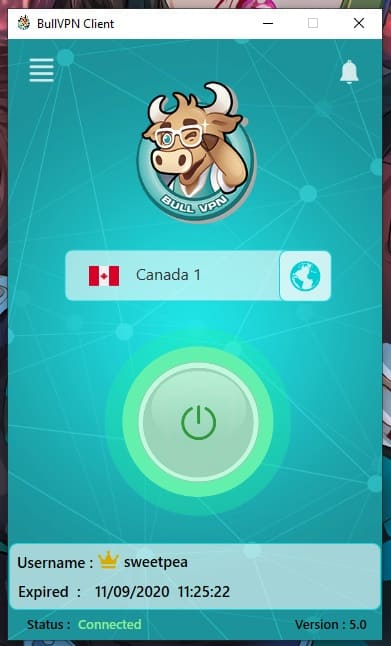 5. Click on the Finish Line website again https://www.finishline.com/ wow! Go in and shop!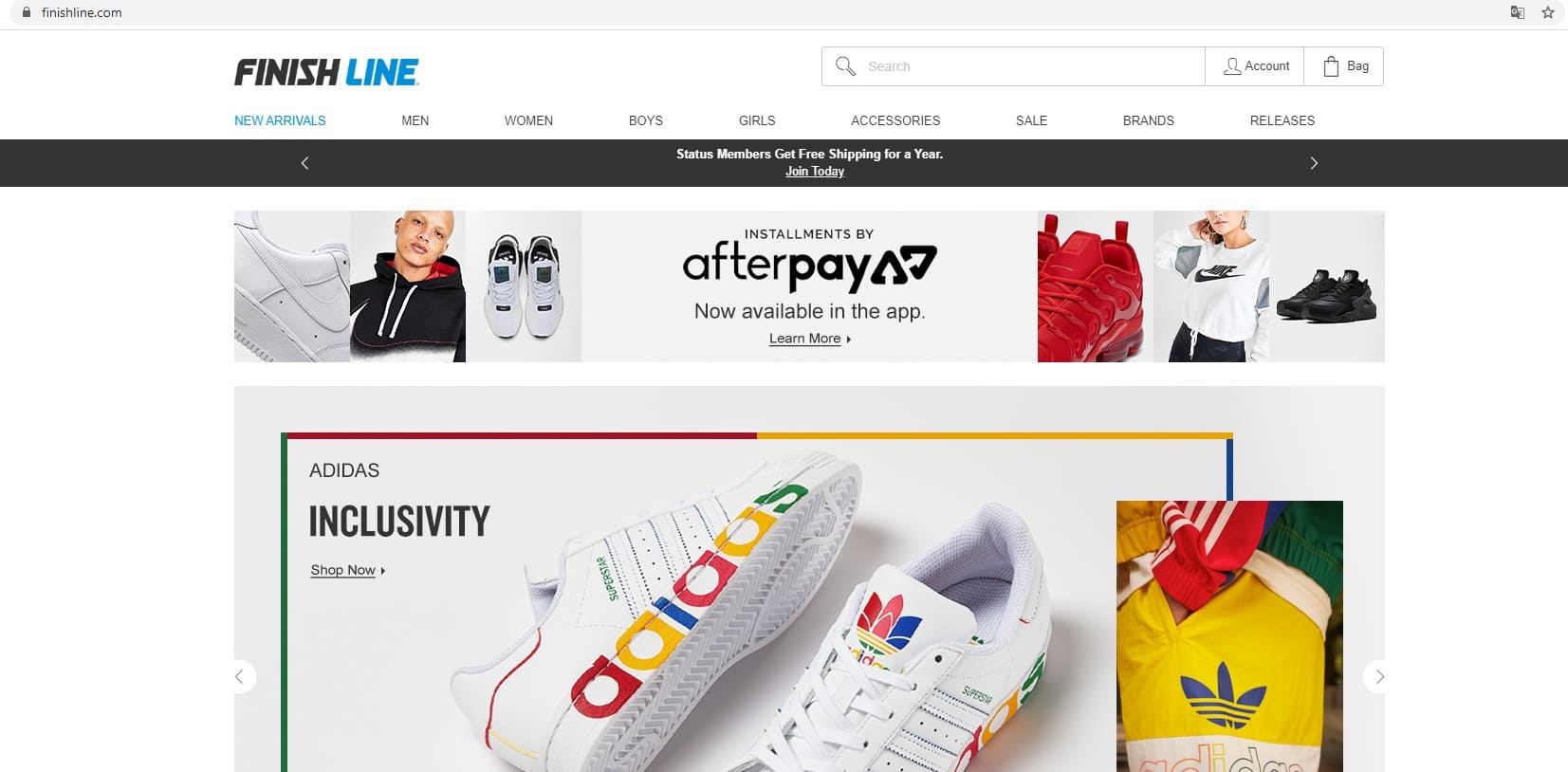 How to use BullVPN
1. Register: www.bullvpn.com/signup
2. Download BullVPN Client: www.bullvpn.com/setup
3. Connect BullVPN Client