For those who play online games, high lag, high ping, delay games such as IDENTITY V, such as Lap Lap, cannot escape due to lag in the game.
Bull VPN can be used for resolution. Bull VPN will connect to the IDENTITY V game server as quickly as possible. Reducing the lag of the game and Bull VPN supports both mobile PC, Android, ios as well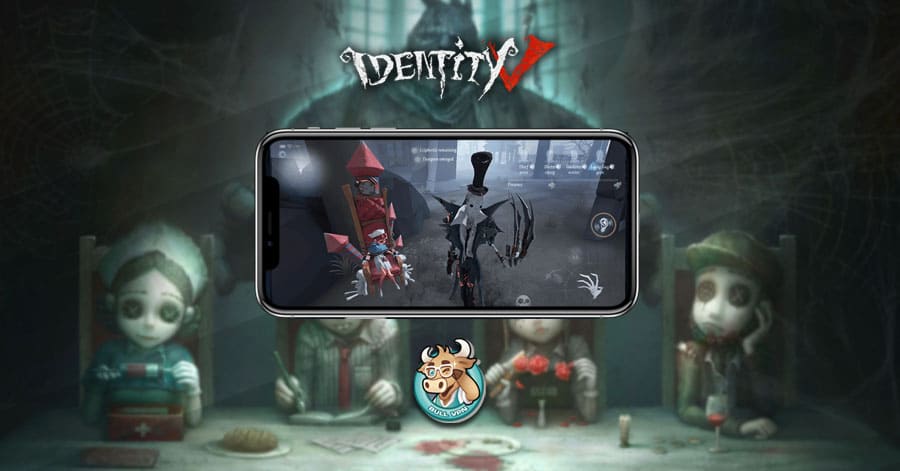 How to Use Bull VPN Play IDENTITY V
1. Register: www.bullvpn.com
2. Setup BullVPN Client
3. Connect BullVPN Client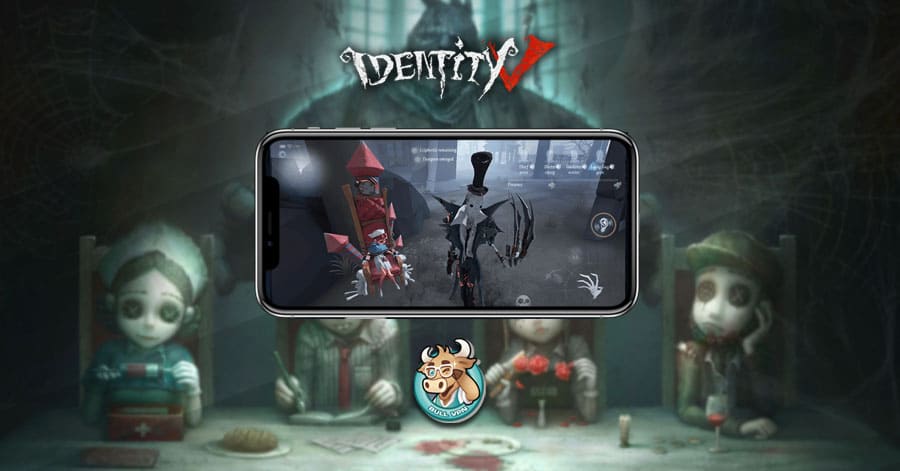 Why use BullVPN?
✅ Hide your IP address
✅ Access blocked websites
✅ VPN servers in 50 Servers in 15 countries.
✅ Lag reduced and ping Games
✅ Supports Windows, Mac, iPhone, Android, Chrome Extension
✅ Trusted by over a hundred thousand users worldwide