DNS Leak Prevents DNS.
When we connect to the internet, of course, there will be IP Location and DNS to transmit data, so that data transmission can be detected or verified.
When connecting to a VPN, it can conceal your IP data, but there is still another DNS assigned by the ISP, and when we tick the DNS Leak, it can better hide the data.
DNS Leak What can I do?
✅ Hide IP
✅ Hide DNS
✅ Optimized Internet
✅ Bypass and Access to Website
How to use DNS Leak in BullVPN?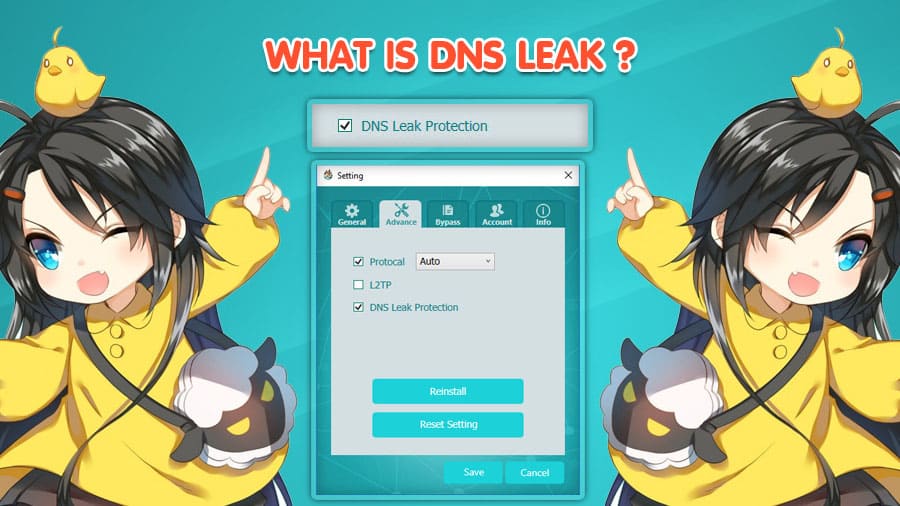 1. Register: www.bullvpn.com
2. Setup Bull VPN: www.bullvpn.com/setup
3. Go to Setting in BullVPN Client Windows
4. Tap Advance => Check DNS Leak and Save
Connect BullVPN for Enjoy Internet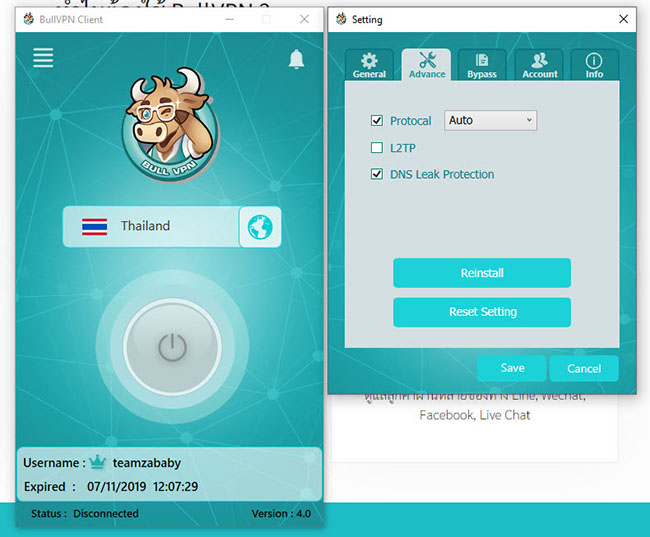 Why use BullVPN?
✅ Hide your IP address
✅ Access blocked websites
✅ VPN servers in 50 Servers in 15 countries.
✅ Lag reduced and ping Games
✅ Supports Windows, Mac, iPhone, Android, Chrome Extension
✅ Trusted by over a hundred thousand users worldwide