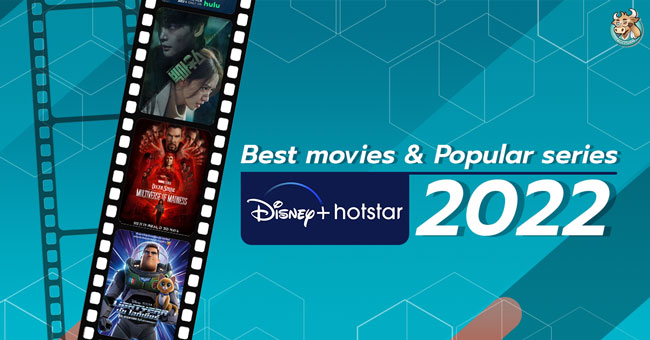 After Disney+ Hotstar launched in Thailand on June 30, 2022. Disney+ Hotstar is still well-liked and talked about because there are more than 700 video content including movies, series, dramas, animations and sports programs to watch without advertisements. In 2022, BullVPN would like to recommend. Movies and series that you should watch on Hotstar. Let's see~
1. Doctor Strange in the Multiverse of Madness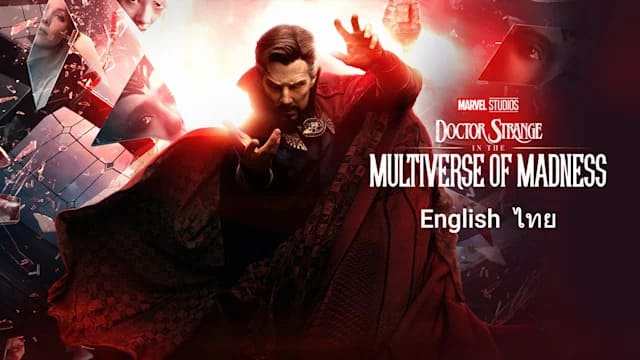 Genre : Superhero / Action / Adventure / Fantasy
Synopsis : It's the sequel to Spideman: No way home, Doctor Strange has made us realize that there are still many universes in the MCU. This means that the universe we are in is not the only one universe, and there will be another universe that is different from ourselves in this universe. BullVPN recommends that you should watch the Wanda Vision series, which is a standalone series of Wanda and Vision on Hotstar first to understand the movie better. Because Wanda Maximoff or Scarlet Witch plays a very important role in this movie. Dr. Strange and his comrades with special powers, both old and new. Get ready to embark on a twisted and dangerous multi-universe journey to face the mysterious enemy. Click here to watch on Disney+ hotstar
Click on the video to see Doctor Strange in the Multiverse of Madness trailer.
2. The Princess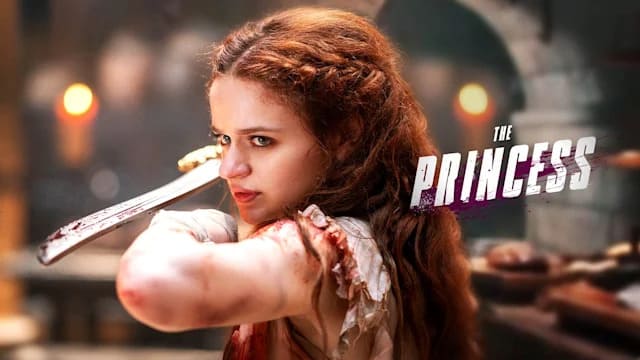 Genre : Action / Drama / Fantasy
Synopsis : You might assume that the movie is about a princess based on the title. But hold on! She will bring about a new revolution in the princess industry. Because she is a princess who fights with people. Skilled in fighting, kicking, punching by the movie The Princess is the story of a princess in a kingdom that must fight against a tyrant who will invade the power and throne of the king. with her strength and fighting style She is therefore her only hope to stand up and fight to protect her kingdom. Click here to watch on Disney+ hotstar
Click on the video to see The Princess trailer.
3. Lightyear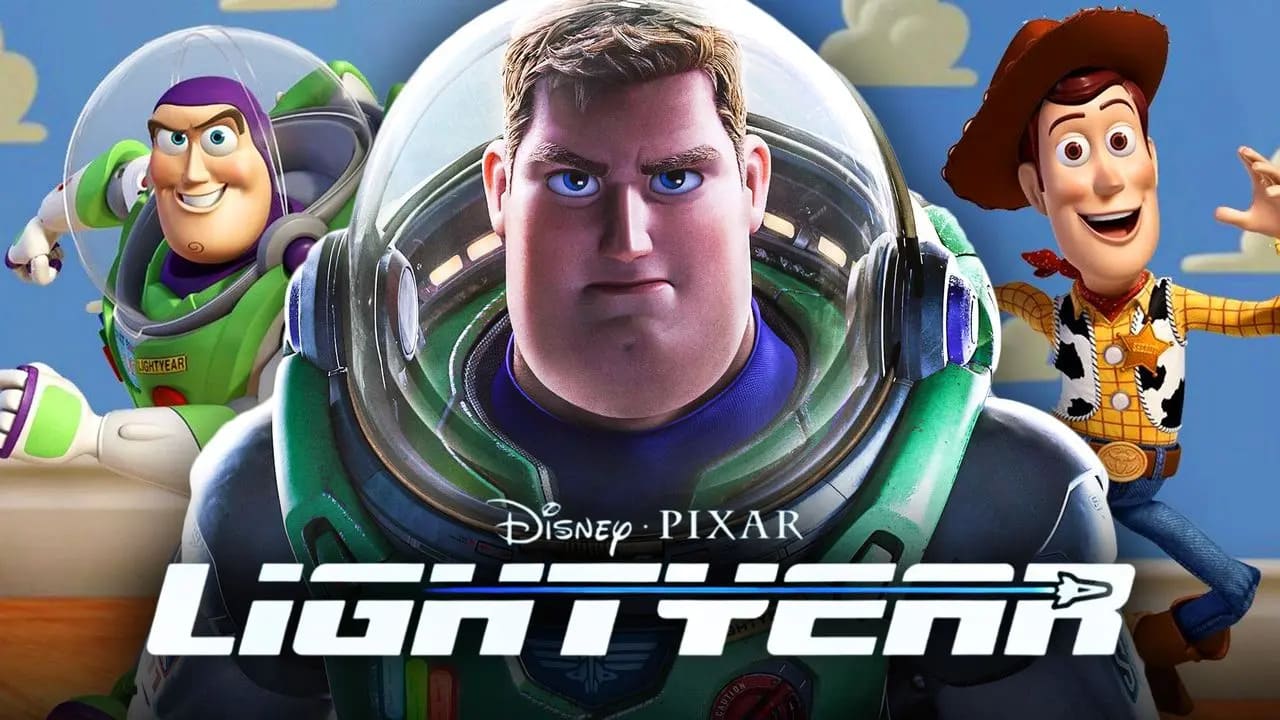 Genre : Superhero / Animation / Adventure / Fantasy / Science / Kids and Family
Synopsis : Toy Story fans will be screaming. When we find out where Andy's astronaut Buzz Lightyear comes from, Lightyear tells the story of an astronaut embarking on a mission in a galaxy far, far away. But the mission goes wrong and must try to find a way to return to Earth. Even if it takes decades Until the story of the burning will be impressed with the fun of solving the problems of Buzz Lightyear and his teammates. Are you ready? To infinity and beyond~ Click here to watch on Disney+ hotstar
Click on the video to see Lightyear trailer.

4. Ms. Marvel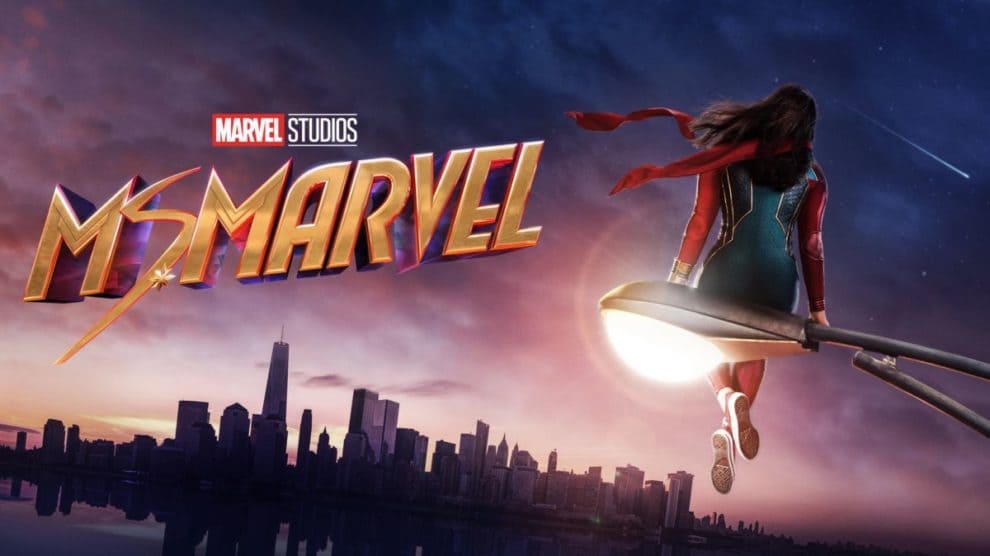 Genre : Superhero / Action / Kids and Family
Number of episodes : 6 
Synopsis : From an Muslim girl to a new superhero! The story of Kamala Khan, a young Muslim girl living in America. She considers herself to be a normal person throughout her life with aspirations of becoming a hero and she has Carol or Captain Marvel as her idol. Making Kamala a character that reflects a teenager who is chasing dreams, love, friendship, as well as inserting ideas and lifestyles into the inequality of Muslims living in America. The climax is in the fact that, under ordinary and accidental things, she gains special powers. Click here to watch on Disney+ hotstar
Click on the video to see Ms. Marvel trailer.
5. Moon Knight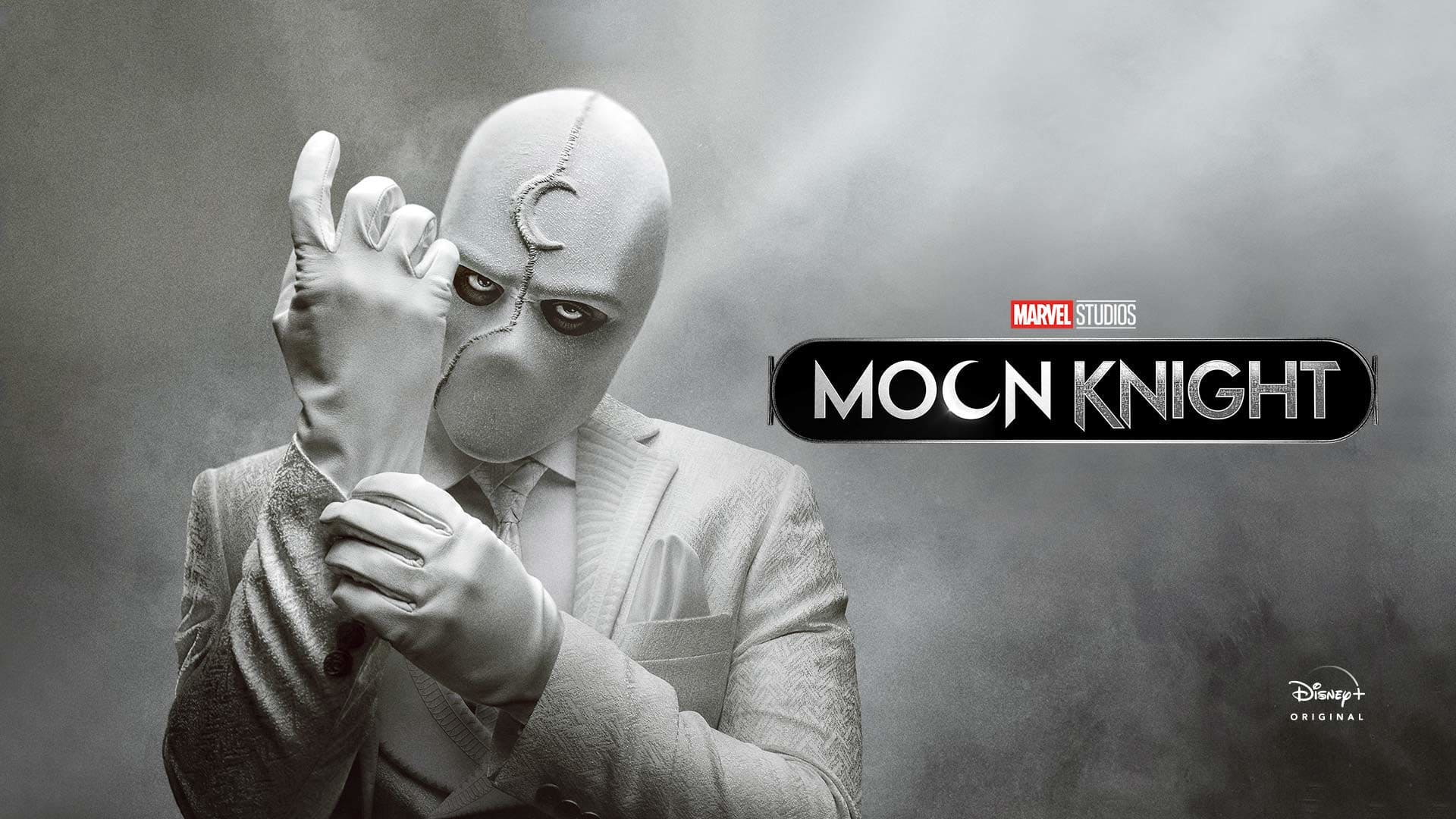 Genre : Superhero / Action / Psychology / Fantasy
Number of episodes : 6
Synopsis : The standalone series in Marvel universe Which means you don't have to watch any movies or series in Marvel. It begins with the story of Steven Grant, an ancient Egyptian expert who takes on the role of a museum gift shop worker. He has a weird sleepwalking sensation, and it's a growing problem when he wakes up in a strange place with a strange voice in his head to become a prominent Egyptian superhero. By myself that has never been done by any superhero before. Click here to watch on Disney+ hotstar
Click on the video to see Moon Knight trailer.
6. Big Mouth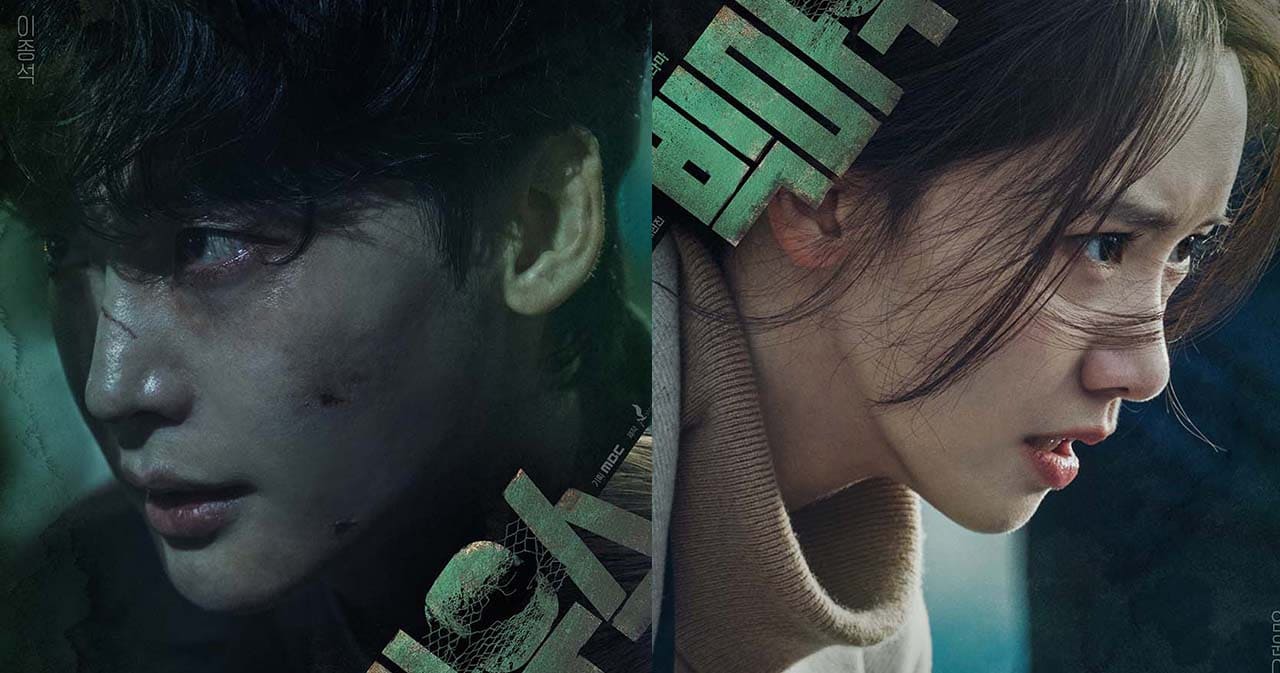 Genre : Drama / Law / Crime
Number of episodes : 16
Synopsis : Korean drama lovers must watch this series! It's about Park Chang-ho, a lawyer with a 10 percent chance of winning a court case. He's responsible for the case of murder and uncovering the hidden truth in the case. But then he had to become a genius scammer known as the Big Mount overnight. He must fight to protect and cleanse his family and reveal his aristocratic background. Click here to watch on Disney+ hotstar
Click on the video to see Big Mouth trailer.
How to unblock Disney+ Hotstar?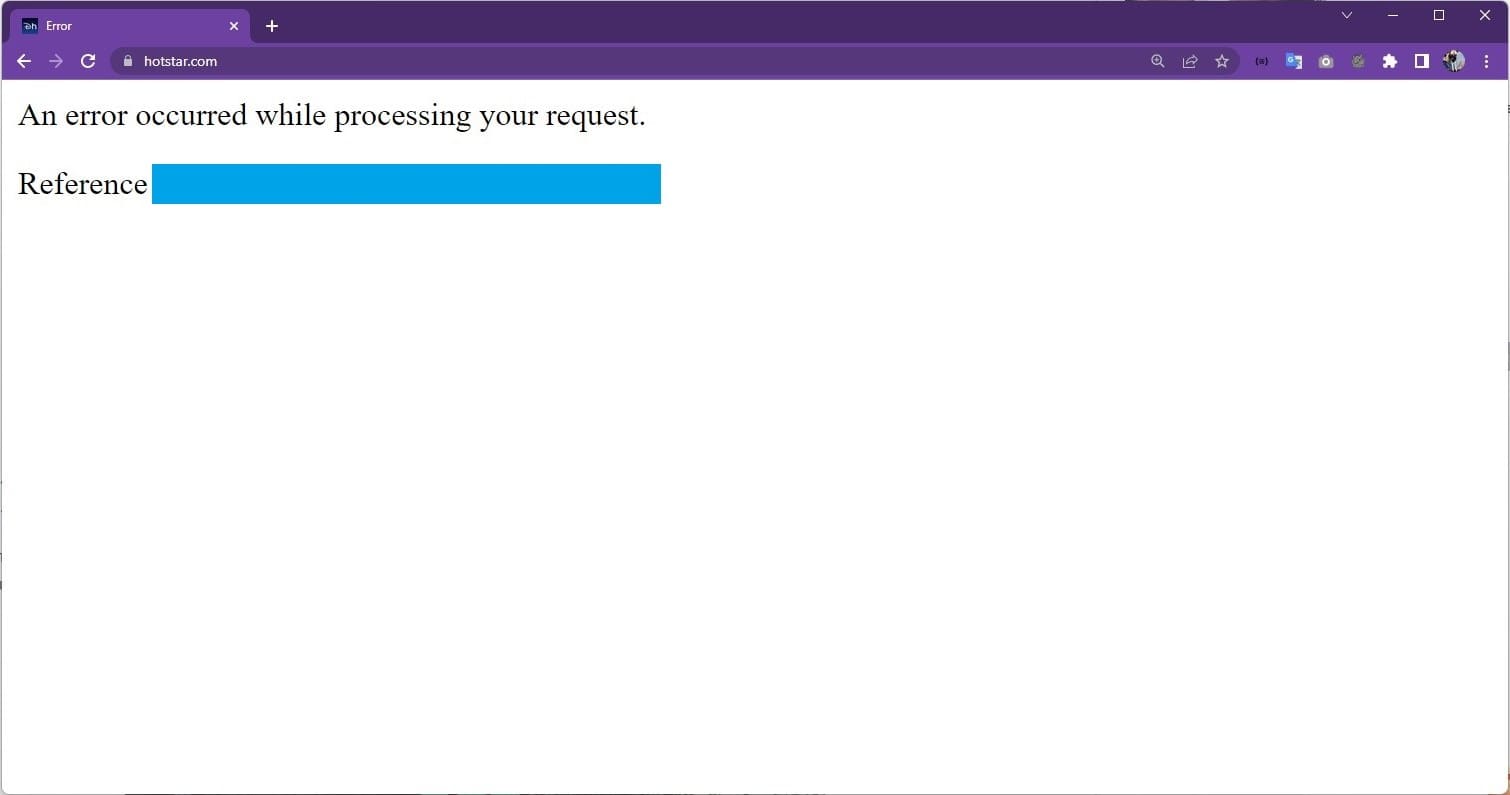 Picture 1 : Before connecting to BullVPN, The system shows the message "An error occurred while processing your request. Reference… "
   Many users may encounter problems as shown in Picture 1, making you can't watch Disney+ hotstar, but BullVPN always has a solution for everyone. Just use BullVPN and choose a Thailand server or another server country where you want to watch Hotstar of that country. Even if you are abroad, you can watch Disney plus hotstar. Just follow these 3 steps below and you will be able to watch it. Try it now!
   1. Download and install BullVPN application.
   Can be downloaded and installed on both PC and Mobile => Click here to download and install BullVPN.
   2. Choose Thailand or the country you want to watch.
   For Hotstar streaming, it is necessary to connect to an Asian server to watch only, such as Thailand, India, or Indonesia, etc. The servers mentioned above BullVPN are available to use on all servers! You can decide for yourself whatever Disney+ Hotstar country you want to watch.
   3. When you have successfully connected to the VPN. Now you can watch dramas on Disney+ Hotstar already.
   Once you connect to BullVPN and the system shows the message "CONNECTED" is displayed, you are ready to watch movies, series, drama, and other content from Hotstar.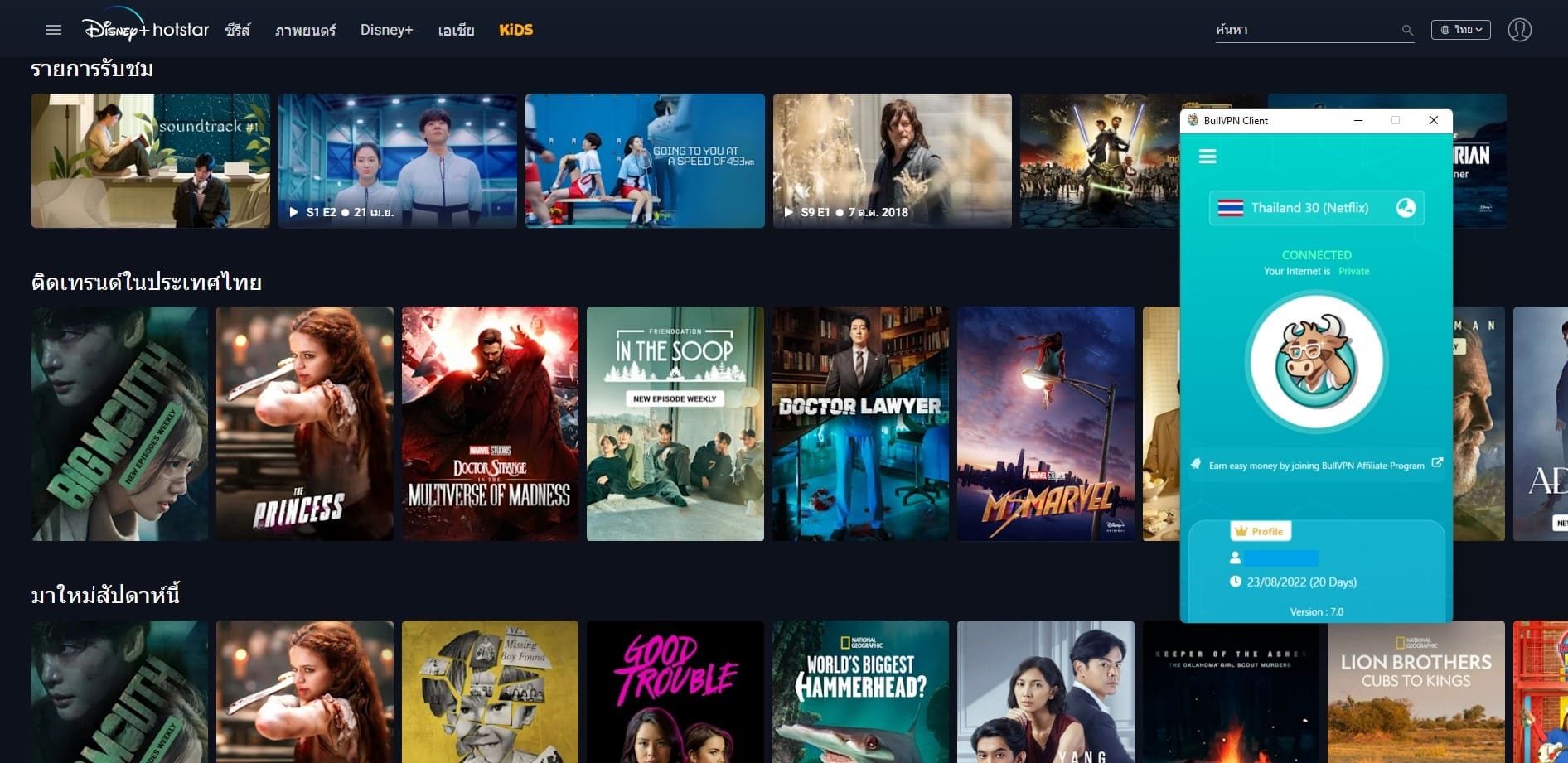 Picture 2 : After connecting BullVPN, you can now watch Disney+ Hotstar.