Who is a follower of sitcoms like "PENTOR"? Since I can remember, the drama has come into our daily lives from the first part until now, and we still have it for us to watch. It is a Thai sitcom that Thai people have well received.
After "PENTOR" moved into the streaming service "iQIYI", a large number of drama fans went to iQIYI. Whether it's watching iQIYI's streaming time or going back and forth, it's the same.
iQIYI is no longer offering free streaming services. This made the copyright of the series continue to be owned by iQIYI. So, will we have another channel that allows us to watch it backward or not? Today we have gathered how to for everyone.
How to watch PENTOR replays on Youtube
When you can't look back on PENTOR in Thailand, you can move your device's IP address to another country. You can definitely see it!
1. Download and Setup BullVPN
Can be downloaded on both PC and Mobile. Click here to download and install BullVPN.
2. Choose to connect to countries that serve Youtube, except Thailand.
Because iQIYI owns the rights to show dramas in Thailand. This allows us to continue watching at iQIYI in only one channel. If you want to watch back and forth on Youtube, it is recommended to connect to BullVPN Server in countries where Youtube is available, such as Japan, Singapore, Vietnam etc.
3. Connect successfully After that, you can watch it backward.
When you press connect successfully. Let's come back to open Youtube, search for "continues" and now you can watch as per retrospectively.
Picture 1 shows PENTOR search not found when BullVPN is not connected (Pre-cont. BullVPN)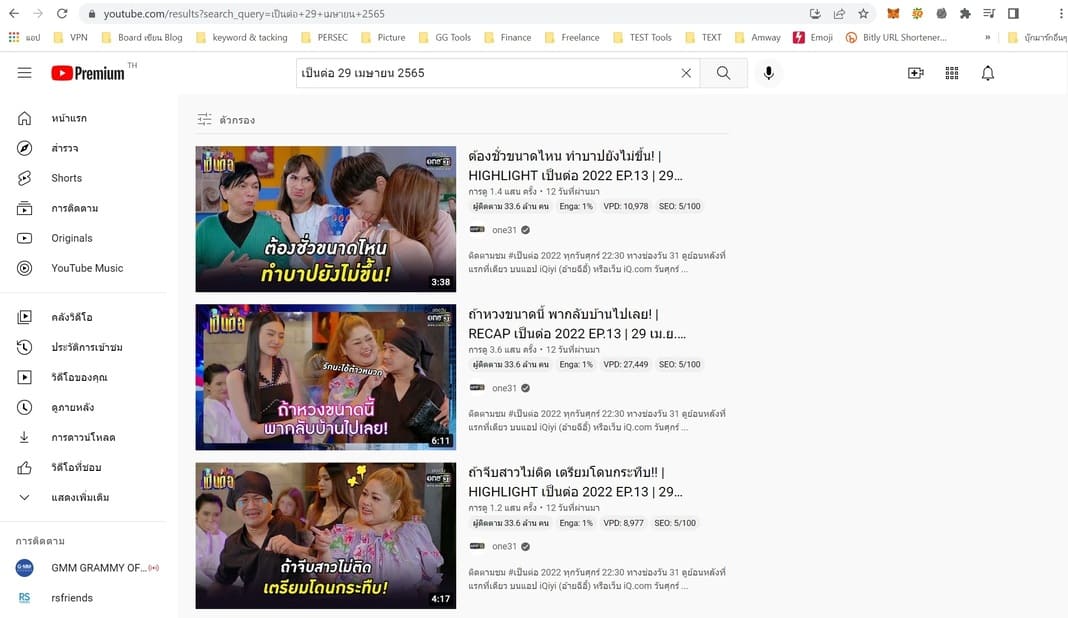 Picture 2 shows PENTOR searching after connecting BullVPN (after connecting BullVPN).