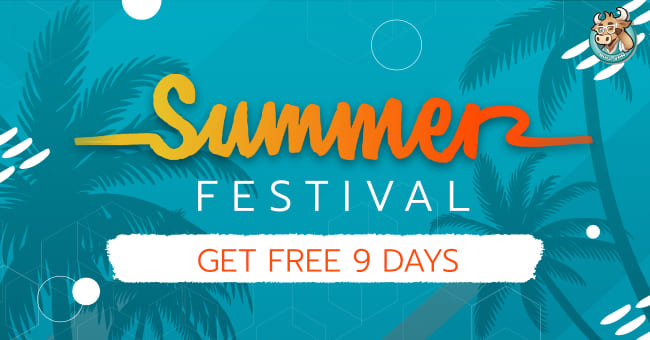 Come back again with a hot summer promotion with a hot monthly promotion. that no matter how many times it is organized, it has been well received. How will this round be more special than the previous round? Come and see!
Promotion of May 2022
When purchasing a 1-month promotion, the price is 179 baht.
We give you 9 days to use immediately, a total of 39 days!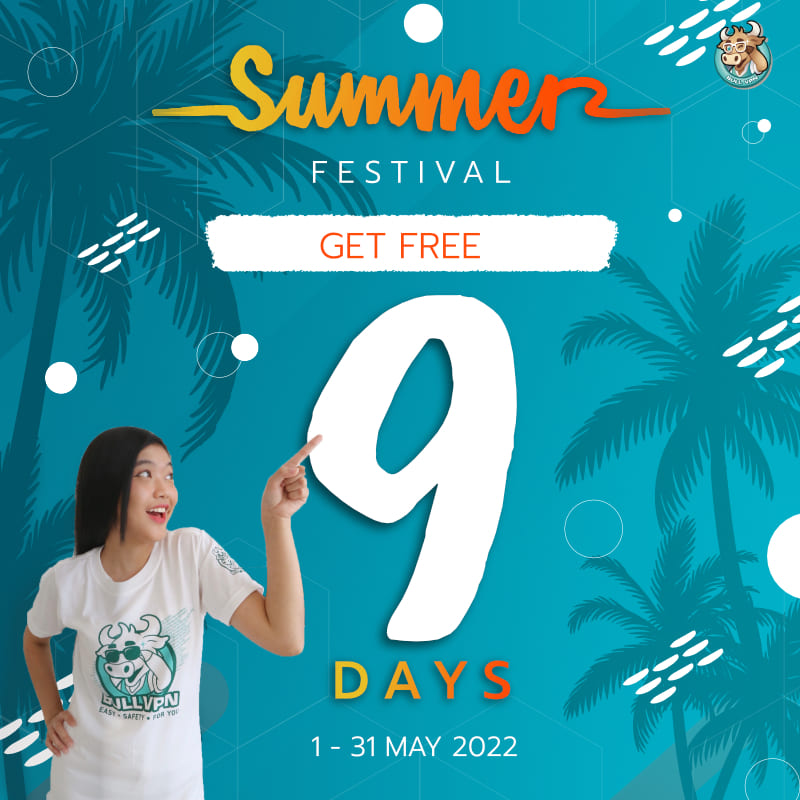 special!! For customers who already have an active day can also receive promotions. The system will increase the date of use from the original no deduction for sure.
✅In addition, customers can also increase the number of connections (Add connections) with this monthly promotion. You can see how to increase the number of connections here.
⏰
From today - 31 May 2022
Terms of Service
1. Promotion can not be refunded (Refund), the conditions are as specified by the company.
2. The promotion cannot be exchanged for cash.