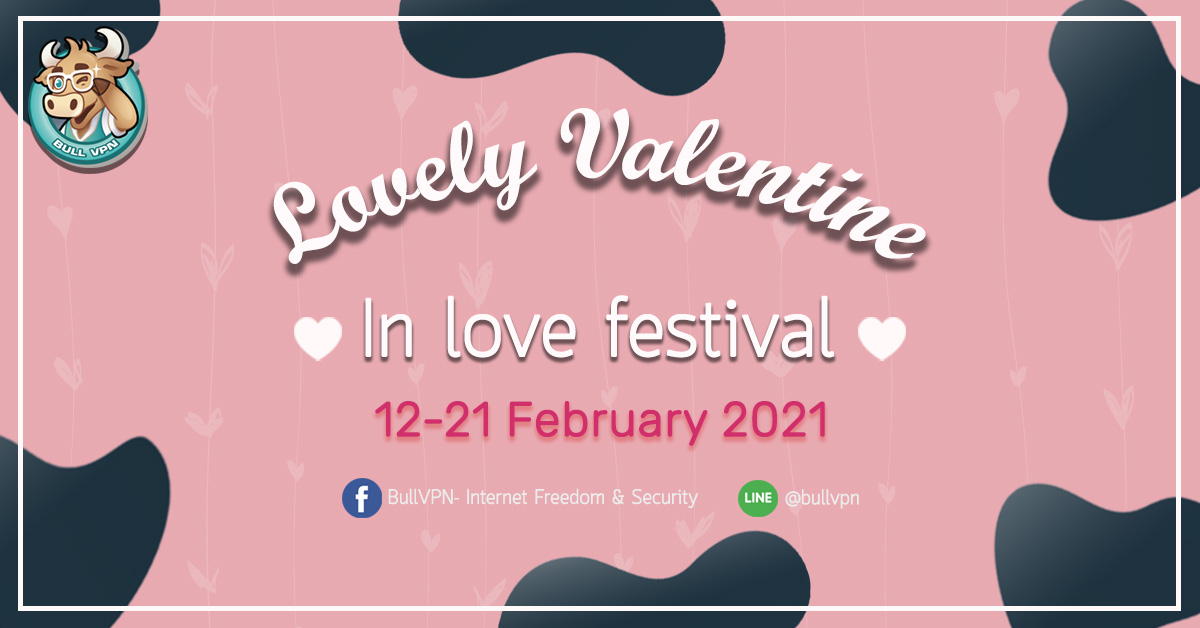 Valentine's Day Promotion 2021
For the upcoming Valentine's Day, BullVPN has a special promotion to welcome the month of love with 2 great promotions.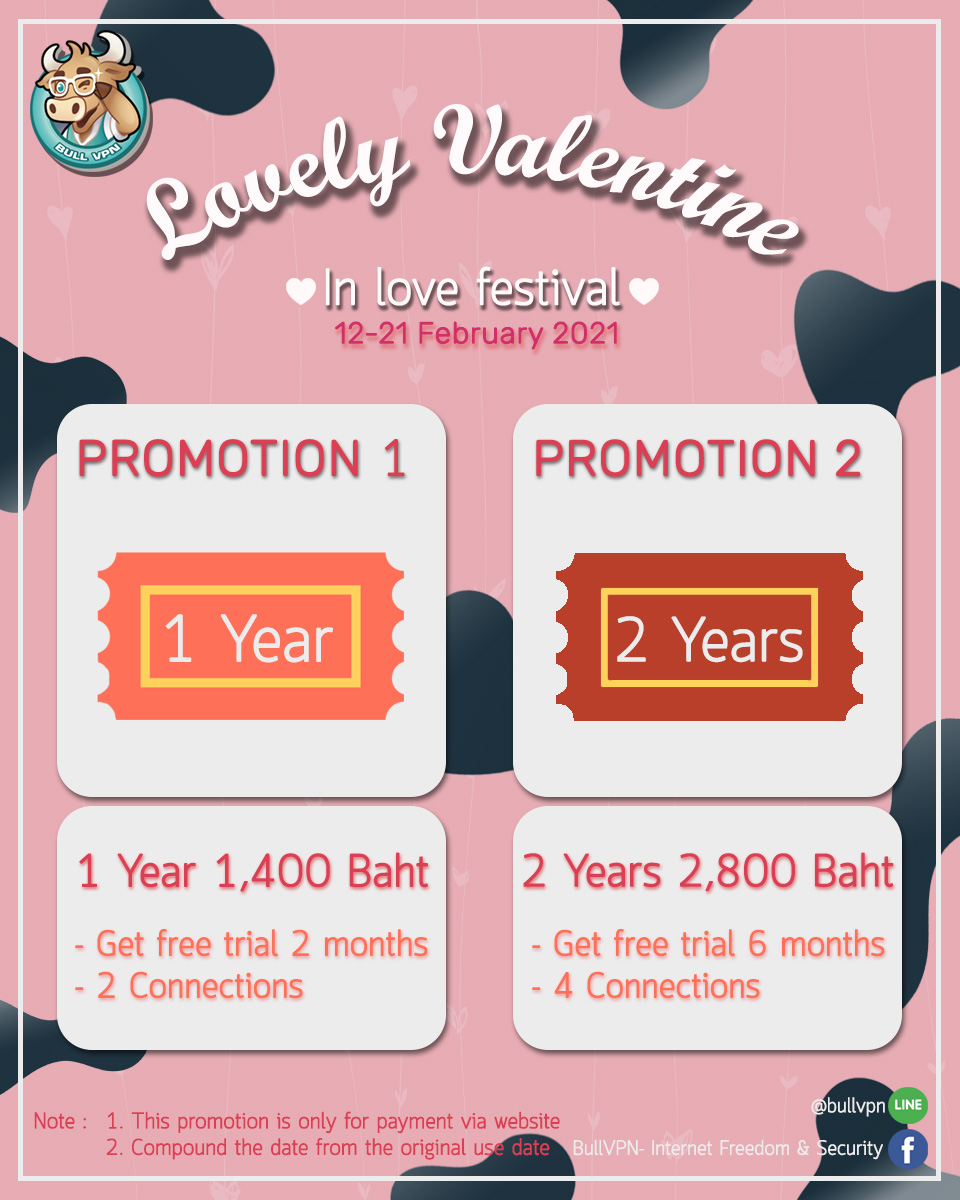 Promotion 1: 1 Year 1,400 Baht. Get free trial 2 months, 2 connections.
Promotion 2: 2 Year 2,800 Baht. Get free trial 6 months, 4 connections.
This promotion is from 12-21 February 2021 only! (Do not forget to share with your friends and the gangs)
There are also special events throughout the year 2021, so you don't miss any good news from BullVPN, don't forget to follow Facebook Fanpage: BullVPN
How to Get Promotion
1. When entering the promotion page You will see both promotions. You can choose to "order" the promotion that you are interested in.
2. Payment page, this step is convenient for customers to pay through, you can choose.
- "Automatic" will get you a promotion immediately after payment is completed.
- Payment will be made via bank transfer and True Wallet, you have to wait for the staff to verify 15-30 minutes.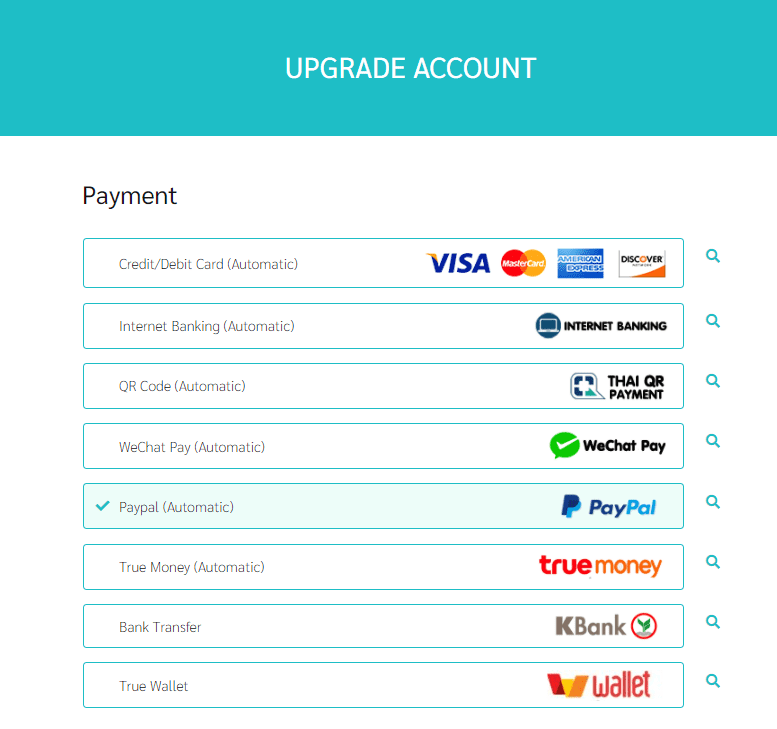 3. You can check the promotion that you originally selected here or change promotions, it can be done here as well.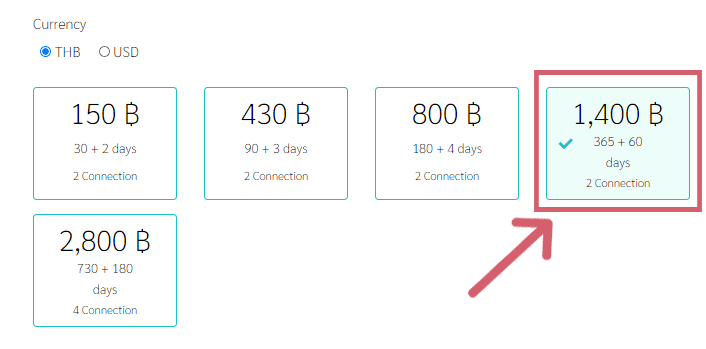 (Promotion 1)
(Promotion 2)
4. After that, the person making the payment via the automated system can press "BUY NOW" to go to the payment process and receive the promotion immediately.
For customers who pay via bank account and True Wallet, fill out all information and press "Order".
If have a problem, please contact Facebook Fanpage: BullVPN