Hello everybody, Who is lonely like me? Sometimes I feel like don't have anything to do, watch movies often and don't want to go out. Just only play game, if you are not good game play, no problem
      Today there are games to recommend for you, easy to play, and you can download on App Store or Play store. What have games? Let's see!
     1. Toca Life World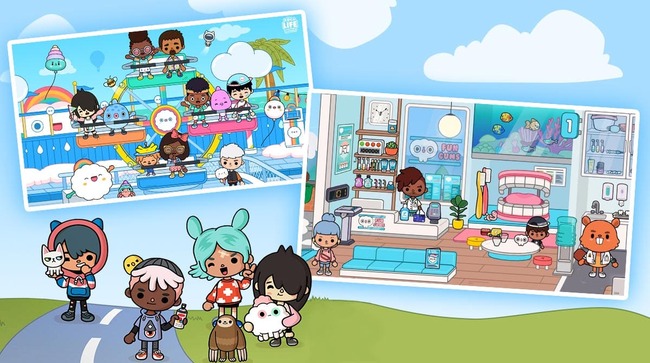 This game is so colorful and Korean style. How to play Toca Life World, You can do everything in game world planting trees, shopping, raising animals, it's all possible. There are no rules, and you can customize your character. In the game, there are many places for go out and try to do many things. It can be called almost like The Sims, but it's much easier to play.

Download on  iOS
Download on Play Store
     2. Match Animal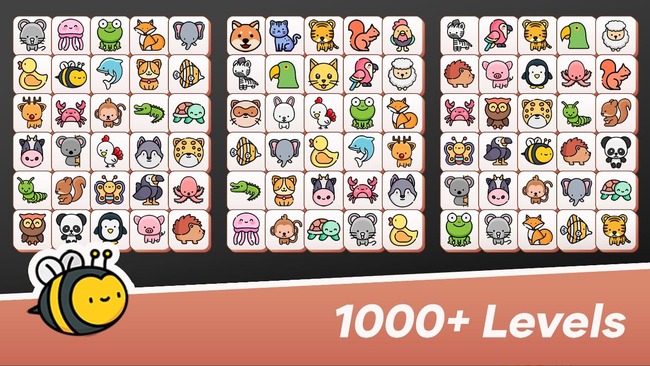 For animal lover must this game, Matching game for cute animals, cats, dogs, rabbits, butterflies and more. You have to choose the same image from the midfield 3 pieces arranged in order to successfully match but if you  choose the image more than 8 selected and there are no identical the game be over immediately. This game there are more than 100 levels. The disadvantage of this game is that when we play, there are always advertisements that interrupt us.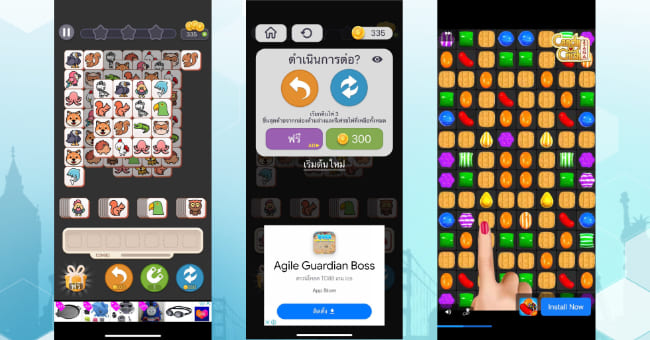 From the above picture, You can see advertisements are displayed on every page. We have a way to turn off ads during gameplay. It's very easy, just use BullVPN, the steps are as follows.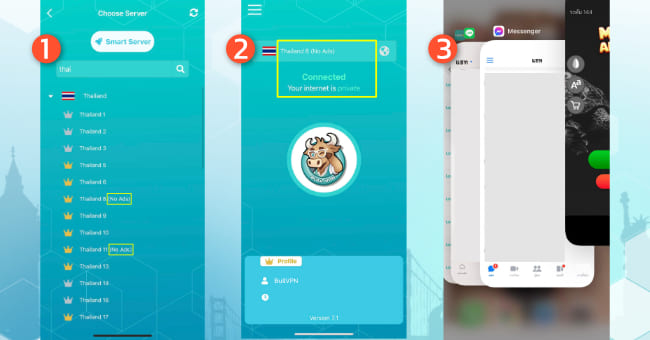 Log in BullVPN application and search for any Server Thailand that has a message at the end of No Ads.

Press for connect.

Came out to the main screen, cleared the game cache and entered the game again.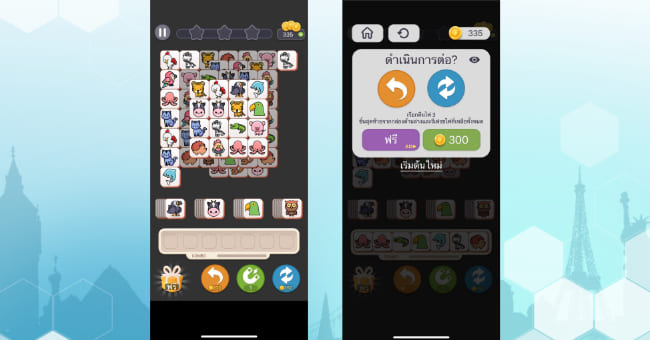 That's it, we won't encounter annoying ads anymore. Not just this game but BullVPN can disable ads from games and other applications such as video editing, photo editing, as well as helping to block Google Ads on block websites as well

Download on iOS
Download on Android
     3.Scavenger Hunt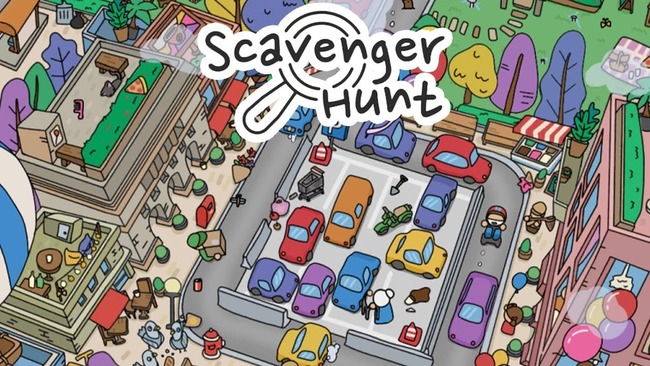 Who wants to be a detective? In this game You must find specific objects, pineapples, dolls, etc. There will be objects hidden in the wide angle that are very eye catching. There are people doing activities, birds, cars, all over the picture. It takes a long time to play. Anyone who downloads this game to play, guarantee that there will be no loneliness for sure. But may be stressful instead

Download on iOS
Download on Android
      4.Cake Sort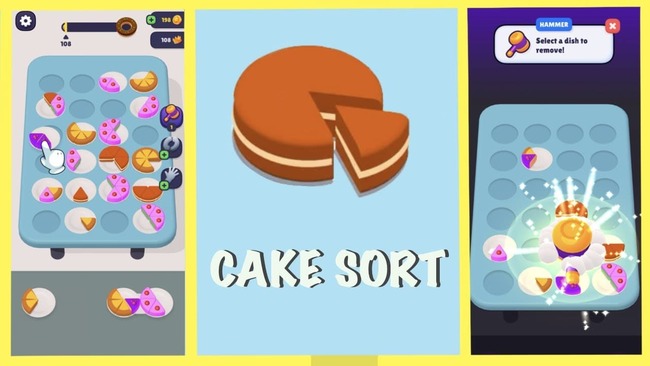 I love this game because it's so fun. Just put the cake near the same color. The cake will flow together. When you add up to 1 pound, it will disappear. Until the score of that level will unlock new cake continuously.
Download on iOS
Download on Android
      All of these are fun mobile games that we have gathered for you to try and play. Hope your friends will like it, don't forget! If you don't want to be interrupted by ads, think of BullVPN.