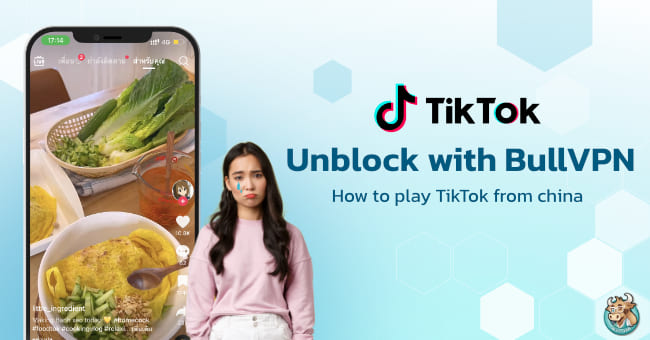 In today's era where technology and the internet are inevitable parts of our lives, almost everyone wants to use technology to make their lives easier. Applications have become an integral part of our daily lives.
TikTok is an application that has gained popularity in recent years. It is a social media platform that allows users to create short videos and share them with their followers quickly. It is suitable for users of all ages, whether they are children or adults.
TikTok has changed the way people communicate by sharing information and creating relationships in the online community quickly. As a result, TikTok has been accepted by over 1.1 billion users worldwide.
Reasons why TikTok from China is not accessible
Access to various applications depends on the policies of each country, and there may be blocking or access restrictions to some applications that are not authorized or products of different countries.
In China itself, there is the Douyin application developed by China, including TikTok in other countries that has been developed and expanded to be in line with the behavior of users in that country. That is why we cannot access TikTok in other countries when we are in China.
How to play TikTok from china
1.Make an eSim from Thailand before going to China
This is another method that Thai people in China do, which is to make a Thai eSim and attach it to their phone. This is because various transactions still require a Thai mobile number. This method also helps reduce the problem of losing Thai sim cards from constantly removing them.
How to use TikTok in China with eSim in the device:
Turn off the operation of the Chinese sim card.

Activate the Thai eSim and use Wi-Fi to play. Then, you can play TikTok from Thailand in China.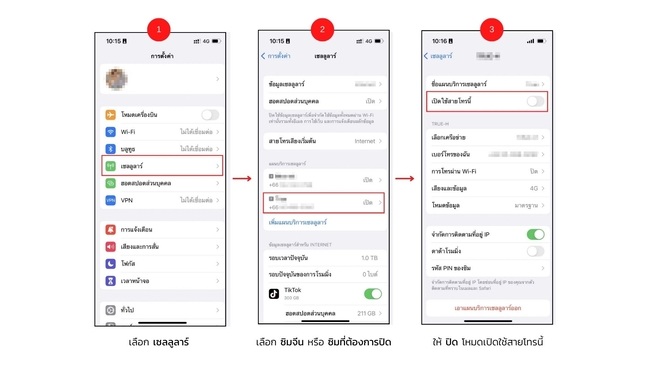 2. Use VPN to play TikTok Thailand from China
This method is not as difficult as you think, but it only allows playing TikTok Thailand through a browser, not through the application because it is restricted.
How to play TikTok in China using VPN
1. Register and pay for BullVPN service.

If you are not a member yet, you can click here to register from Thailand and click here to register from China.
2. Install BullVPN software or application.
You can click here to install from Thailand and click here to install from China.
3. Open the BullVPN software or application, then connect to the Thailand server.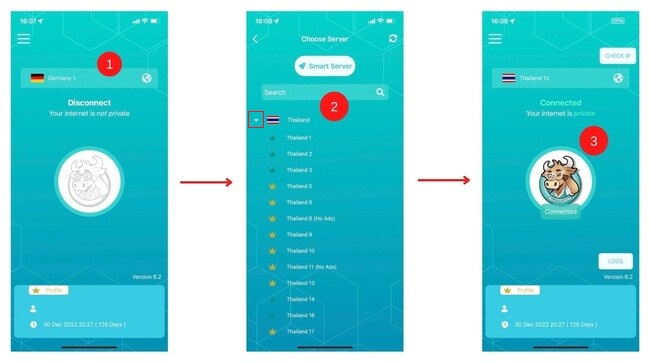 4.Go to the browser on your device, then go to the TikTok website or https://www.tiktok.com/
The image shows how to use BullVPN to access TikTok from other countries via a web browser on a PC.
The image shows playing TikTok from a foreign country using BullVPN via a browser on a mobile device.
5. We cannot upload clips directly from the mobile browser because the system will direct us to the TikTok app. For those who want to upload video clips to TikTok, We recommends uploading them from a computer or laptop, as it is more convenient.
With this, everyone can now play Thai TikTok from China. If you have any questions about usage, you can contact the BullVPN team through various channels, such as:
Facebook Fanpage: https://www.facebook.com/bullvpn
Line OA: @bullvpn
Wechat: bullvpn