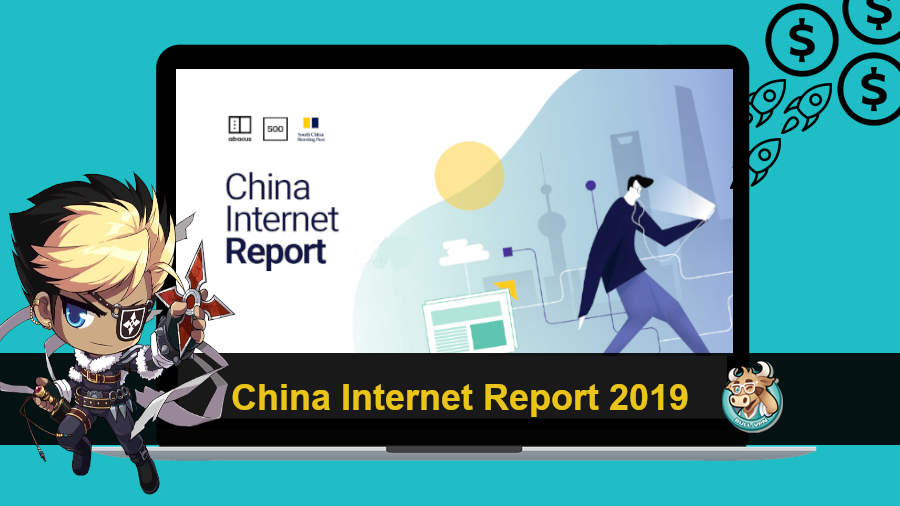 1. The number of internet users in China greater than in the United States and likely to increase.
In China, there are 772 million internet users while the United States has only 292 million people. It is expected that there will be more trend in the future. Because the proportion of usage to China's population is still only 55%, while in the United States the proportion is 89%.
2. Beijing is the capital of technology startup companies.

While a large technology company based in Shenzhen, all of the Startup members gathered in Beijing. In Beijing, there are 31 interesting startups, while Shenzhen has only 11 companies. Anyone looking for a partner will have to go to Beijing.
3. Internet companies have expanded into many businesses.
Three companies in China, Baidu, Alibaba and Tencent have extended their business to many different areas, from the web streaming to auto-driven cars. Expanding by internal development and investing in Startup all sectors.
4. Government policies still have effect on the internet business.
Government agencies continue to keep data on internet usage. If any actions are found, such as the use of digital currency in trading (Cryptocurrency), improper posts, etc. These trends may disappear overnight if the government considers it inappropriate.
5. Online shopping extended to stores.
Many stores are focusing on online sales. Stores Customers can view product details from scans on smartphones. There are carts that can bring customers to the shelves of products that customers need. Or can choose products through the app and wait to receive products at home.
6. Chinese people like to watch short clips
Over 600 million people in China or 80% of all Internet users Use the app to watch short clips in 2017. Internet users in China spend three times the time to watch these short clips from the previous year.
7. The mini-app in WeChat has become a popular Chinese program.
In WeChat, there are sub-programs that use up to 10 megabytes of space to choose from. WeChat currently has about 1 million programs that are expected to reach 400 million users per day.
8. The Chinese government is accelerating the development of the AI to the United States as soon as possible.
The government for China to be the world's AI leader in 2030, and plans to develop the system by keep information from different technologies that are available in the country, such as face recognition data.
9. Smart Speaker produced in China is not as successful.
In China, there are more than 100 Smart Speaker manufacturers that are wireless speakers. But in 2017, there are only 350,000 sales while sales in the United States. Up to 25 million devices.
10. China has largest game market in the world.
Sales of games from China accounted for 1 in 3 of total sales in the world, ranked 2nd, as the United States. There are only two major players, Tencent and NetEase, which account for 60% of the total market share in the country.
BullVPN - The Best VPN for Online Games.
BullVPN - The Best VPN for Protect your Online Privacy and Unblocked Website.
BullVPN - The Best VPN for bypass Locations & Regions in China Get Now. www.bullvpn.com
BullVPN support for Windows, MacOS, IOS, Android  How to setup