New game from Korea. Ragnarok Origin.
Mobile game is hot right now. Ragnarok Origin Korea is played on both iOS and Android mobile phones. But most importantly, you have to duck to play Ragnarok Origin.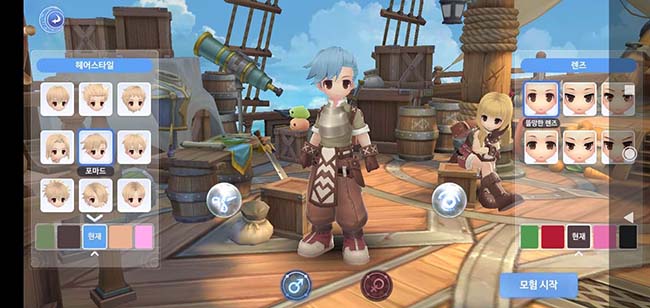 Bypass download Ragnarok Origin on Android
1. Friends can download the game from the program.TapTap or QooApp
2. The app installation is complete. Enter the TapTap or QooApp program that you installed, then Search for "Ragnarok Origin" game.
3. Click to download. After that, enter the game and wait for the Patch to continue downloading.
How to use BullVPN to load Ragnarok Origin and reduce lag.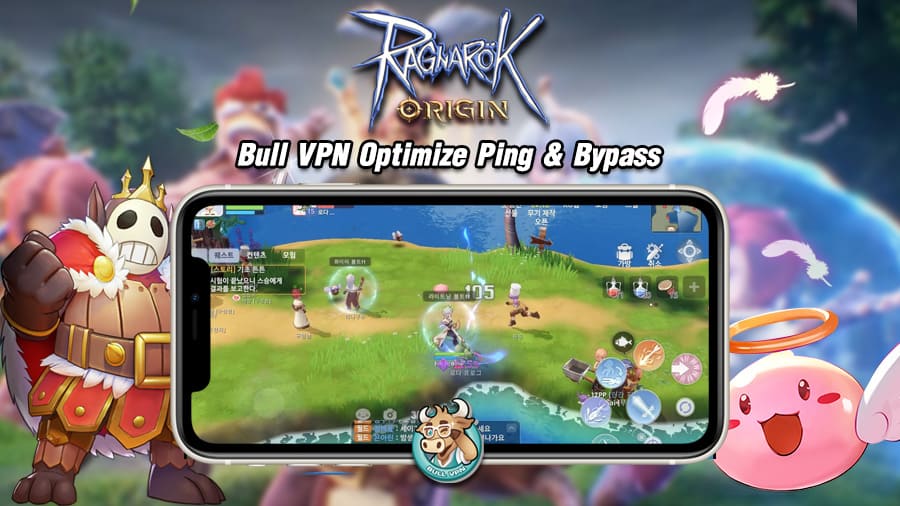 1. Register www.bullvpn.com
    2. Download Client Bull VPN
==> Bull VPN iOS (iPhone & iPad)
==> Bull VPN Android
==> Bull VPN Windows
And finally, once you have installed the program, connect to the VPN Korea that will immediately play Ragnarok Origin.