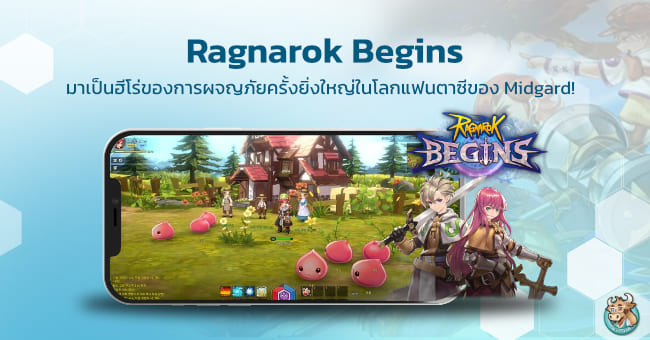 in the end! Giant game company Gravity has released a new game in the Ragnarok chain. Of course, you shouldn't miss Ragnarok Begins (RO Begins) Open Beta game, which can be played since November 16th on both PC and mobile, but For the Mobile version, it supports only Canada and America.
Ragnarok Begins (RO Begins) It is a side-scrolling style MMORPG game. It comes with 2.5D style graphics and also comes with the basic classes Swordsman, Archer, Mage and Acolyte.
Set 100 years before the events of Ragnarok Online, players will find themselves in the world of Midgard during a conflict between godbearers Odin and Freya, centering on the story of the disappearance of Pope of Arunafeltz and the search for the secrets of Midgard itself.
The game also comes with various systems such as Endless Tower, Poring Island and a PvP battle mode called Valhalla. Cross-Platform as well, who knows this and wants to play both on mobile and PC ever.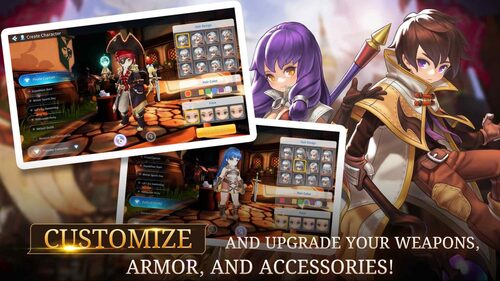 Although the game Ragnarok Begins (RO Begins) is only available for mobile play in the United States of America (USA) and Canada (Canada), it's not an obstacle for us because BullVPN can allow you to access websites, streaming or online games from abroad that you want to be able to reach Without you having to fly to play abroad! Most importantly, BullVPN also respects the privacy of all users. So you can be confident in your privacy and security while using BullVPN.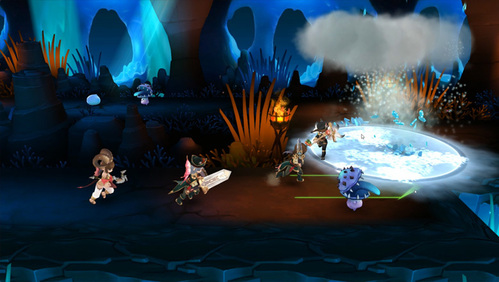 Channels for receiving news from Ragnarok Begins
Website Ragnarok Begins : https://www.playrobegins.com/Promotion/PreReservation
Facebook Ragnarok Begins West : https://www.facebook.com/ROBegins
Download Ragnarok Begins
Download Ragnarok Begins for iOS (Canada & USA only)
Download Ragnarok Begins for Android (Canada & USA only)
Download Ragnarok Begins for Windows (Global)
Reference