It's trending right now, with HBO GO movies available on streaming app Zack Synder's Justice League for the first time on March 18, 2021, causing HBO to crash all over the world. Which the website has come out to say that the cause of the website has sporadic problems that cause the website to crash
For anyone who wants to watch HBO GO but still can't download, install and apply today, Big Blue has a method for everyone.
How to install HBO GO on your mobile phone
1. Please download HBO GO on both Android and iOS systems.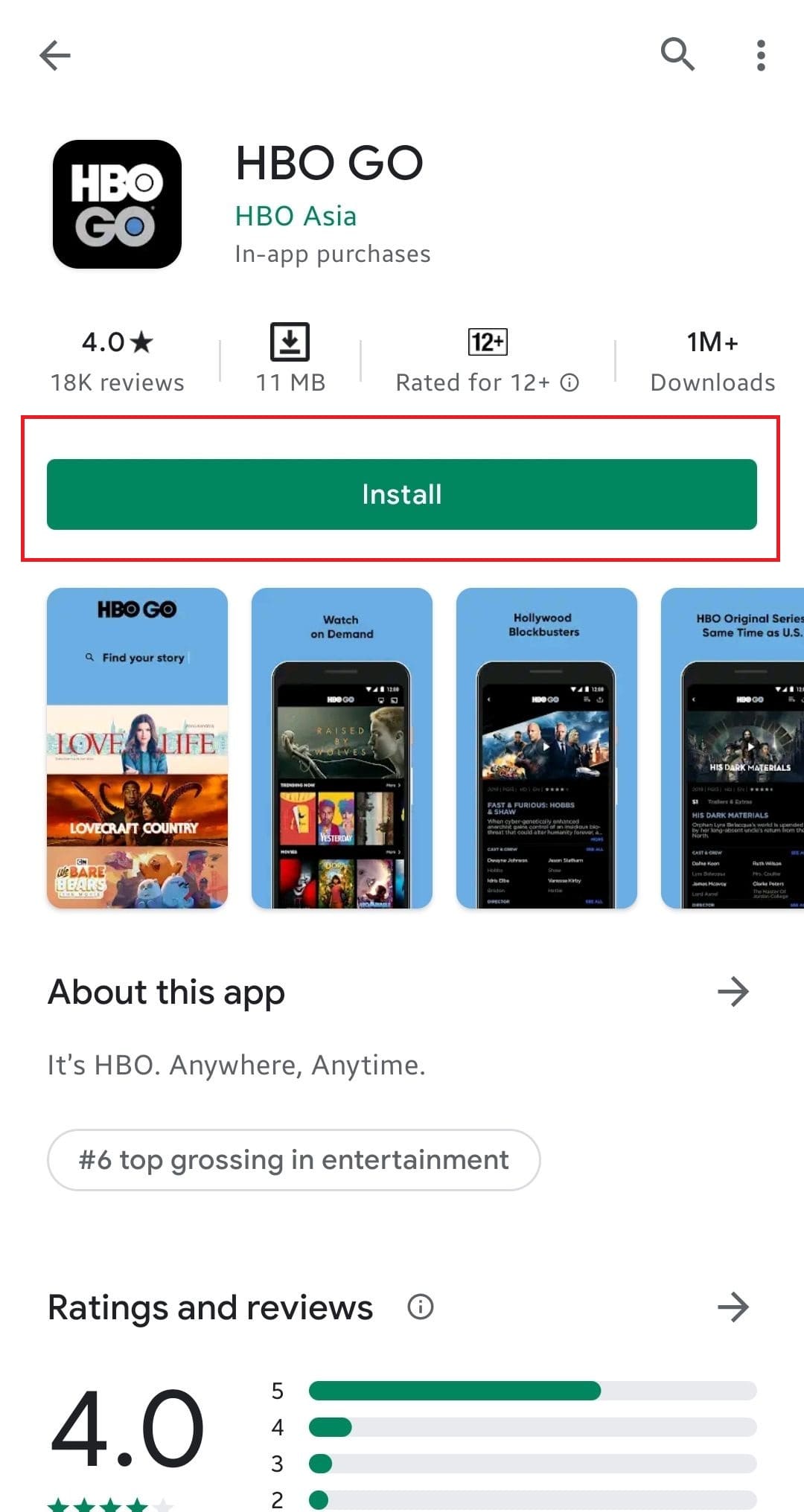 2. Open the HBO GO application and select Create an Account and complete the application. (Don't forget to check the box I agree to all… too)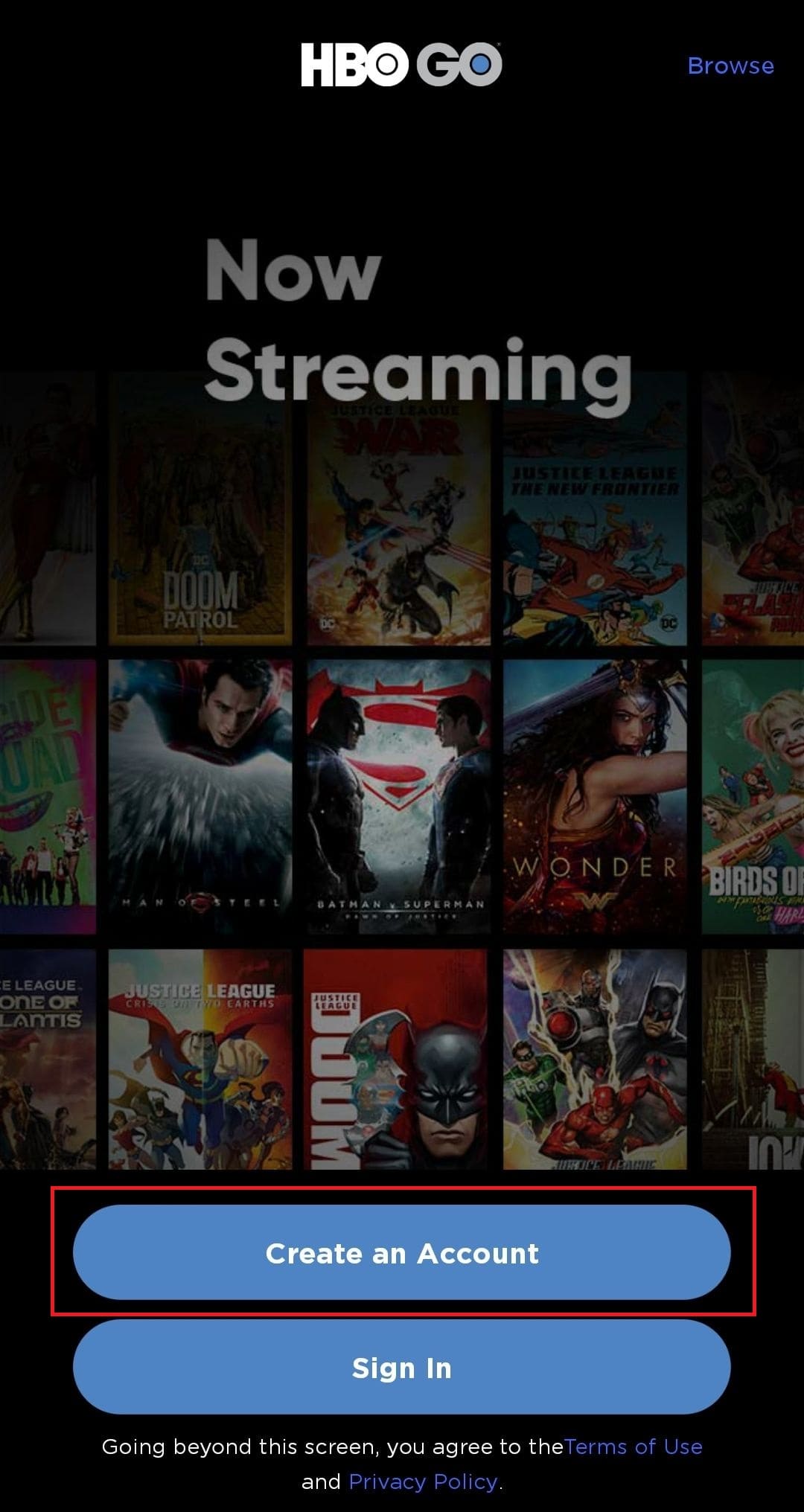 3. The system will take you to the Select Your Billing Method page, select Subscribe now to go to the next step.
4. When entering the Select Your Plan page, press "Continue" and the system will appear on the Google Play page to connect to your credit card or True Wallet first, then press "Subscribe".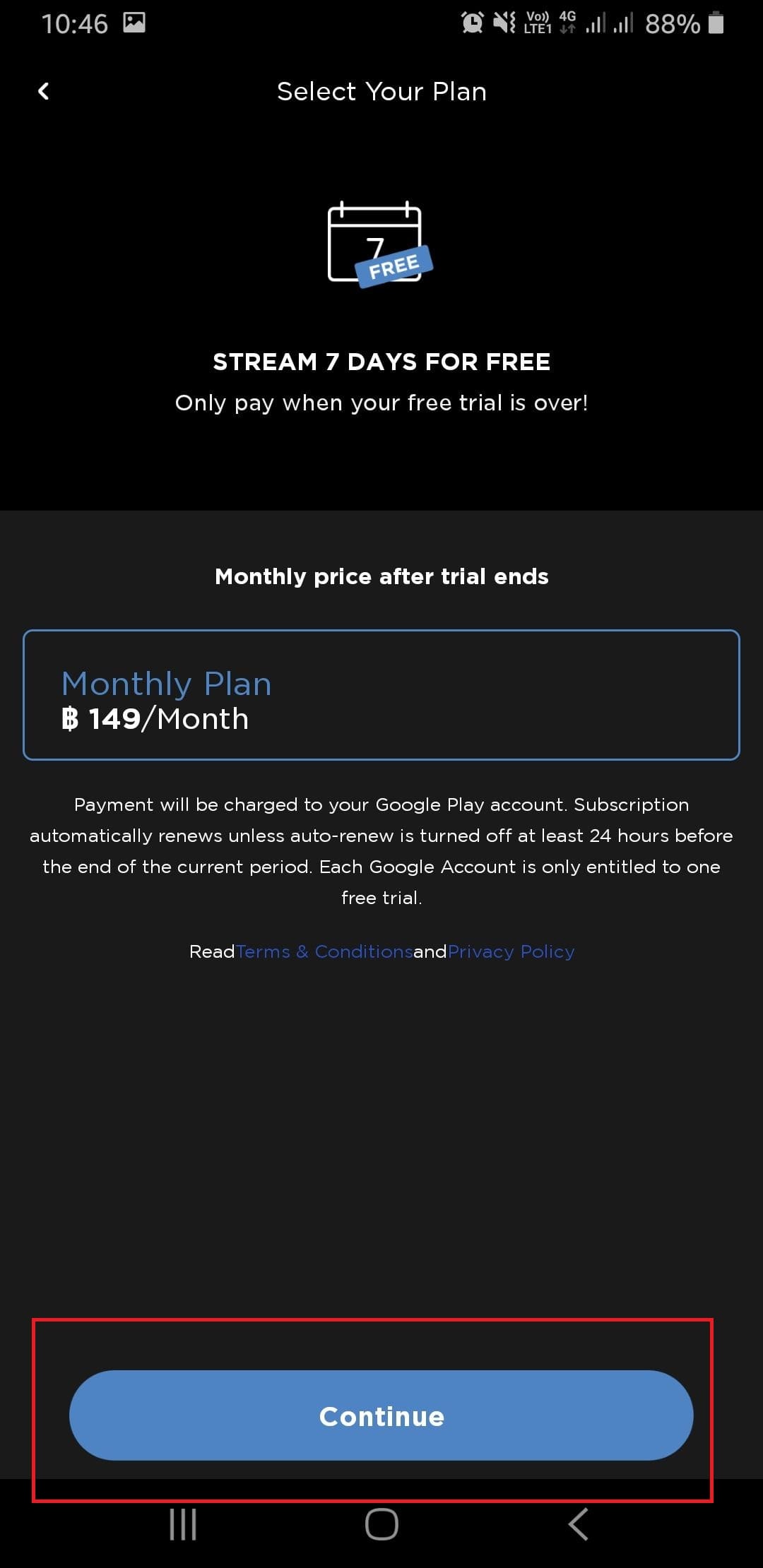 5. The system will appear on the Thank You page, which means that you have completed the application.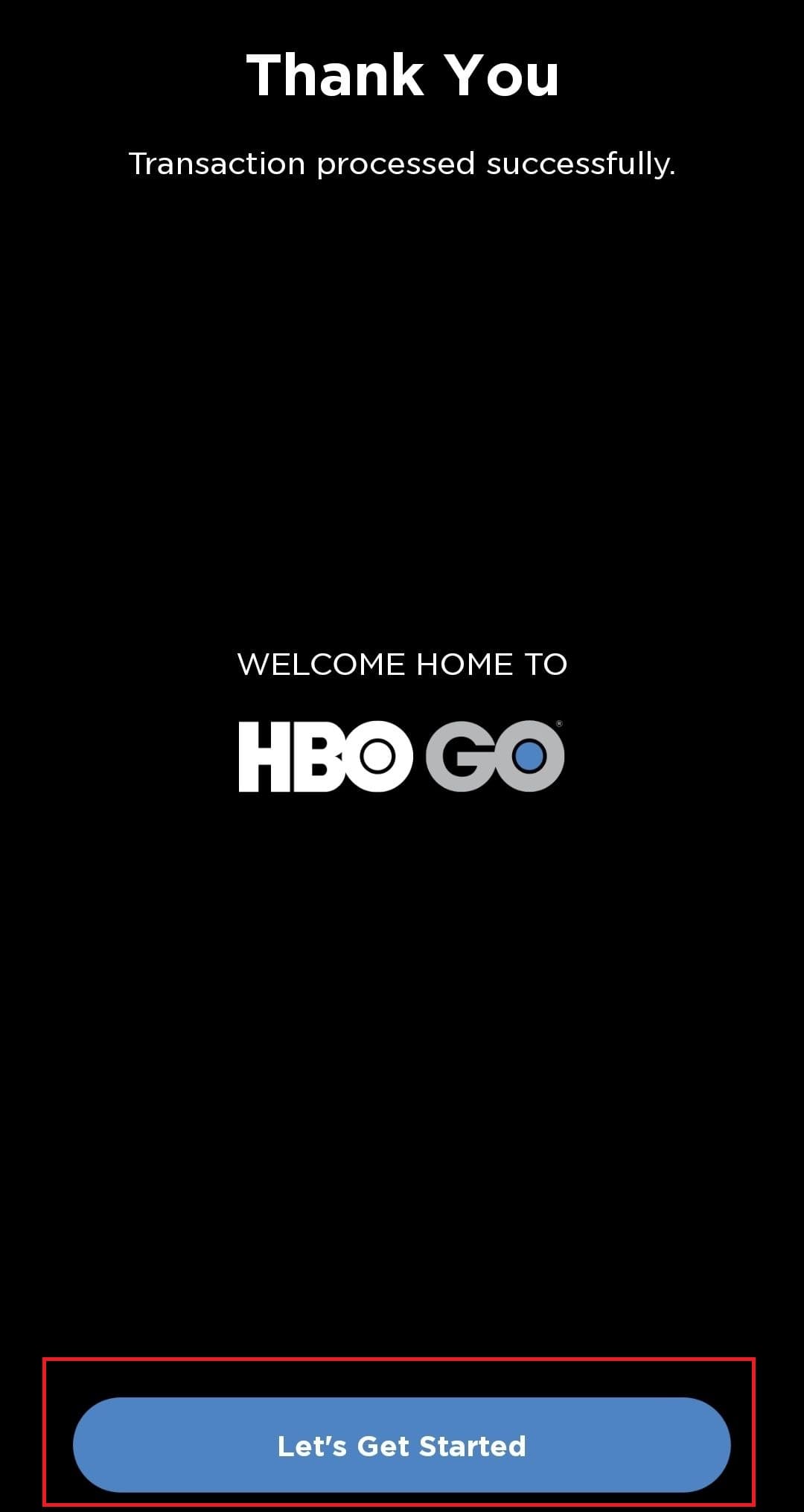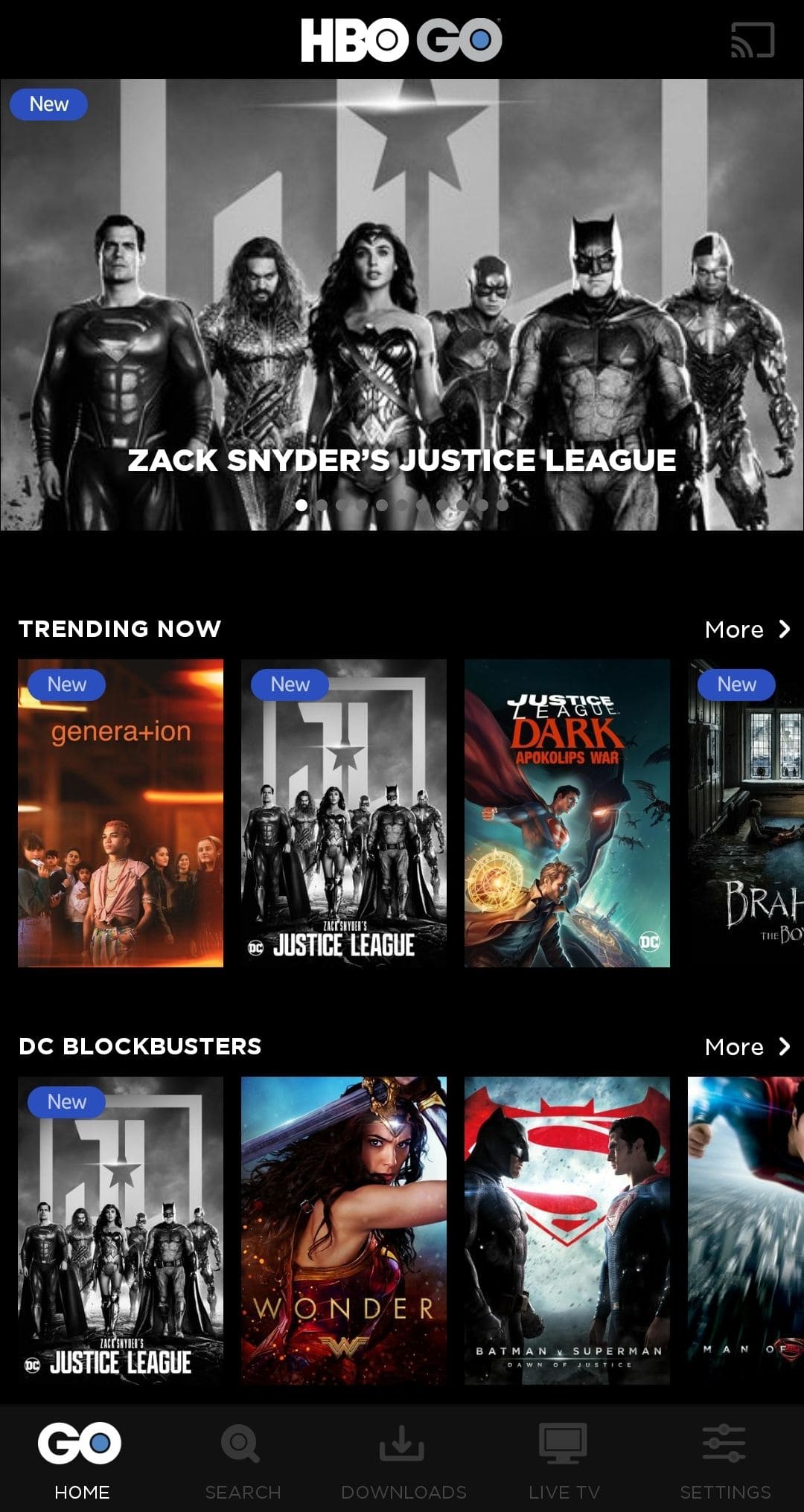 Procedure for canceling auto cut off the card on Google Play
1. Go to Google Play, select Menu, and press the Subscription menu.
2. Select HBO GO, then press Cancel subscription below and confirm again.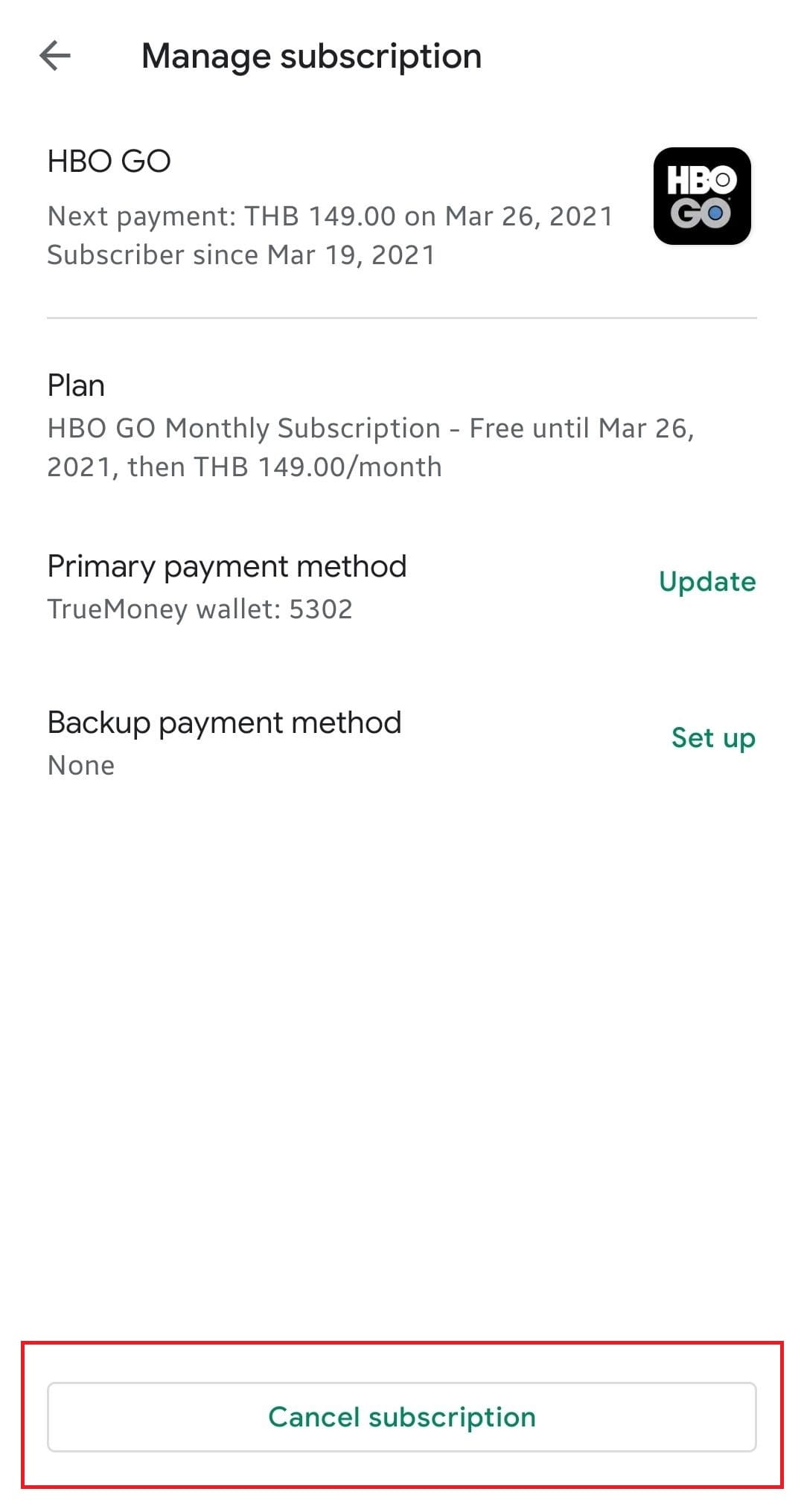 3. The system will show a Resubscription. The green text below the application indicates that we have successfully canceled the card cut-off.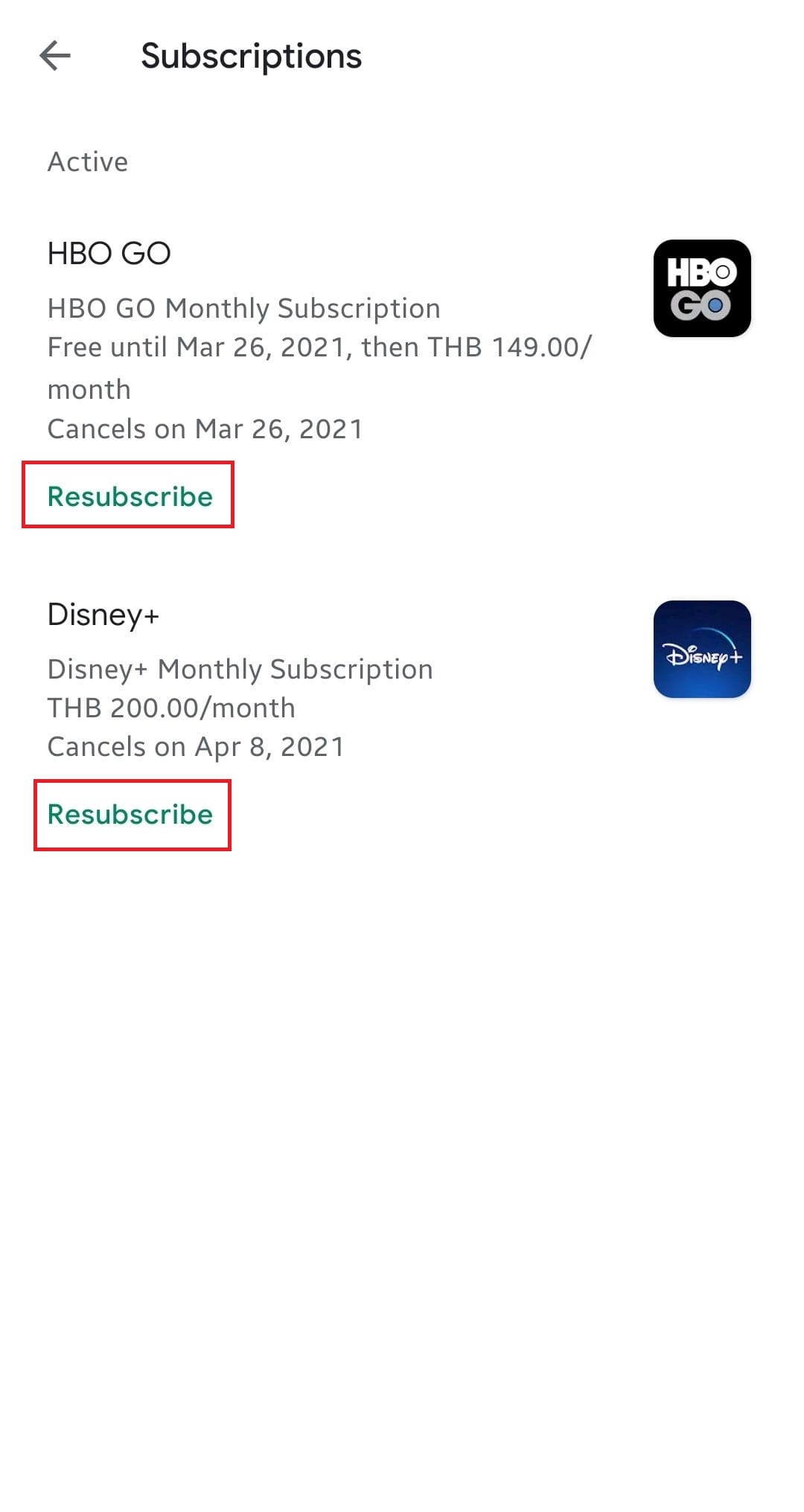 That's it, you'll be able to watch HBO GO to your heart's content. And most importantly, if you don't want your streaming to be interrupted or interrupted because your internet is unstable. It is recommended to connect to BullVPN before every streaming to enhance your viewing experience, because BullVPN will improve our internet as your chosen ISP controls the traffic. And more importantly, if you want to look at HBO GO in other countries, you can do the same.