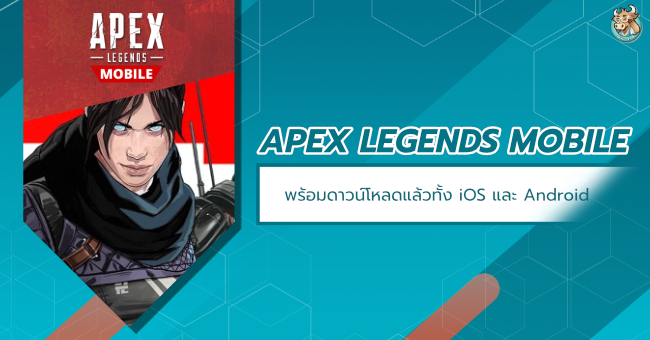 Mobile Game line should not miss! Because EA Games has released Apex Legends Mobile game for everyone to play for free. What is the difference or difference between PC and Mobile? Today we have an answer for you.
What is Apex Legends Mobile Game?
    Apex Legends Mobile is a strategic battle (Battle Royale) game where players train themselves and survive to be the last or the last.
New play mode
In addition to PvP gameplay, the game also comes with two major gameplay modes.
1. Mastery Missions
    It is a mode where players can practice advanced playing techniques and weapon arrangement skills. It is recommended that novice players come and practice themselves in this mode before going to the real field. I guarantee that practice will always make us better.
2. Tutorial Trainings
    This mode allows you to practice skills to earn rewards with each training session. In which the game will have Missions that rotate every week. Have players come and complete missions every time to receive in-game rewards.
New map
    On top of that, Apex Legends Mobile has also released a new map called Overflow for players to enjoy the heat of this map because it comes with fire and lava pools. Which player fell? There is absolutely no salvation.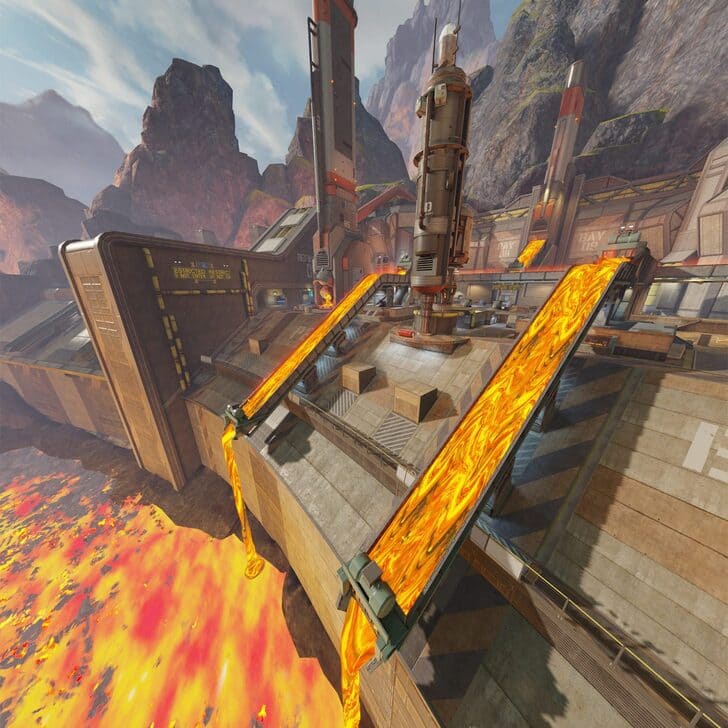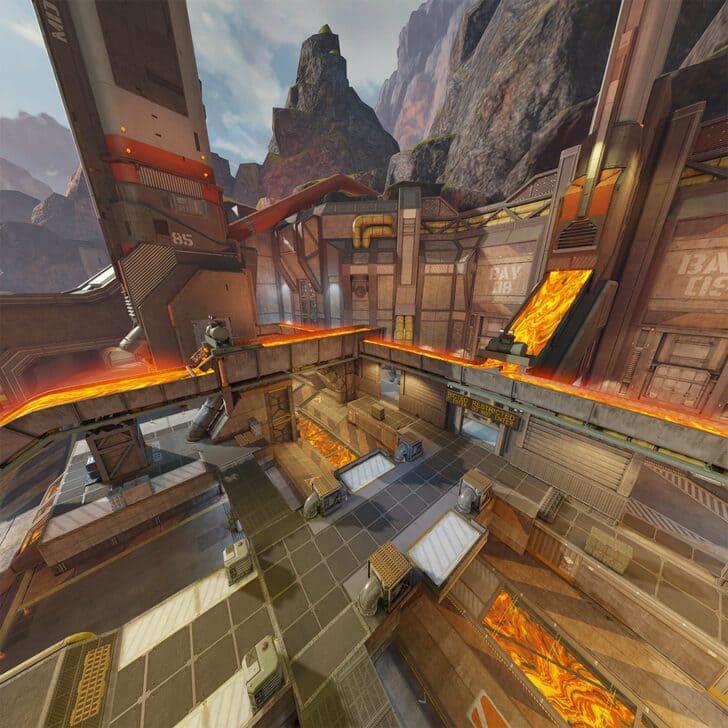 Picture : https://www.ea.com/
New feature
- Added a character named "Fade" into the game. Anyone who is a battle type, a defender, must be this one!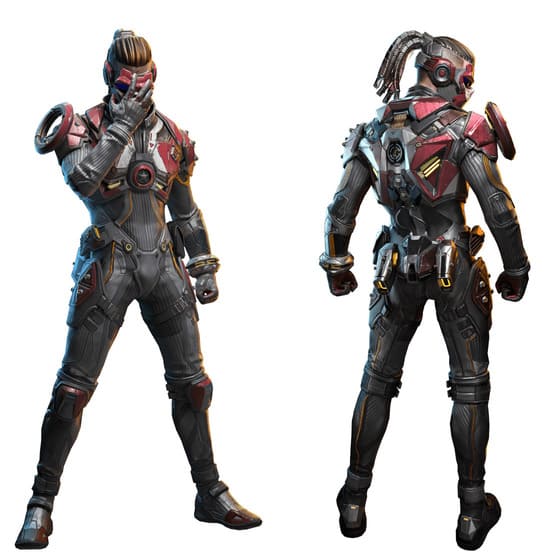 Picture : https://www.ea.com/
- Update weapons to be new, better than before for sure.
- There is a new random player mode in case a player in the room leaves the game before the game starts. which was added to Team Deathmatch mode.
- Emoji that players can use to chat with each other in the game. I must say it's too cute. I want to see you have to play by yourself.
    In addition to the aforementioned, there are many new features waiting for you to play in Apex Legends Mobile. Be sure to download and play it on both Android and iOS.
Playing Apex Legends Mobile International Server
     Apex Legends Mobile is known to be available in many countries including Australia, New Zealand, Singapore, Malaysia, Philippines, Indonesia, Mexico, Peru, Argentina, and Colombia.
     But flying to a foreign country seems too big a deal. BullVPN recommends BullVPN break the rules for playing games in foreign surf, no matter what country. Just connect BullVPN Server to the country we want. Now you can enjoy playing games without limits.