 Provide secure VPN server Germany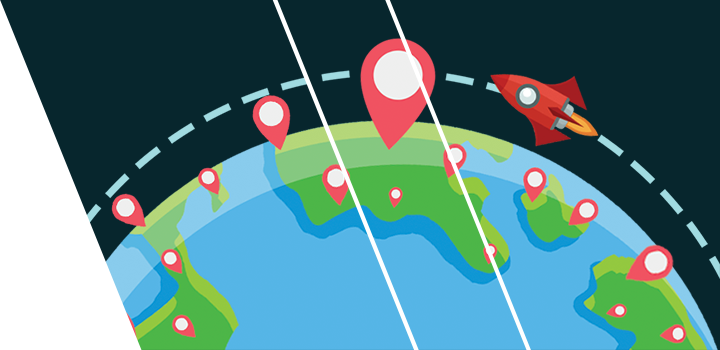 Provide secure VPN server Germany
Germany VPN Service How a VPN works A virtual private network (VPN) protects you when you're online in two ways: by hiding your IP address, and by encrypting your connection so your internet traffic cannot be monitored, logged, or modified by third parties.
Access websites blocked from Germany
Many websites restrict access to users with Germany IP addresses. BullVPN allows you to create IP addresses from our global VPN server locations. Access your favorite websites, secure your internet connection, and encrypt all the information you send and receive online.
Protect Data
BullVPN encrypts your internet connection and prevents your government from watching online activities, communication, location, IP address and data transmission. Without a VPN, your network activity will be monitored by the government and data collection carried out. By your ISP and other service providers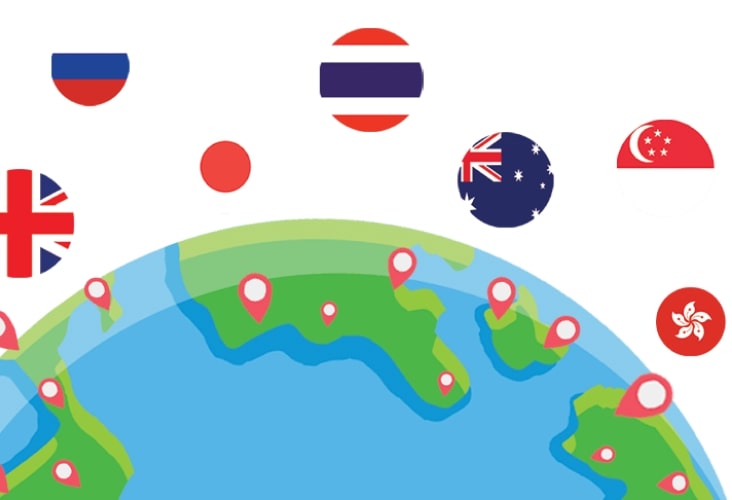 Safe on the Wi-Fi hotspots of Germany.
When traveling to Germany, it may be difficult to determine which Wi-Fi networks are safe to connect to. Many wireless hotspots in Germany are insecure and allow third parties to easily access your personal information using Bull VPN. You can encrypt private information that you send online with 256-bit encryption to secure all data. That you send through the internet, including emails, passwords, and sensitive personal information
Unblock Game Online & Reduce Ping Game Online in Germany
You can play games in Germany with BullVPN. Unblock games that block IP, you can reduce lag, ping games, unlimited Germany games, both computer, and mobile.