How to send View Log in case of problems with using Bull VPN for Android
1. Enter the BullVPN application. Then click "Connect" to the server you want.
Download BullVPN Application for Android
2. Click on the tool bar on the top left corner of the screen.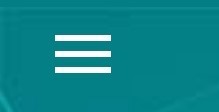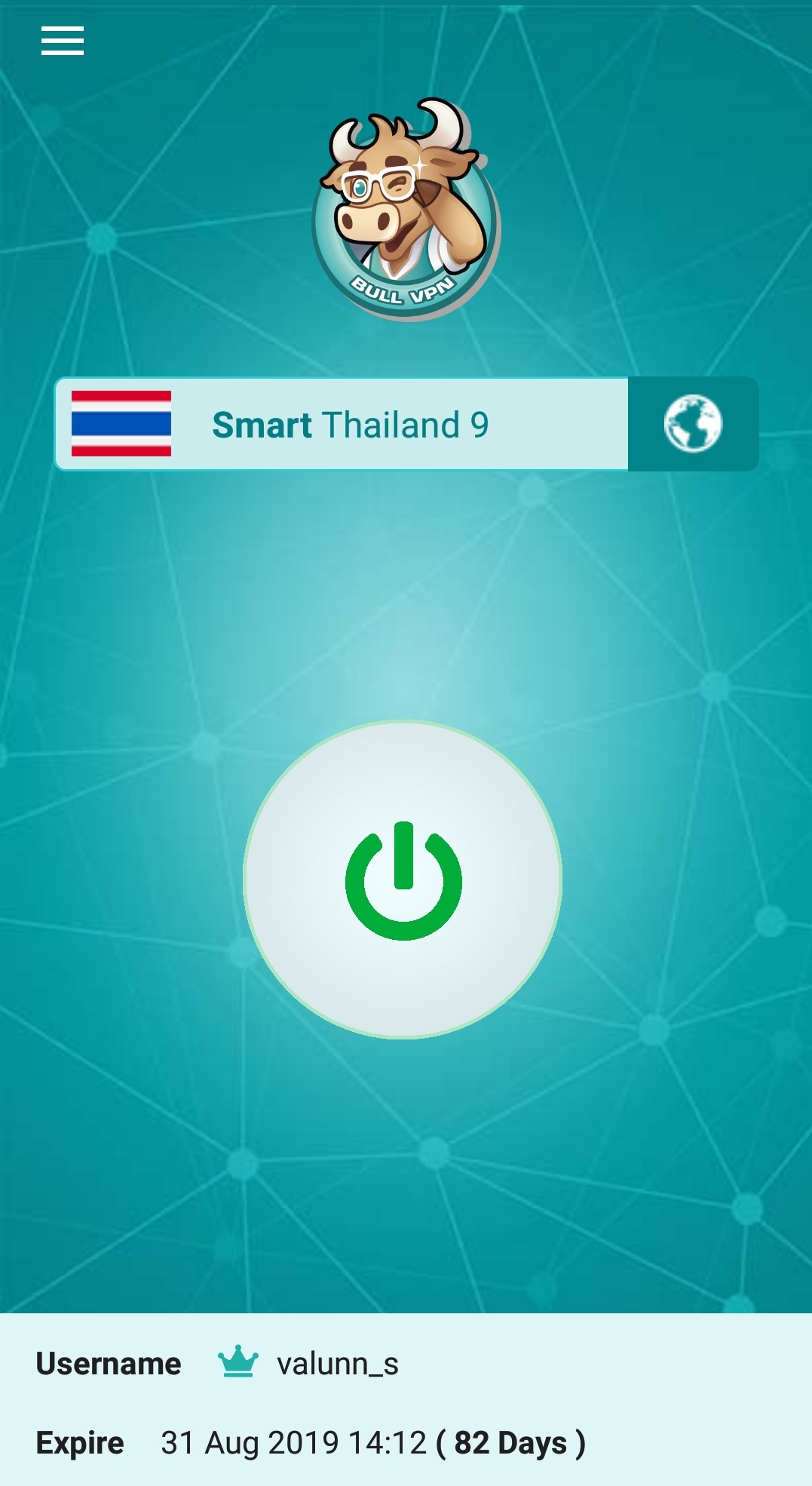 3. Then select "Logs"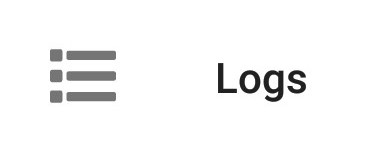 4. Click on icon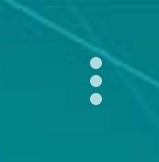 5.Then click on "Copy Logs" And send it to the BullVPN team in a convenient way.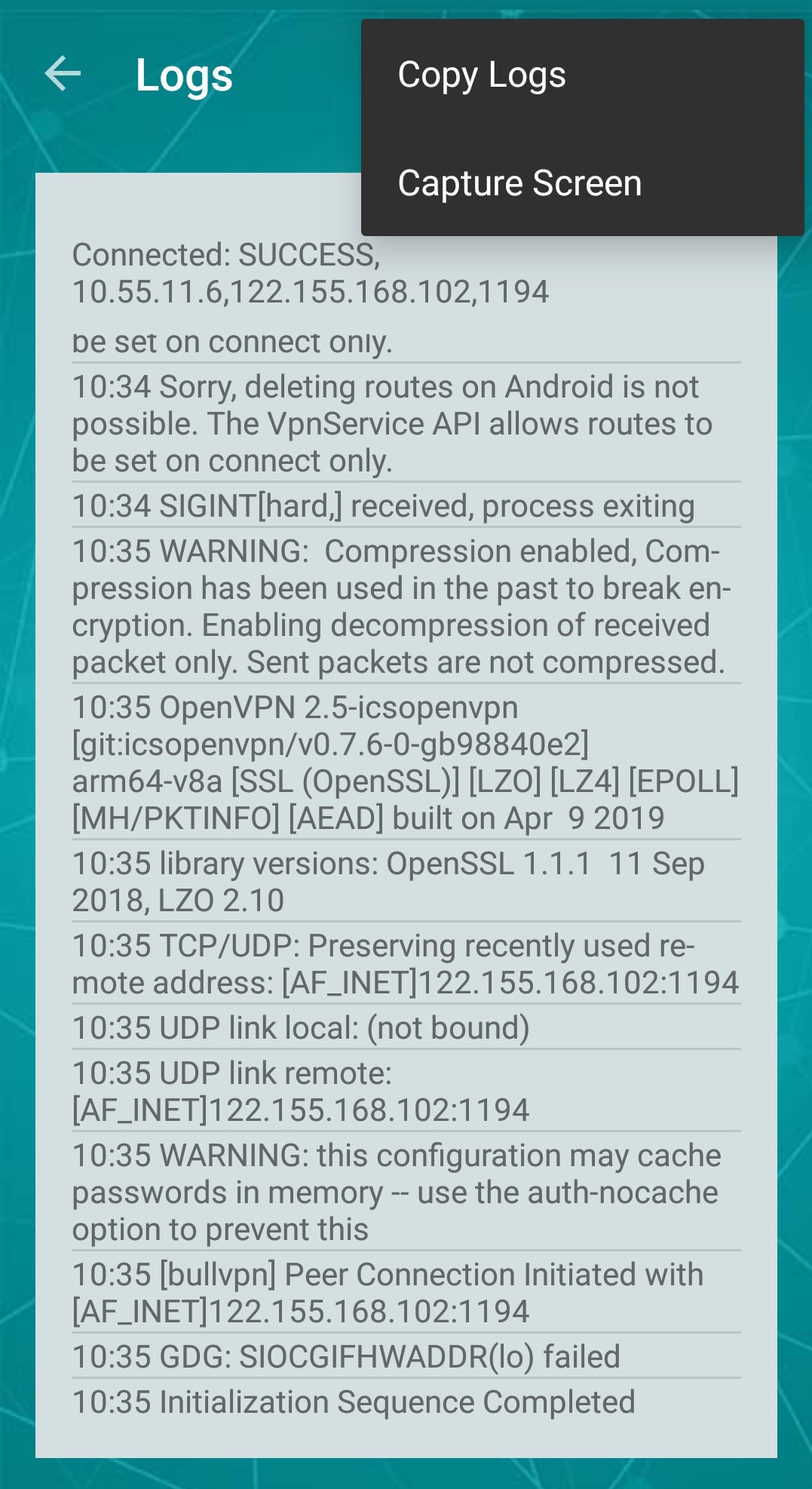 Contact Bull VPN team
Bull VPN Internet Freedom For Everyone
✅ Hide your IP address
✅ Access blocked websites
✅ Can watch movies, listen to music, play the web comfortably
✅ Can play websites outside of the country
✅ Prevent hacking from free Wi-Fi such as coffee shops
✅ Adjust the internet out of the area for better And load data faster
✅ Lag reduced and ping drop